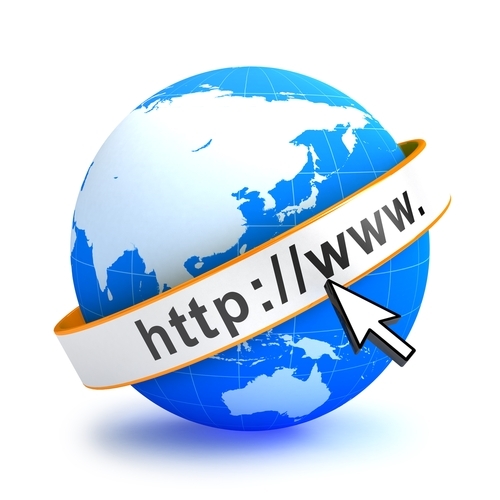 People in Calderdale can now report a highways issue or problem on their smart phone or tablet in less time than it takes to make a cup of tea! 
In response to customer feedback, we've made it easier for people to let us know about issues in their local area. The new form is quick and easy to use and ideal if you notice a pot hole or other highways issue that you want to report straight away. Not only can you pin point exactly where the problem is, you can upload a photo that will be sent straight to the Council's highways team. By doing this, we'll have all the information we need to enable us to sort the issue as quickly as possible. 
Reporting couldn't be easier, simply:
·         Visit our

highways

reporting web page

·         If you want to use a map, simply click on the 'Use a map' option

·         Enter the postcode or click 'search current location'

·         Touch the map where the defect is that you're reporting

·         Click next and then select the type of fault you're reporting

·         You can then give more details, such as lamppost number. You can upload a photo at this point

·         Review what you've added to the request and receive an automatic acknowledgment and reference number
 Calderdale Council's Head of Planning and Highways, Geoff Willerton said:  
"We're committed to making it easier for people to let us know about issues in their local area. This new reporting tool is one of the steps we're making to enable people to report issues 24 hours a day. This is just one of the things we're doing to improve access to our services across the Council." 
In addition to this new form, there are many other online forms that are available to use on our website. It's worth taking a look to see exactly what you can do and request online.
 More than 700 people in Calderdale have accessed the new interactive reporting tool since it was launched; see for yourself just how easy it is to use! We'd also like to know what you think. If you experience any difficulties or you have any suggestions, send these to highwaysandengineering@calderdale.gov.uk 
For more information and to access the new online tool, visit our highways web page.