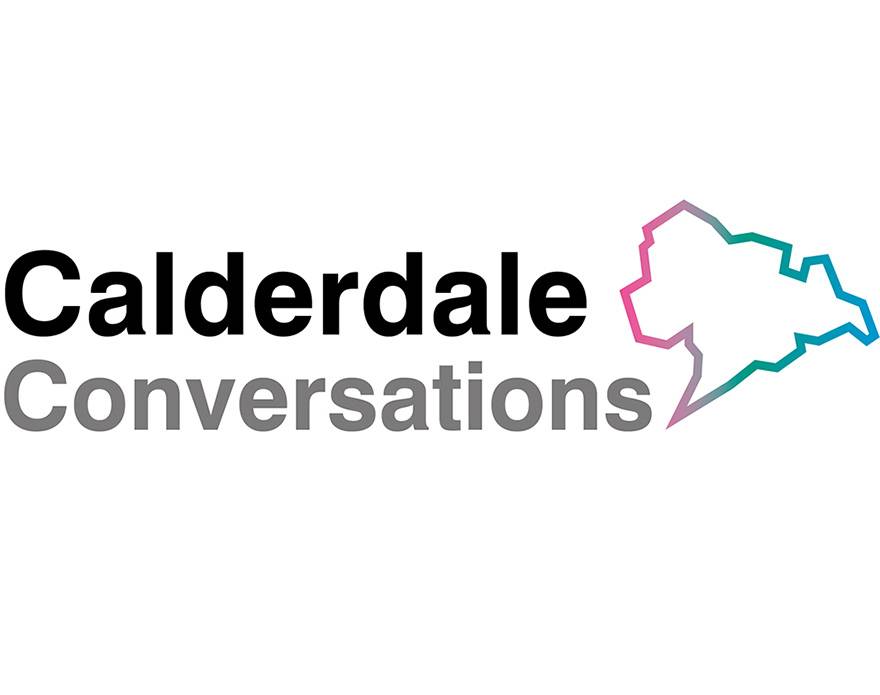 Calderdale Conversations is a new opportunity for people across Calderdale to talk about the things that are most important to them, helping to set the Council's priorities and direct the use of resources.
Leader of Calderdale Council, Cllr Tim Swift said:
"Everybody who lives or works here has ideas about Calderdale: things they'd like to see happen here and things which they'd like to see done differently.  Calderdale Conversations, is about getting those ideas heard and bringing them to life. It's one of the commitments we promised to deliver within our first 100 days.

"We want to have more conversations, more often and in new ways – asking people to play a direct role in how Calderdale changes and grows. It's about working together so we can achieve our vision for the place."
There are new and innovative ways in which people can get involved, which have been developed at workshops with residents over the summer.  A pilot programme was very successful, generating a good response from local people, and this will now be rolled out across Calderdale.
At a series of events around the borough the Calderdale Conversations team will be encouraging people to vote with a token about the big issues of the day.  Residents can also share their thoughts and ideas on special Calderdale Conversations display boards at venues across Calderdale.
People on social media can join the conversation using the #CdaleConversations hashtag.
Calderdale Conversations has been designed to give the Council an opportunity to listen to residents' opinions on a range of issues that affect Calderdale.  This could be about anything happening across the borough including:
Climate Emergency:
The Climate Emergency is one of the biggest challenges we face. What can we do in Calderdale to fight the impacts of a changing climate and prepare for the future?
Culture:
Calderdale's rich cultural heritage is one of our biggest assets. We'd love to hear your thoughts and ideas about arts and culture in Calderdale and the opportunities they bring.
Care:
Caring for people is at the heart of what we do. What are your ideas about how health and care is delivered in Calderdale?
The Council:
What do you think the future role of the Council should be? What should we do that is new or different? What should we be doing more or less of?
All the conversations will be collated and used to help shape the decisions which the Council has to make – so people can see the impact their ideas are having on the place where they live.
To find out more about Calderdale Conversations and how you can get involved visit the Calderdale Conversations webpage.
Calderdale Conversations is a key part of how we're delivering our Vision2024. In the year 2024, Calderdale will celebrate its 50th birthday. Where do we want to be by 2024? How will the Calderdale of 2024 be different from the place it is now? What ambitions do we share? Follow #VisionCdale2024 on social media and visit www.calderdale.gov.uk/vision to find out more.