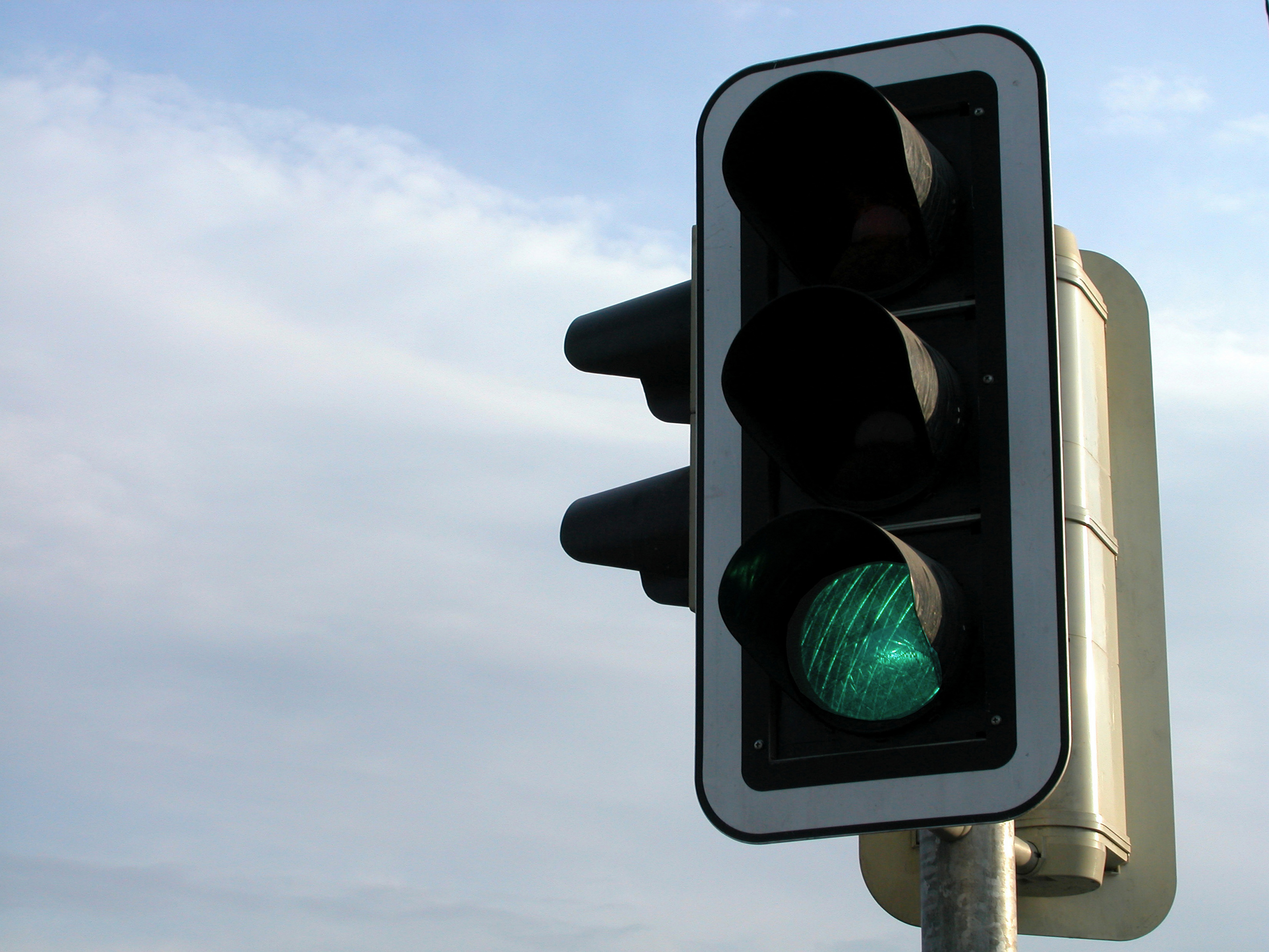 Over £4.9 million will be invested in Calderdale's highways over the next year, according to a report which will be considered by Calderdale Council's Cabinet. 
The report outlines the different sources of funding which the Council has received and how the money will be allocated to improve the highways network.   
Calderdale Council's Cabinet Member for Regeneration and Economic Development, Cllr Barry Collins said: 
"This is really positive news for Calderdale.  It's a very impressive and extensive programme of work which will help us to tackle a number of areas which we need to address, from re-surfacing roads and repairing retaining walls to improving street lighting across the borough.   

"I'd also like to thank the Highways team, as a substantial part of this funding has come to us because of their hard work and results in previous years.  We've now been recognised as a top tier authority which unlocks more funding for maintaining our road network, allowing us to make the improvements which will help us to keep Calderdale moving." 
The Council received a basic grant of £3 million for highways maintenance from the Department for Transport (DfT) and an additional grant of £337,000 this year, after the Council was declared a Level 3 authority.  A further £277,000 of DfT funding will be used to repair potholes. 
Over £2.7 million will be spent on maintaining the road network with an additional £100,000 on improving white lining.  A programme of essential work, worth £600,000, will be undertaken at the Backhold and Asygarth Estates. This will be extensive as surveys have shown that a large section of the carriageway must be removed and replaced.   
A surface dressing programme has identified and prioritised which roads will need to be re-surfaced across Calderdale and the Council will now spend £700,000 to deliver these improvements.  As part of each scheme, cycle lanes and other road markings will be refreshed to promote cycling, walking and the use of public transport.  Other improvements, such as dropped kerbs and pedestrian crossings, will be considered when more structural work is planned. 
It is anticipated  that the Council will spend in the region of £1.2 million on maintaining street lighting, and up to a further £22 million between 2015/16 and 2018/19, to replace 11,000 lighting columns and 19,000 lanterns on existing columns with new energy efficient LED street lights.  This will allow the Council to significantly reduce its energy costs and contribute towards the Council's carbon dioxide emissions reduction targets. 
The Council has also successfully secured a grant of £518,000 from the Government's National Productivity Investment Fund, which is designed to improve local roads and transport networks; ease congestion and provide investment in the development of future transport technologies.   
The funding will be used to improve the junction at Hollas Lane / Wakefield Road in Copley and to resurface Wakefield Road, Brighouse and Skircoat Road, Halifax. 
A grant of £780,000 from the West Yorkshire Combined Authority's Transport Board will be invested in schemes across Calderdale which are designed to make the streets safer, particularly for motorcyclists, cyclists and walkers to encourage a wider use of the road network. 
The Cabinet will be asked to approve the highways programme within the report at the next meeting. This will be held at 6pm on Monday 10 July 2017 at Halifax Town Hall. 
ENDS