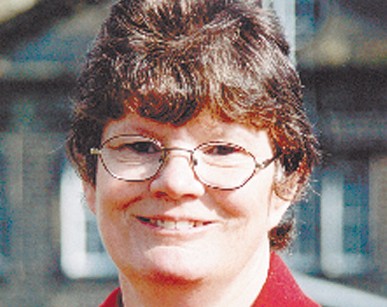 Calderdale Council is looking at the issue of staff being filmed when meeting with customers. 
The development of smart phone technology, as well as an increase in the use of social media, has meant that sound or video recordings can be more easily made and shared. This has resulted in some Calderdale Council staff being asked by customers if they can be filmed during a meeting. 
While this is accessible technology can be used to assist people, particularly those with learning difficulties or memory loss, it can also be an invasion of an individual's privacy or could capture potentially confidential information.  
Calderdale Council's Cabinet will now discuss the introduction of a step by step process which staff can use to assess requests for filming from service users.  
Staff would follow a five step process, assessing the motives of each request, the content of the meeting and where any recording is likely to be shared. The suggested approach is particularly relevant for social workers, who often hold meetings or assessments dealing with sensitive situations. 
Any decisions made would be open to appeal if an individual wanted to challenge a decision. 
Calderdale Council's Cabinet Member for Children and Young People's Services, Cllr Megan Swift, said: 
"We want to ensure that we're open and transparent in our dealings with customers, but we also have to be mindful that there are many occasions when our officers deal with very sensitive issues. In these cases we want to make sure that staff can offer clear advice in response to any filming requests, but also enable servicer users to challenge any decision if they feel their request was refused unfairly. 

"As technology advances, filming requests are becoming more common, so it's important our staff have clear guidance and a fair process to follow in the event of a request to record their work." 
The item will be discussed at the meeting on Calderdale Council's Cabinet on Monday 10 July at Halifax Town Hall, from 6pm.