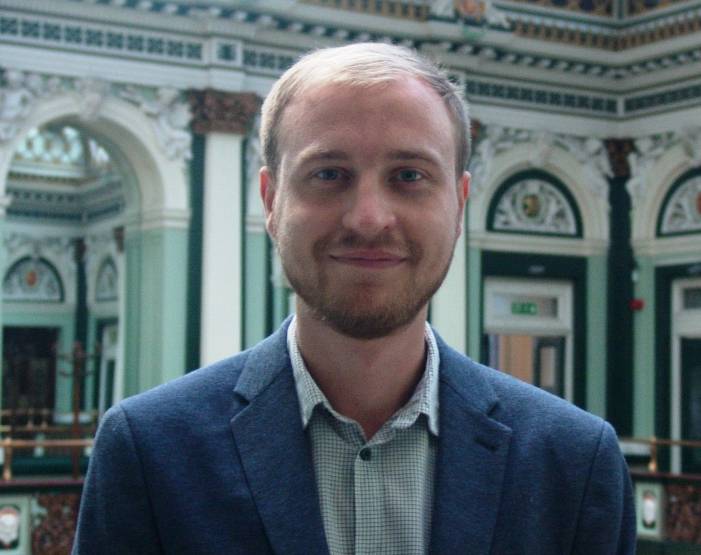 Calderdale households could soon benefit from better value energy supplies, as Calderdale Council discusses joining the White Rose Energy scheme. 
White Rose Energy is a not-for-profit energy supply partnership, created by Leeds City Council. It aims to provide better value energy tariffs for homes across the Yorkshire and Humber region and more specifically, for low income and vulnerable households. 
Calderdale Council's Cabinet will discuss the recommendation that Calderdale Council works with Leeds City Council and White Rose Energy, allowing Calderdale residents to access energy supplies at advantageous rates.  
Every year, Calderdale residents and businesses spend over £400m on energy bills and in 2013 it was estimated that almost 11,000 Calderdale households were spending more than 10% of their income to heat their home. 
A requirement of the White Rose Energy scheme is that tariffs must be in the lowest 10% of those available. Prices are compared monthly to ensure they're amongst the lowest available in our region. 
Calderdale Council's Cabinet Member for Planning, Housing and Environment, Cllr Daniel Sutherland, said: 
"Many households in Calderdale are on expensive tariffs or pre-pay meters and this scheme wouldhelp save people money and tackle fuel poverty.  

"White Rose Energy would give the Council the tools to help people move on to cheaper tariffs and provide energy efficiency support. 

"By working together to reduce energy costs across our area we can keep more money in the local economy and end the trap of fuel poverty."
The item will be discussed at the meeting of Calderdale Council's Cabinet on Monday 10 July, at Halifax Town Hall from 6pm.