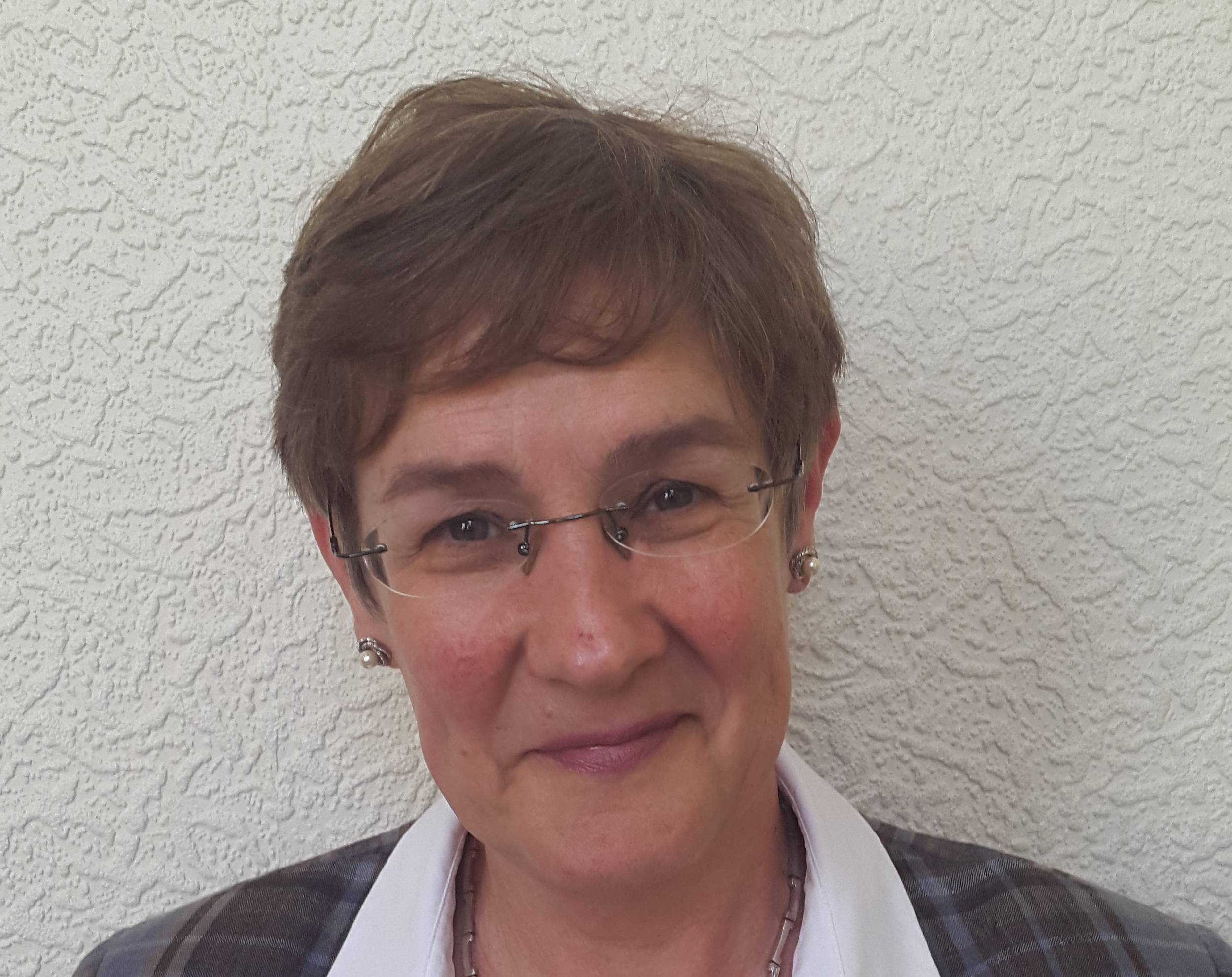 Calderdale Council is presenting its annual review of health and safety arrangements at the meeting of its Cabinet of Monday 13 January.
Health and safety is at the heart of the wide range of services provided by the Council, and the safety of local people, employees, clients and contractors is taken very seriously.
The 2019 health and safety report outlines the year's challenges, successes and a number of recommendations, supporting work to make Calderdale a healthier and safer place for both employees of the Council and Calderdale residents.
One of the recommendations is for a review of security across all of the Council's town centre buildings aiming to minimise the potential vulnerability of front-facing staff, particularly in open plan designed receptions.
In addition to reviewing the security of buildings, the report also outlines plans for a full review of their condition. The Council owns many historic buildings, and if any identified deterioration issues aren't quickly addressed, their condition can impact on health and safety.
The report also recommends the fitting of sprinklers to buildings housing vulnerable residents. This is part of a review of fire safety in buildings across the borough, working in partnership with West Yorkshire Fire and Rescue Service and Together Housing to develop actions to help protect people in the community.
The Council's health and safety team continues to work hard to maintain good health and safety standards and ensure arrangements and plans are adequate and robust. Members of the team also host a variety of health and safety training courses to share their extensive knowledge, with attendance of these courses growing over 2018/19.
Calderdale Council's Cabinet Member for Regeneration and Resources, Cllr Jane Scullion, said:
"As a Council we're dedicated to keeping our staff and residents as safe as possible and we are proud of our excellent health and safety record.

"We all play a part in ensuring we maintain a safe environment in Calderdale. The Council continues to do all it can to reduce the likelihood and impact of incidents and accidents and the potential for harm to both employees and members of the public.

"This annual report highlights our health and safety arrangements, challenges and areas where we think improvements can be made, demonstrating our ongoing commitment to good safety management."
The annual health and safety report will be discussed at the meeting of Calderdale Council's Cabinet on Monday 13 January 2020.