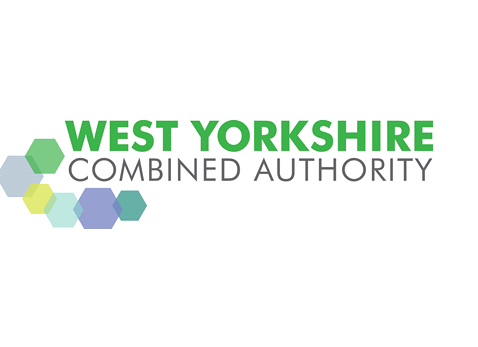 Businesses with expansion plans for 2018 could benefit from a share of more than £5 million designed to help accelerate growth of the rural economy in the Leeds City Region.
The funding is available to help the creation of new infrastructure which encourages business to grow and diversify.  Grants are available in three key areas: business development, food processing and rural tourism infrastructure.
Investments which could be supported include those which encourage tourists to come, to stay longer and to spend more money in rural areas, as well as help for businesses looking to grow or diversify, including farmers wanting to move into non-agricultural activity.  Companies in the food processing sector may also qualify for support to invest in new equipment or new buildings.
 The money is being made available from the European Agricultural Fund for Rural Development which is administered by the Rural Payments Agency in partnership with the Leeds City Region Enterprise Partnership.
 Grants are available to pay for, on average, 40 per cent of the cost of any project with applicants expected to fund the remaining 60 per cent through other sources. The minimum size of a grant is £35,000.
 Roger Marsh OBE, Leeds City Region Enterprise Partnership chair and chair of the Leeds City Region European Structural and Investment Funds Sub–Committee, said:
"Rural business is a vital source of jobs and growth, with 136,000 people in the City Region employed in tourism-related businesses alone.
"At this time of year many business leaders take the opportunity to review their ambitions for the next 12 months and we are looking forward to receiving applications for exciting projects which deliver growth and jobs."
People wanting to apply for the funding are urged to call the Defra Rural Services helpline on 03000 200 301, or email GPEnquries@rpa.gsi.gov.uk . 
Applications to the fund have to be submitted by the end of May.
More information on additional business support and funding in Leeds City Region is available from the LEP Growth Service on 0113 348 1818 or at businessgrowth@the-lep.com .