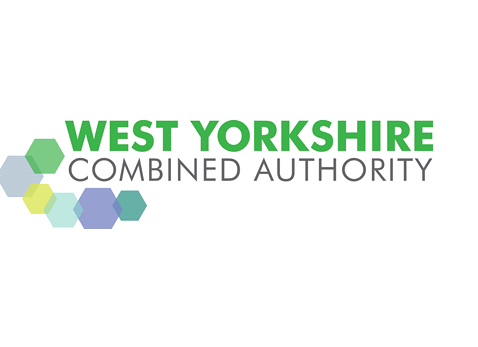 UCI Road World Cycling Championships, Tour de Yorkshire, York Mediale & Bradford's Great Exhibition of the North bid to receive funding. 
Cultural and sporting initiatives, which will bring tremendous benefits to the Leeds City Region, will share more than £1.3 million in funding.
Projects promoting the best of the region's sport and culture to local, national and international audiences will be supported with money from the Leeds City Region business rates pool. 
Harrogate's role as the hub of Yorkshire's hosting of the UCI Road World Cycling Championships in 2019 will be supported with £673,000. This funding will be used to provide the best possible experience for the thousands of expected visitors as well as activities alongside the event to promote the region while it is in the global spotlight.
Spectator facilities for the 2018 edition of the Tour de Yorkshire, which includes starts and finishes in Ilkley, Leeds and Halifax, will be enhanced with the help of £421,000.
An allocation of £230,000 from the pool will develop the vibrant media arts sector in York, including contributing towards York Mediale, a pioneering new international media arts festival. The grant will maximise the city's designation as the UK's first UNESCO City of Media Arts. 
Bradford will build on its shortlisting to host the Great Exhibition of the North with a programme of complementary events in the city supported by £50,000 of pool funding. Between June and September, empty buildings and other spaces around Bradford will be transformed into venues for an exciting programme of activities showcasing the city's cultural creativity.
The business rates pool enables councils in the Leeds City Region to retain and invest the proceeds of growth in business rates. It has supported investments with a value of more than £11 million since it was created in 2014.
Cllr Tim Swift, Leader of Calderdale Council and who chairs the Leeds City Region Joint Business Rates Committee, said:
"By joining forces in this way, councils can ensure that rising business rates income is re-invested to the benefit of people across the Leeds City Region.

"Our breadth of culture and sport are among the many reasons why the Leeds City Region is such an attractive place to live, work and invest and as well as being hugely exciting for our communities, these events will also play an important role in promoting the Leeds City Region nationally and on the global stage."