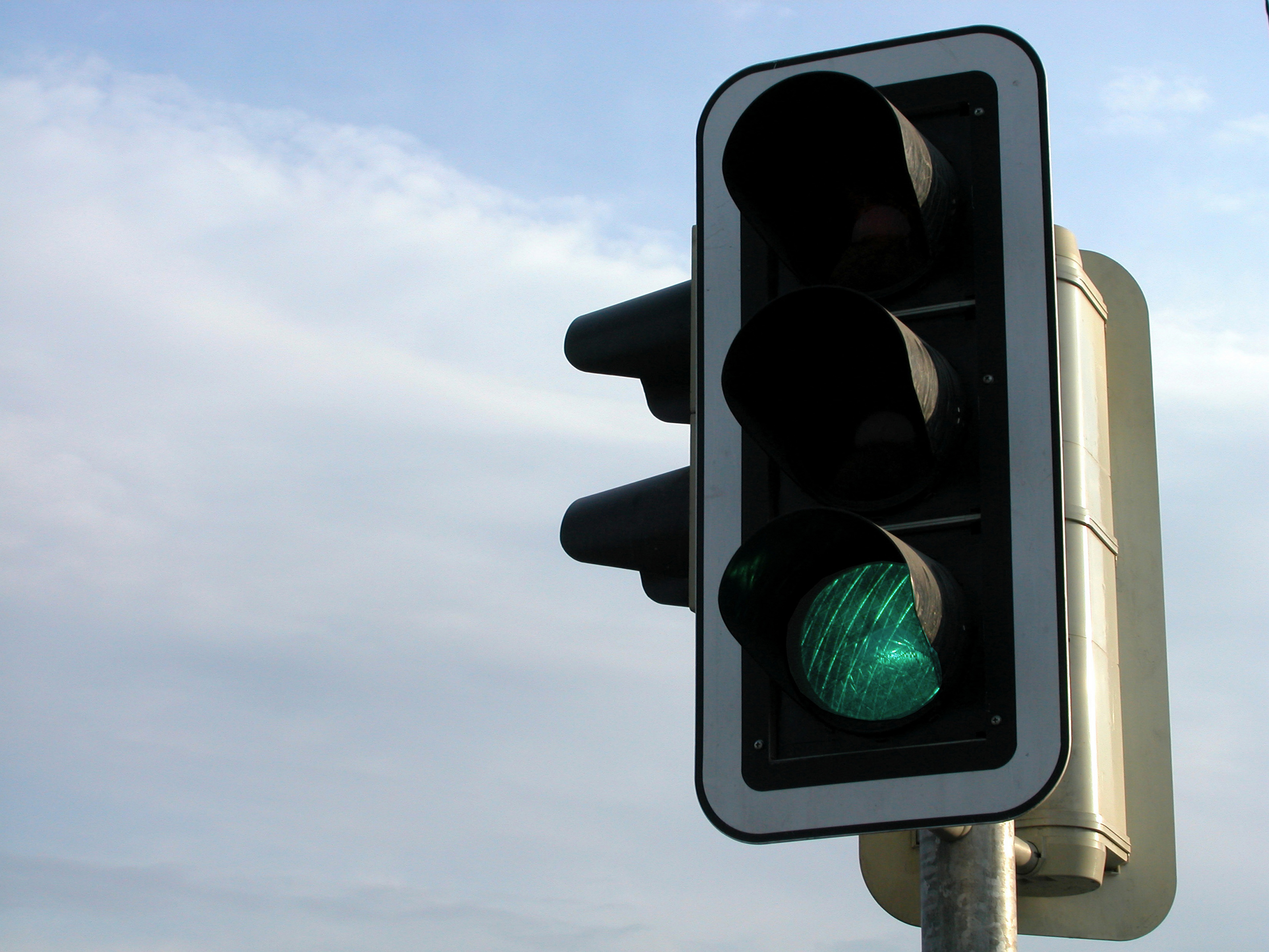 Nearly 200 people went to a drop-in session this week to find out more about plans for a road scheme to ease congestion on the A629 between Jubilee Road and the junction with Free School Lane in Halifax 
The session at St Andrew's Methodist Church, Skircoat, gave local residents and businesses the chance to look at the scheme design, talk to Council officers and share their views on the plans. Their feedback was very positive.
People can still go to see the design images and details of the plans until 30 November 2015, as they are on public display at Skircoat Library. They can have their say and ask questions at transportfund2021@calderdale.gov.uk and keep an eye out for the designs at www.calderdale.gov.uk
The proposed scheme, worth up to £4.5 million, includes widening the highway and upgrading the traffic lights system to reduce journey times, ease traffic flow and improve air quality. There will also be improvements for pedestrians and cyclists.
This is one of the first schemes planned using the West Yorkshire Plus Transport Fund, which is going to bring major economic benefits to Calderdale and the region by providing significant improvements to the road and rail network.
Calderdale Council's Cabinet Member for Regeneration and Economic Development, Cllr Barry Collins, said:
"It's great that so many people went to the drop-in session and gave such positive feedback about the plans. This is a brilliant scheme for Calderdale, which will tackle congestion on one of our busiest stretches of road. It will cut journey times, improve pedestrian crossings, make it easier to cycle, boost air quality and improve accessibility for businesses. We're really keen for people to keep sharing their views on the plans, so please do let us know what you think."
Subject to approval, work is scheduled to start on site in autumn 2016. Construction will be phased along the road and is estimated to take around nine months.  
Work on the three kilometre stretch of highway will be wholly funded by the West Yorkshire Plus Transport Fund, subject to approval by the West Yorkshire Combined Authority. This is the first phase of a wider transport strategy, which includes proposals to improve the flow of traffic through Halifax town centre and the Calder and Hebble junction.
This first project represents £4.5m investment through the Leeds City Region Enterprise Partnership (LEP) Growth Deal – a £1 billion-plus package of government investment to accelerate growth and create jobs across Leeds City Region