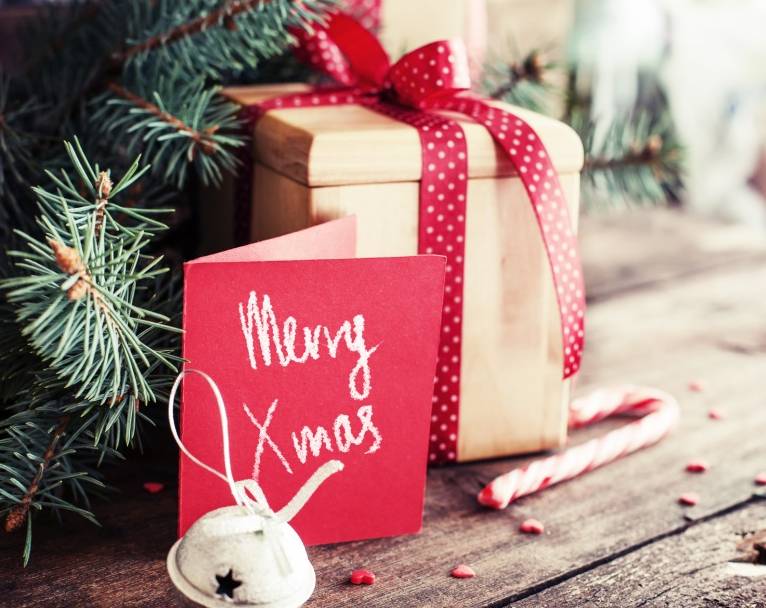 Christmas is nearly here, and many people will be shopping for presents for loved ones. Sadly, over 200 older people in Calderdale won't receive any gifts this year, and Calderdale Council wants your help to change this. 
To help make a difference this Christmas, the Council's Gateway to Care team is asking people to pick up an extra gift to give to someone who would not otherwise receive a Christmas present. 
Last year, the team gave out hundreds of gifts to people who didn't have any family or close friends, but this year we would like to reach more. We want to collect enough gifts to give to people who not only live in the community but who live in care homes too.   
It could be a pair of gloves, socks, chocolates or toiletries, or perhaps an unwanted gift from last year. The cost is not important; it is the giving that matters.  
Calderdale Council's Cabinet Member for Adults, Health and Social Care, Cllr Bob Metcalfe, said: 
"This time of year can be very difficult for people who do not have family or friends, but a small gift can make such a difference to someone's Christmas. 

"If you're able to donate a present, it can help us reach an older person who would otherwise be alone this Christmas. Any additional presents will be given to the food bank to distribute and to people living in care homes who don't have any family, so please give as many gifts as you can. Help us make sure that everybody in Calderdale gets a present this year."
For Mrs Ward from Halifax, the gesture was very much appreciated, she said: 
"It was such a shock and surprise for someone to give me something just for me. I was really taken aback – it was such a kind gesture." 
Gifts can be dropped off right up until Christmas Eve at Customer First, Horton Street, Halifax or at the Gateway to Care offices at 1 Park Road, Halifax. Don't forget to gift wrap the present and label whether it's suitable for a man or a woman.