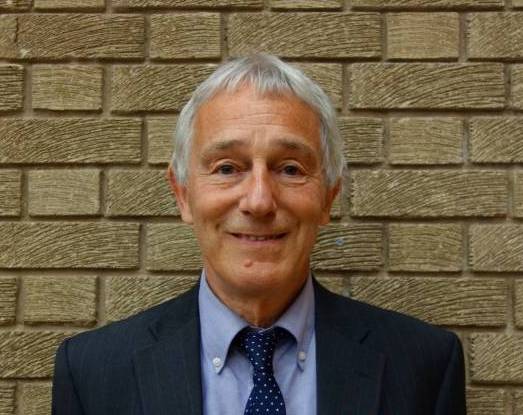 Calderdale Council is about to launch a transformation programme for its various markets, by investing over £500k in roof repairs at Todmorden Market Hall and Halifax Borough Market. 
The roofs of both markets are in varying states of disrepair. Work will start first at Halifax Borough Market, from Monday 3 April and is scheduled to last 18 weeks, with Todmorden Market to follow in May. 
Halifax Borough Market opened in 1896 and the stunning roof is one of its most iconic features. Unfortunately, although many original elements still exist, many of these need repairing or replacing. 
As part of this work, all broken panes of glass in the roof lights will be replaced and gullies will be cleared and reinstated where necessary. Improvements are also being made to the insulation, improving energy efficiency and temperature control in the market. 
Areas that currently leak water will also be repaired and the internal ceiling and columns redecorated. This is one part of a wider regeneration of this fantastic facility, which also includes the repair and refurbishment of the market gates. 
Water leaks are also a major issue at Todmorden Market Hall, and so a completely new roof is being provided. 
The glass panels in the market hall will also be removed and replaced with a double glazing ventilation system. This should allow for better temperature control, alleviating the currently problem of the market being very cold in winter and very hot in summer. 
Disruption for both traders and visitors to the markets will be kept to a minimum while work at each market is carried out. Scaffolding is being put up outside of working hours to allow the markets to continue as normal. However, space around stalls in Halifax Borough Market will be reduced whilst work is taking place.  
Calderdale Council's Cabinet Member for Regeneration and Economic Development, Cllr Barry Collins, said: 
"Our Victorian Markets are real focal points in both Halifax and Todmorden, but as expected in buildings of this age, repairs are now needed to make sure they're fit for purpose.  

"We really value the contribution that markets make to all our local communities. That's why we're investing in their future, ensuring they're a place to meet, eat and shop for many years to come."