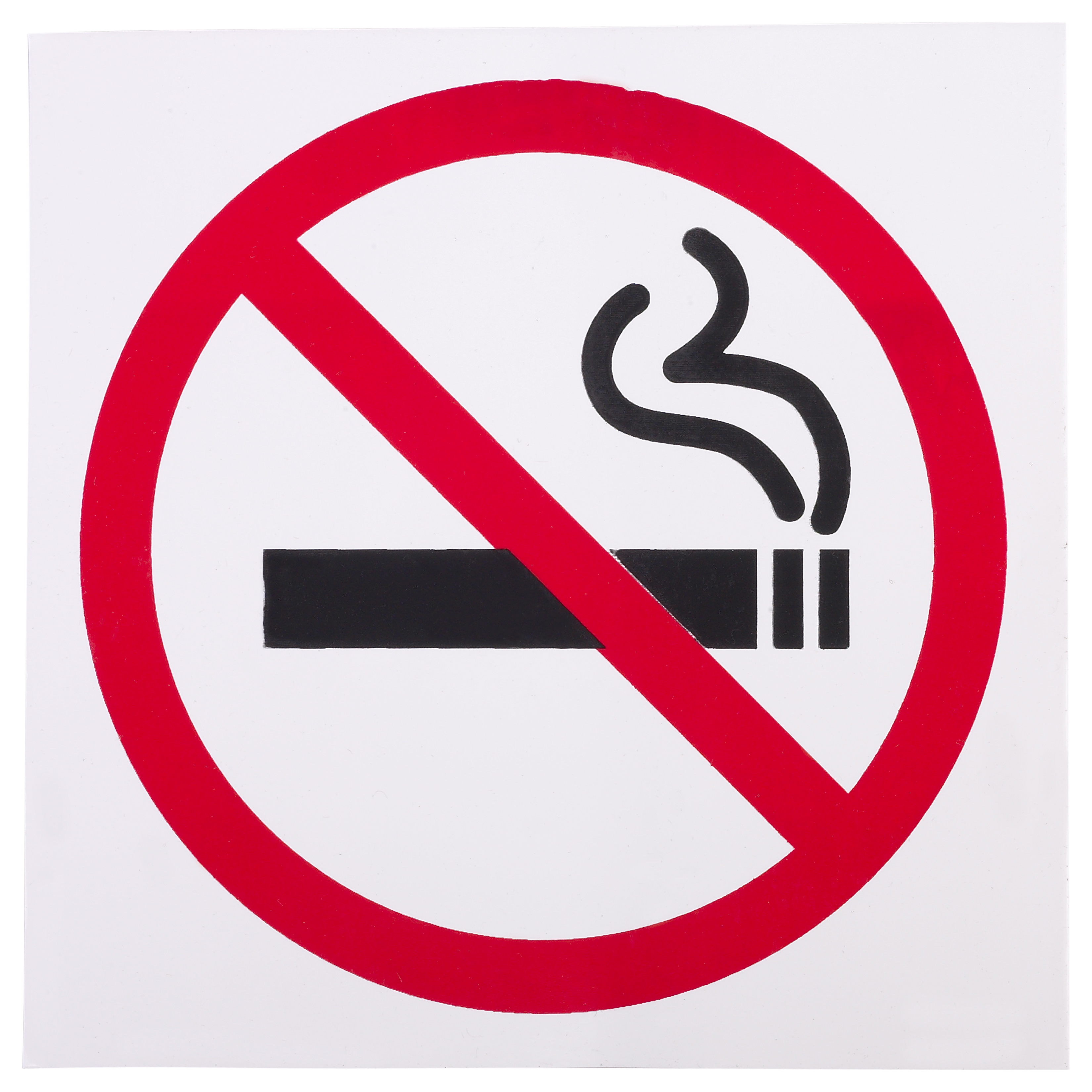 Playgrounds in Calderdale could soon become smoke-free as the Council's Cabinet discuss plans to ban smoking in all Council owned play areas.
In the UK, smoking is the leading cause of preventable death and disease, accounting for around 100,000 deaths a year. For every death caused by smoking approximately 20 smokers are suffering from a smoking-related disease.
The Council is committed to reducing smoking prevalence in Calderdale, and as part of this commitment is looking at innovative ways to raise the profile of the harm caused by smoking to our communities.
A consultation was launched in January to get local views about smoke-free playgrounds. Almost 1000 people took part, with 90% agreeing with the idea.
Research was also carried out in Calderdale parks, children's centres, parent and toddler groups and primary schools with 97% of respondents saying they would support encouraging people not to smoke in children's play areas and 78% said they would be more likely to visit smoke-free play areas.  
Playgrounds where smoking is banned are associated with lower levels of teenage smoking, and Calderdale will look to follow places where the scheme has already a success, like France and Australia, as well as cities closer to home like Sheffield and Leeds.
Smoking in family friendly places such as playgrounds, creates the impression that it is a harmless activity, but the reality is that tobacco kills about 350 people a year in Calderdale.
In addition to the health benefits of introducing smoke-free playgrounds, the proposed scheme would also contribute to reducing litter in the borough. The Council spends approximately £1.6 million every year on maintaining public open spaces. Cigarette butts also take up to 12 years to biodegrade and pose a danger to children and animals.
Calderdale Council's Cabinet Member for Public Health, Wellbeing and Engagement, Cllr Simon Young, said:  
"Banning smoking in playgrounds would help continue our commitment to making Calderdale smoke-free, as well as helping to decrease cigarette litter.

"Members will discuss following other areas where the ban is already in place, taking in to account the strong backing from the consultation results.

"Children and young people deserve to be protected from the influence and dangers of second hand smoke and children's playgrounds are key areas, as this is where many spend their time." 
Members will look at the proposal of introducing smoke-free playgrounds at the meeting of Calderdale Council's Cabinet on Monday 7 March 2016 at Halifax Town Hall, starting at 4pm.