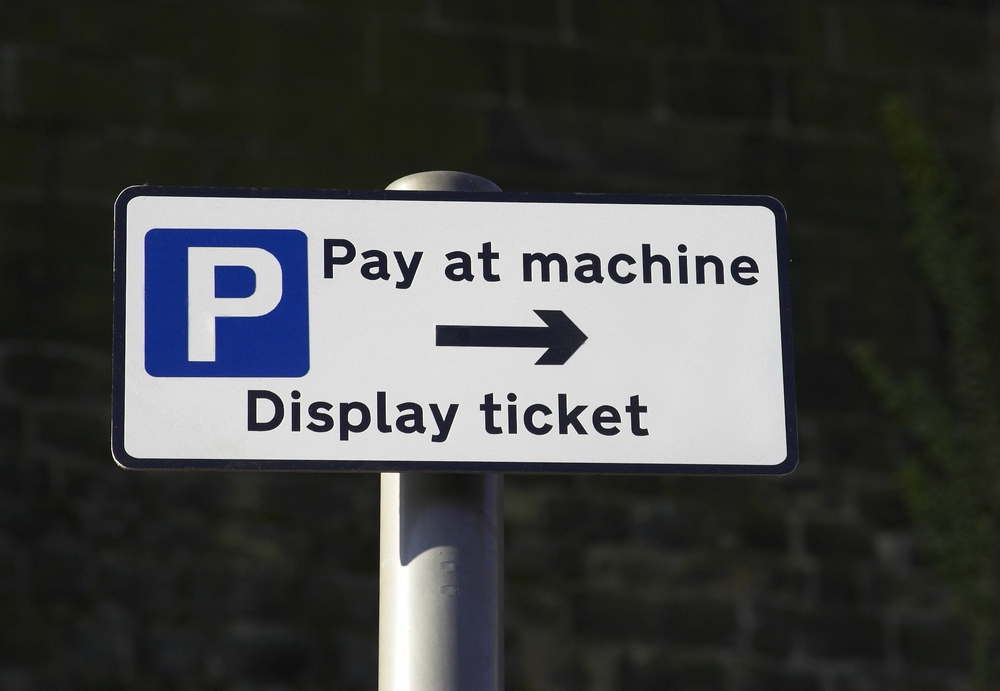 On Thursday 3 March, Calderdale Council's Economy and Environment Scrutiny Panel will meet to look at the subject of on-street parking. 
The Council took over the responsibility for the enforcement of on-street parking from the police in 2006, and now enforces parking restrictions, both on-street and in Calderdale managed car parks. 
At this meeting, the Scrutiny Panel will look at an overview of on-street parking in the borough and a number of related issues, including the impact of pavement parking, and how irresponsible parking can cause problems for gritters and waste collections as well as pedestrians and vulnerable road users. 
As part of the meeting, the Panel would particularly welcome the views of residents, businesses and those who work in Calderdale on this matter. The meeting will take place at Halifax Town Hall on Thursday 3 March at 6pm and anyone is welcome to attend. 
The Chair of the Economy and Environment Scrutiny Panel, Cllr James Baker, said:
"We are very keen to receive an overview of on-street parking in the borough, which will include information about the impact of obstruction and damage to footpaths; pavement parking and inconvenience to service vehicles. We will also hear about what powers the Council and /or others legislative powers have in monitoring and enforcement, and to what extent they are actually used. 

"In addition, this meeting gives people who use and/or are affected by any on-street parking issues an opportunity to come together and share experiences. I look forward to hearing people's views."