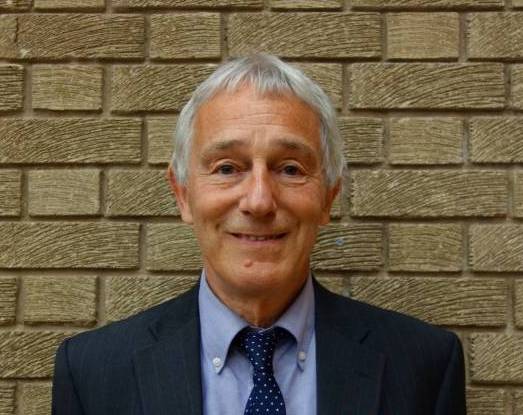 Calderdale Council is looking at how it can make the most of its Visitor Information Services, to support tourism in the borough and respond to changes in how visitors carry out their research.
There are currently two Council run Visitor Centres in Calderdale; one in The Central Library and Archives in Halifax and another by the canal in Hebden Bridge. Visitor numbers at both centres have steadily been in decline for a number of years, despite visits and tourist spend in the borough increasing. This is partly because of visitors using digital research. Other influencing factors have been the impact of the 2015 floods and changes in shopping habits.
However, face to face visitor information is still a valuable resource for visitors and local businesses. As such, the Council will continue to run the centres, but it's necessary to look for ways to make the service more efficient.
At the meeting of Calderdale Council's Cabinet, members will discuss four different options for how visitor information could be delivered in future.
The recommended options are for Halifax Visitor Centre to be relocated from the library to the Piece Hall or another town centre venue with higher passing footfall; and to investigate the relocation of Hebden Bridge Visitor Centre to a more central location in the town, but there is a need to ensure both are economically viable. There is also a recommendation for both centres to operate on a single staffing basis which will help reduce the cost of the service, whilst retaining a face to face offer for visitors.
Members will consider these and other options such as seasonal working and co-location with other services.
Cabinet's preferred options will then be more formally progressed to develop new ways of delivering visitor information.
Calderdale Council's Cabinet Member for Regeneration and Economic Strategy, Cllr Barry Collins, said:
"The way that people are researching and booking trips has changed considerably in recent years. Online research, booking, mapping and recommendation tools have become increasingly popular with more people using devices like smartphones to access data.

"However, we know that many people still value Visitor Information Centres. The vast knowledge, word of mouth recommendations and friendly approach of our staff is so important and contributes greatly to people's impression of a destination

"The visitor economy is strong in Calderdale, with our great cultural offering, developing events and festivals and continued prominence as a destination for film and TV filming. It's important that we ensure that we can continue to run our Visitor Centres and help them to thrive, while at the same time managing increasing budget pressures."
The options will be discussed at the meeting of Calderdale Council's Cabinet on Monday 1 October at Halifax Town Hall, starting at 6pm