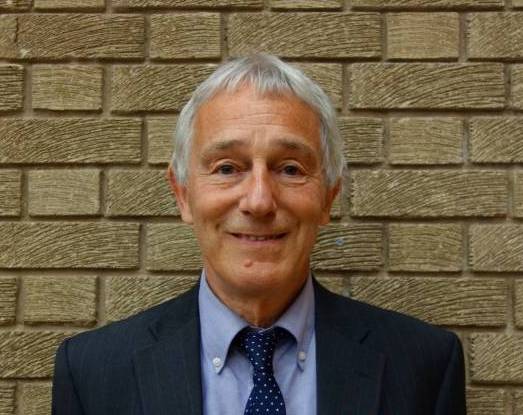 Plans for a new partnership to help boost business in Brighouse town centre will be discussed at Calderdale Council's Cabinet meeting on Monday 1 October.
The Council has been working with businesses in Brighouse town centre to explore the opportunity to create a Business Improvement District (BID), as part of its ongoing work to support local business communities across Calderdale.
A BID is a business-led partnership formed through a ballot process to provide additional services to local businesses. In a BID, businesses are directly involved in local activities and develop projects to improve the local trading environment.
To fund a BID, businesses pay a levy based on the rateable value of their premises. Brighouse businesses will cast their votes in October on whether they support the proposal, and Cabinet will be asked to agree to make the Council responsible for collecting the levy on their behalf if the ballot outcome is a 'yes'.
Cllr Barry Collins, Calderdale Council's Cabinet Member for Regeneration and Economic Strategy, said:
"We want Calderdale to have a thriving economy and to be a place where people want to live, visit, work and invest. Brighouse has a vibrant town centre, a great business community and a successful events programme. Creating a BID would help to boost the town even more, building on the role of local businesses and the existing support from the Council."
A BID in Brighouse would have the potential to raise an additional £600,000 over five years for businesses to invest in improvements of their choice. This would help to future-proof the town by increasing its profile, encouraging people to visit more often and stay longer, and creating more jobs.
Brighouse businesses have been consulted as part of the BID ballot preparation, sharing their views on priorities for the town centre. This has led to the creation of a business plan identifying priorities for BID investment and on which the businesses are currently voting.
If the vote is in favour of creating a BID, it would be operational from April 2019.
Halifax has had a BID since April 2017 and its successes so far include creating a town centre ambassador service, supporting a range of events and developing a marketing strategy for Halifax town centre.
BIDs support the Vision2024 for Calderdale by helping to create places which are distinctive and resilient and where talent and enterprise can thrive.
The year 2024 marks Calderdale's 50th birthday. Where do we want to be by 2024? What's our ambition and what will be different? Get involved with the debate on Twitter with #VisionCdale2024 and find out more at www.calderdale.gov.uk/v2/council/vision-2024