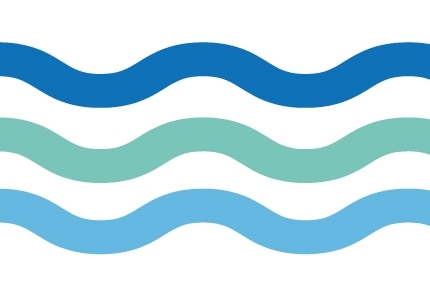 Calderdale Council and the Environment Agency are taking action in response to community concerns about the controversial Lidl development in Todmorden. 
Residents fear the new store in Todmorden may lead to an increase in flood risk to nearby homes and businesses. 
Calderdale Council's Cabinet Member for Regeneration and Economic Strategy, Cllr Barry Collins said: 
"The current situation is totally unacceptable and we fully understand and share the concerns of local residents and business owners. We're using our powers as a local authority, in partnership with the Environment Agency, to make sure that Lidl resolves this issue as quickly as possible." 
In December 2017 the Council served a Planning Contravention Notice, which required Lidl to answer a series of questions relating to the work that has been carried out on the site.  
The Council and the Environment Agency have been in continued contact with Lidl since then to discuss the scope of further flood risk computer modelling.  This will look at drainage across the catchment area, give a clearer indication of the level of flood risk, and will check whether this is likely to have increased because of the new store.   
The findings from this more detailed modelling, which should be available in the Spring, will be reviewed by the Council and the Environment Agency so that the potential impact of the development can be fully understood. 
 The modelling should also identify if there is a need for any further work to mitigate any potential flooding in the area, from the canal, the river and also from surface water during periods of heavy rain.