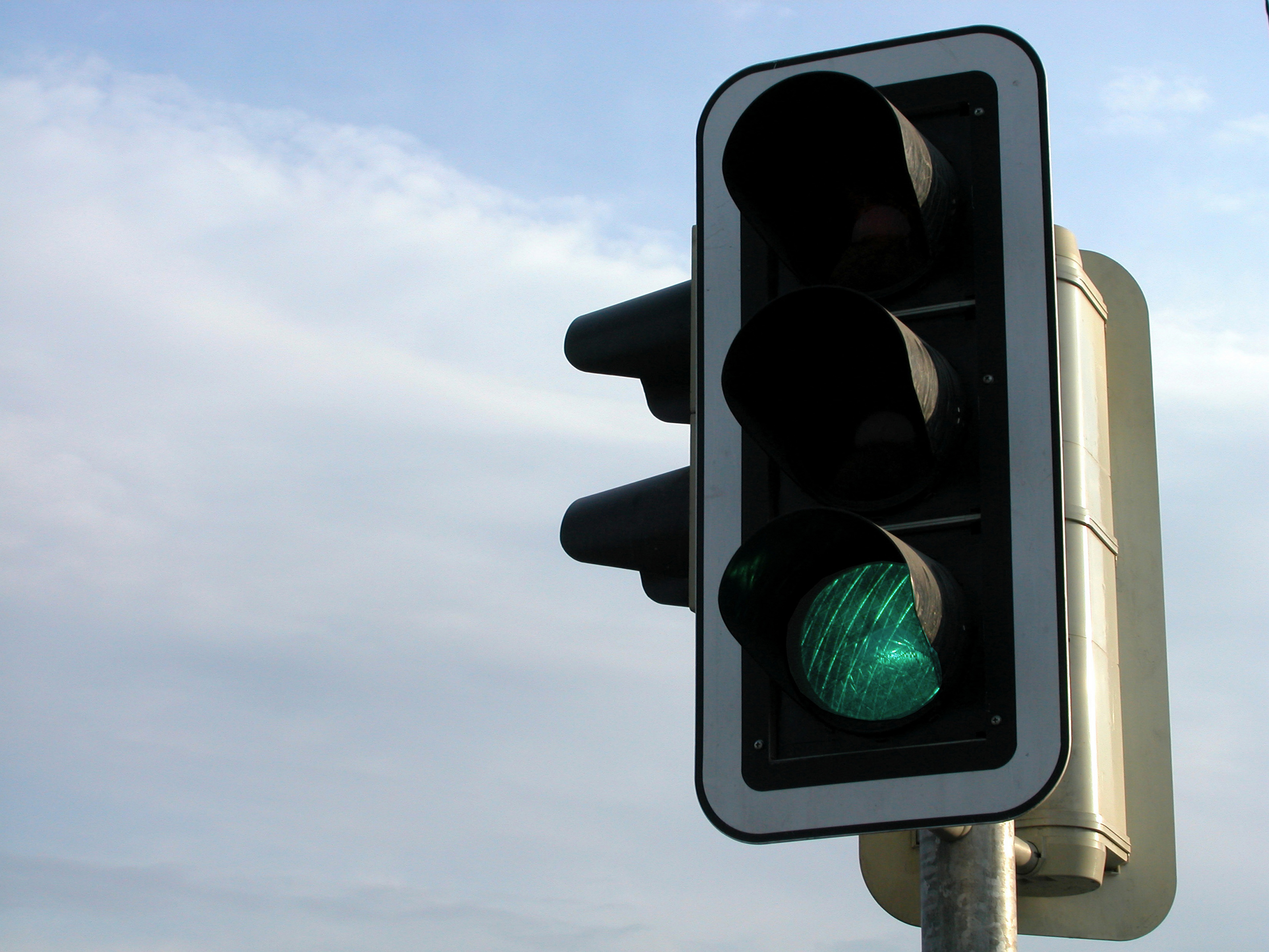 Steps are being taken to minimise traffic disruption whilst essential, planned gas works take place at Bankfoot in Hebden Bridge.
Northern Gas Networks is replacing a section of gas main that is in need of urgent repair, as advertised on a road sign at Bankfoot for the last few weeks.
The four-week project started on Monday 26 March 2018 and involves upgrading the ageing gas distribution network, replacing existing metal gas pipes with more durable plastic ones. This will ensure the continued, safe and reliable supply of gas to local people for years to come.
To ensure that the works are carried out safely, temporary traffic lights are in place at the junction of the A646 and Heptonstall Road.
Over Easter, Calderdale Council is ensuring that the temporary lights are controlled by people on site between 7am and 8pm on Friday 30 March and Monday 2 April, and between 9.30am and 4.30pm on Saturday 31 March and Sunday 1 April, to help keep congestion to a minimum. There are also extra staff on site communicating the levels of traffic that cannot be seen from the junction, to help the traffic flow.
Signs will be advising drivers to keep the junctions clear between Bridge Gate and West End and between West End and Albert Street in the centre of Hebden Bridge.
The project will last a further three weeks and the traffic management arrangements will be in place throughout. Shops and businesses in the area will remain open as usual during the works.
Steven Lee, Calderdale Council's Assistant Director – Strategic Infrastructure, said:
"We are working with Northern Gas Networks to help keep traffic flowing as smoothly as possible during these essential gas works. It was vital that the works started this week as they need to be completed before work begins on the next phase of the Mytholmroyd Flood Alleviation Scheme, and in time for the Tour de Yorkshire bike race on 6 May. We will continue to monitor traffic levels whilst the gas works take place, and will take further steps if necessary."
Chris Nevison, Business Operational Leader for Northern Gas Networks, said:
"We would like to apologise for any inconvenience customers may encounter, and thank everyone for their support as we work to complete this project as safely and quickly as possible."