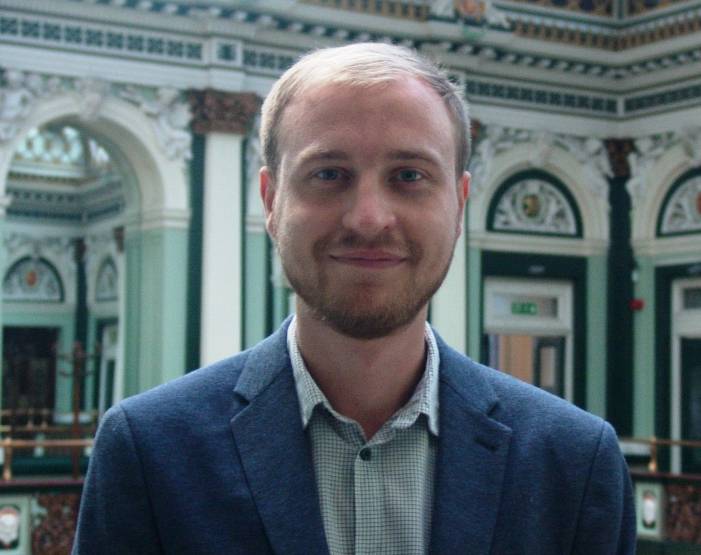 More than £500,000 to be spent on target homes across Calderdale 
More than 100 households across Calderdale will save money on their energy bills thanks to an investment into energy efficiency measures for expensive to insulate homes. 
Funding is being made available by the West Yorkshire Combined Authority that will mean 115 properties will have insulation added to their attic bedrooms or lofts  as part of the Tackling Fuel Poverty programme. This will make the homes cheaper to heat as well as healthier places to live and better for the environment. 
Money was approved at last week's Annual General Meeting of the West Yorkshire Combined Authority, which will invest £507,800 from the Leeds City Region Local Growth Deal. 
The insulation programme is part of the Combined Authority's £6m commitment to reducing household energy bills across the Leeds City Region. Over the next 40 years, it is estimated measures will save residents in nearly 1,200 properties almost £10m in heating bills. 
Calderdale Council's Cabinet Member for Planning, Housing and Environment, Cllr Daniel Sutherland, said: 
"We're committed to tackling fuel poverty and by investing in energy efficiency measures we can make homes cheaper to heat and healthier to live in.  

"This scheme is particularly focused on local need.  We really want to help households that have uninsulated attic bedrooms that can be extremely cold during the winter months for the room's occupants.  These households may have missed out on past insulation offers from the energy companies which have mainly focused on providing standard loft insulation. 

"In Calderdale alone it's estimated that households participating in this scheme will save up to £270 a year on their energy bills, and their attic bedrooms will feel much warmer and more comfortable during winter." 
Cllr Peter Box, Chair of the West Yorkshire Combined Authority and Leader of Wakefield Council, said:  
"It is imperative that our Local Growth Deal benefits everyone in our City Region and the Tackling Fuel Poverty programme is a wonderful example of how we are providing inclusive growth for all.  

"I'm delighted that even more people will now get the help they need to make their homes more fuel efficient and healthier places to live. In addition, by working with Yorkshire-based contractors, we're committing to keeping our spending within the county to provide a further boost to local people and businesses." 
The Tackling Fuel Poverty Programme and related projects are delivered and co-ordinated through Better Homes Yorkshire, the only Council backed energy efficiency and heating provider in the Leeds City Region. Eligible households will be contacted by the Better Homes Yorkshire team in due course. 
Keepmoat Regeneration, based in Doncaster, and Fortem, from Rotherham, are private sector partners, which are delivering the Better Homes Yorkshire scheme. 
In addition to the Tackling Fuel Poverty Programme, Better Homes Yorkshire also provides high quality and affordable gas boilers and central heating systems for residents across the Leeds City Region. The team provides up to 10-year warranties on market-leading boilers that could save up to £350 on a household's energy bills. 
To make an appointment to have your home assessed for new gas boiler or heating system, call Better Homes Yorkshire on 0800 597 1500. Alternatively, visit www.betterhomesyorkshire.co.uk(external link)