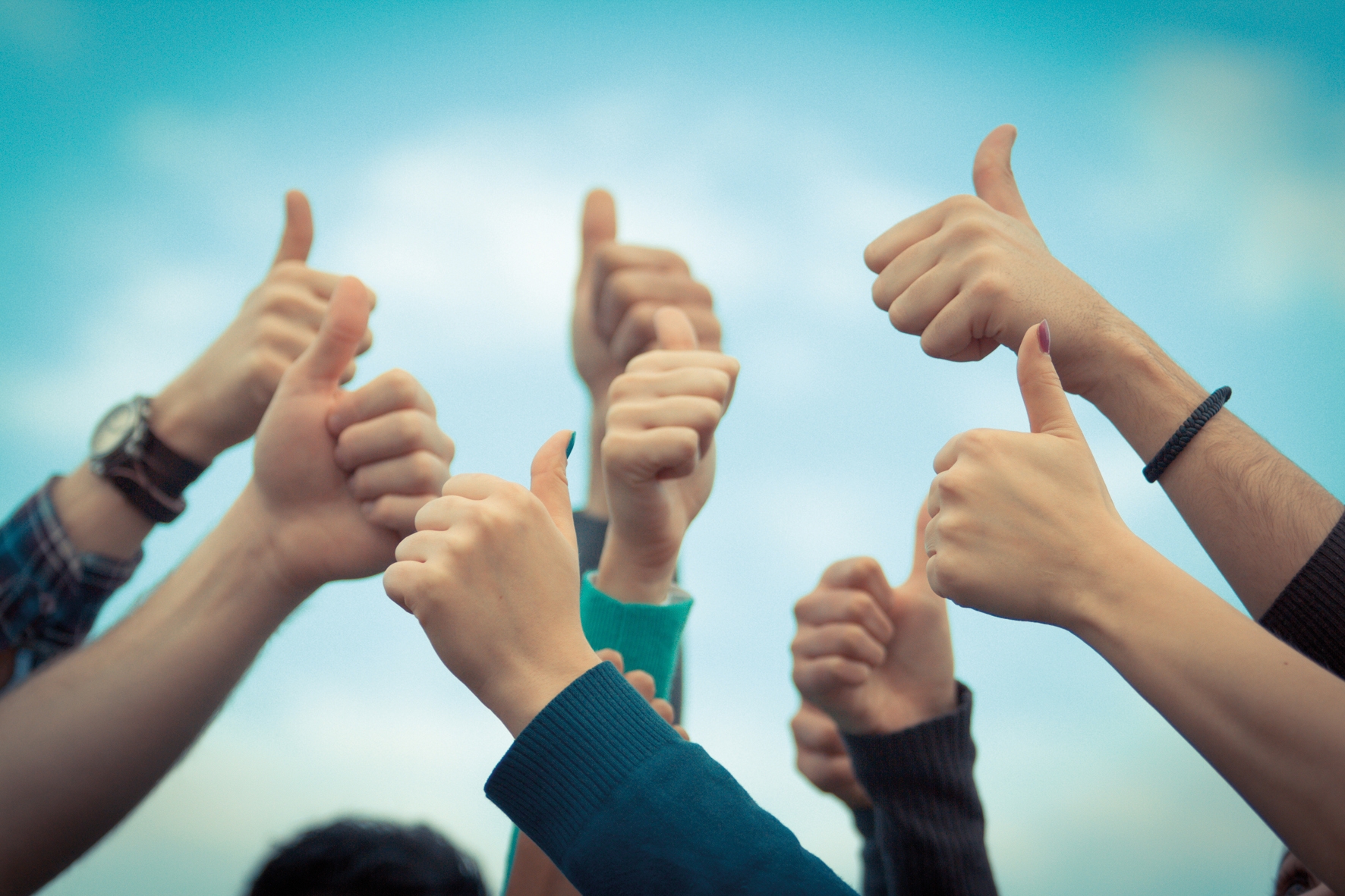 West Yorkshire Trading Standards' work to tackle cheap and illicit tobacco in partnership with the five West Yorkshire councils, including Calderdale Council, has been shortlisted in the Public Health Improvement category of the MJ Local Government Achievement Awards 2020.
The Tackling Illicit Tobacco for Better Health Programme, funded by the five Public Health departments, is helping people to stop tobacco use for good by educating the public and investigating traders who supply cheap and illicit tobacco. The initiative uses multi-agency enforcement and community marketing campaigns to tackle the problems of the illegal trade.
So far, the programme has taken nearly six million illegal cigarettes and two tonnes of illegal hand-rolling tobacco off the streets of West Yorkshire. With more inspections planned in the coming weeks, these figures are set to increase.
Training sessions with thousands of members of the public and hundreds of front line professionals have been delivered to raise awareness of the dangers and wider criminality associated with the supply of illicit tobacco.
Illegal cigarettes and tobacco are usually sold at a fraction of the price in a range of locations such as pubs, shops, private houses and even by street hawkers. Illegal tobacco undermines the age and price restrictions placed on tobacco and encourages people to continue smoking. It is also linked to organised crime and contributes to an underground economy worth billions of pounds. Victims of human trafficking are often being forced to sell these illegal products in order to pay off debts or fearing harm to themselves or their families.
Deborah Harkins, Calderdale Council's Director of Public Health, said:
"It's a great honour to be shortlisted for the MJ Awards. It's national recognition for our innovative partnership work across West Yorkshire and highlights the difference it's making to local people's health.

"Smoking is a major risk factor for many diseases and harms the immune system. Supporting people to quit is always a priority, but particularly at the moment as smokers could be at greater risk from COVID-19. We're delighted to play a part in the regional crackdown on illicit tobacco, as this not only helps to reduce smoking rates, but also protects a whole range of people from this illegal activity."
Linda Davis, West Yorkshire Trading Standards Manager said:
"All tobacco – both legal and illegal – kills half of all long term smokers. Children and young smokers are often targeted by people who sell illegal cigarettes, making it even easier for them to get hooked on smoking. The people making money out of this do not care who they sell to. We are delighted to have been shortlisted for this award as it is recognition for all the hard work of all the partners involved."
Councillor Les Shaw, Chair of the West Yorkshire Joint Services Committee which oversees the work of Trading Standards, said:
"It is great to see that the partnership has been recognised and shortlisted for the MJ awards and all our fingers are crossed for the 2nd of October announcement. The illegal sale of tobacco in communities enables and encourages young children to buy it cheaply. It is really great that so many partners are working to tackle traders that break the law. I would like to thank members of the public for reporting illegal sales and encourage everyone to continue doing so to reduce the harm caused by tobacco in our communities."
To anonymously report a trader selling cheap and illicit tobacco, please report it at https://keep-it-out.co.uk/(external link) or contact the Illegal Tobacco Hotline on 0300 999 0000.
For help to quit smoking, contact the Stop Smoking Service in Calderdale by visiting https://calderdale.yorkshiresmokefree.nhs.uk/(external link) or calling 0800 612 0011 free from landlines or 0330 660 1166 free from most mobiles.