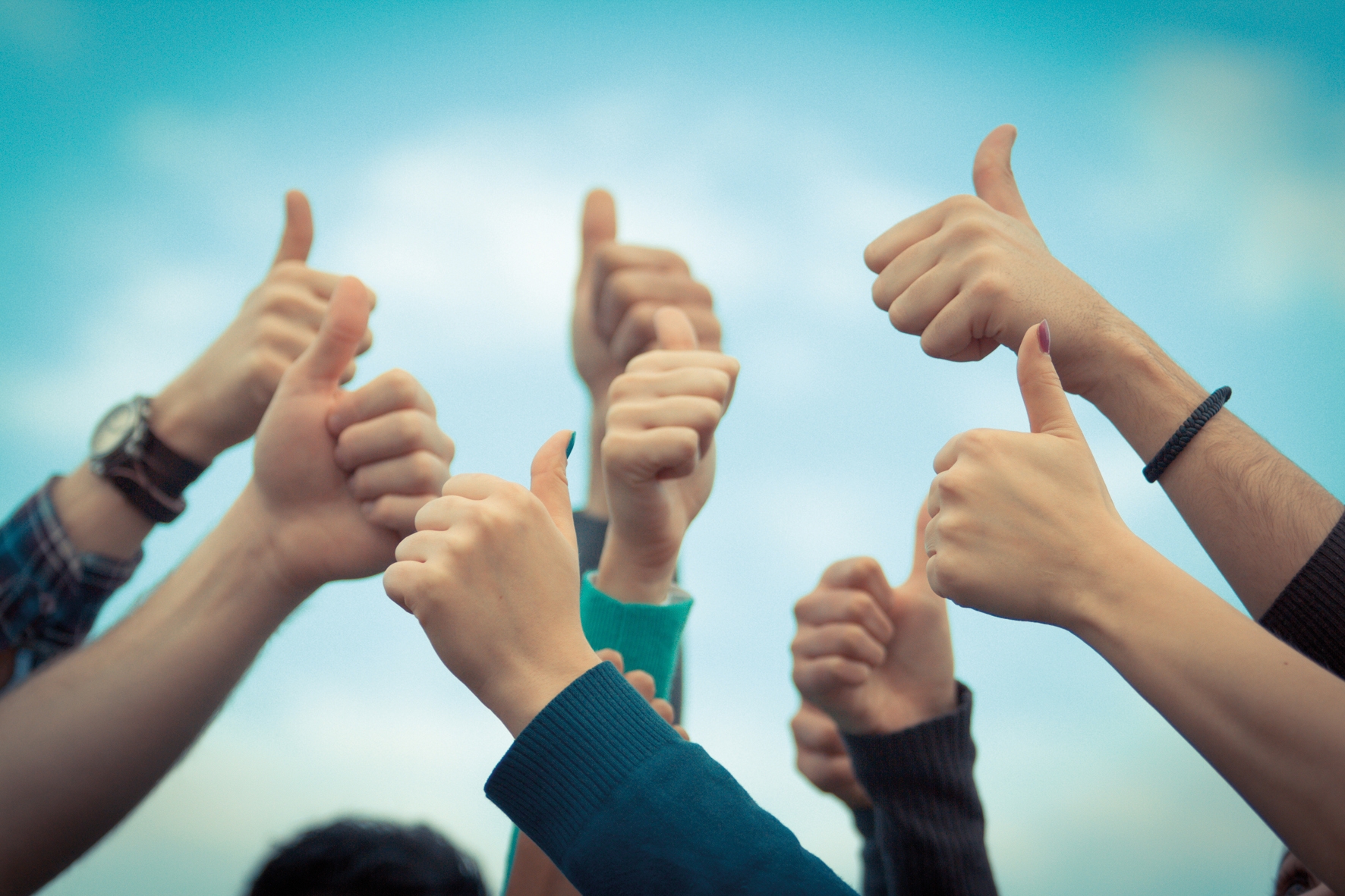 A Calderdale Council employee has won a prestigious national award for her outstanding role in safeguarding adults.
Niamh Cullen, a Public Health Manager, came top in the Innovation Champion category in the National Safeguarding Adults Board Excellence Awards during Safeguarding Adults Week in November 2022.
Niamh was one of 11 Innovation Champion nominees, and Calderdale was the only organisation in the North of England to reach the shortlist for this category.
Safeguarding Adults Managers from across the country gathered virtually for the awards, which recognise the hard work and dedication of professionals and teams across Safeguarding Adult Boards in England, who have gone over and above and continue to provide an outstanding commitment and effort to safeguard adults and their families.
The judges were impressed with Niamh's work to support adults in Calderdale with multiple and complex needs. She plays a key part in the Council's work to tackle drug and alcohol issues, and was commended for her central role in the 'Burnt Bridges' report in 2021 about five men who tragically died after living on the streets of Halifax.
The report explored the men's lives, the events that led to their tragic deaths and the lessons to be learned to prevent further deaths. It has had a major impact on how services across Calderdale, West Yorkshire and the country respond to people who have experienced trauma in their lives, and who were previously seen as hard to engage with.
In response to the Burnt Bridges review, Niamh took on a crucial role in setting up new systems and processes to help meet vulnerable people's needs. She also works with people with multiple, complex needs to support their health and wellbeing, including arranging contact with family members and personally caring for adults who have suffered trauma.
Cllr Sarah Courtney, Calderdale Council's Cabinet Member for Towns, Engagement and Public Health, said:
"Congratulations to Niamh on this very well-deserved award! Calderdale prides itself on its kindness, talent and enterprise, and Niamh has shown these strengths perfectly in her work to help adults at risk.

"As part of her work with the rest of the Council and across the borough, Niamh makes an excellent contribution to our priority to reduce inequalities, giving vulnerable people the support they need to live a fuller life. We're delighted that this has been recognised on a national stage.

"In particular, the innovative work on helping people who have experienced trauma has had a huge impact on people's lives and is leading the way as best practice locally, regionally and nationally."
Kindness, talent and enterprise – as well as distinctiveness and resilience – are key themes of the Vision 2024 for Calderdale. The year 2024 marks Calderdale's 50th birthday, and there less than two years to go. Where do we want to be by 2024? What's our ambition and what will be different? Find out more at www.calderdale.gov.uk/vision
ENDS