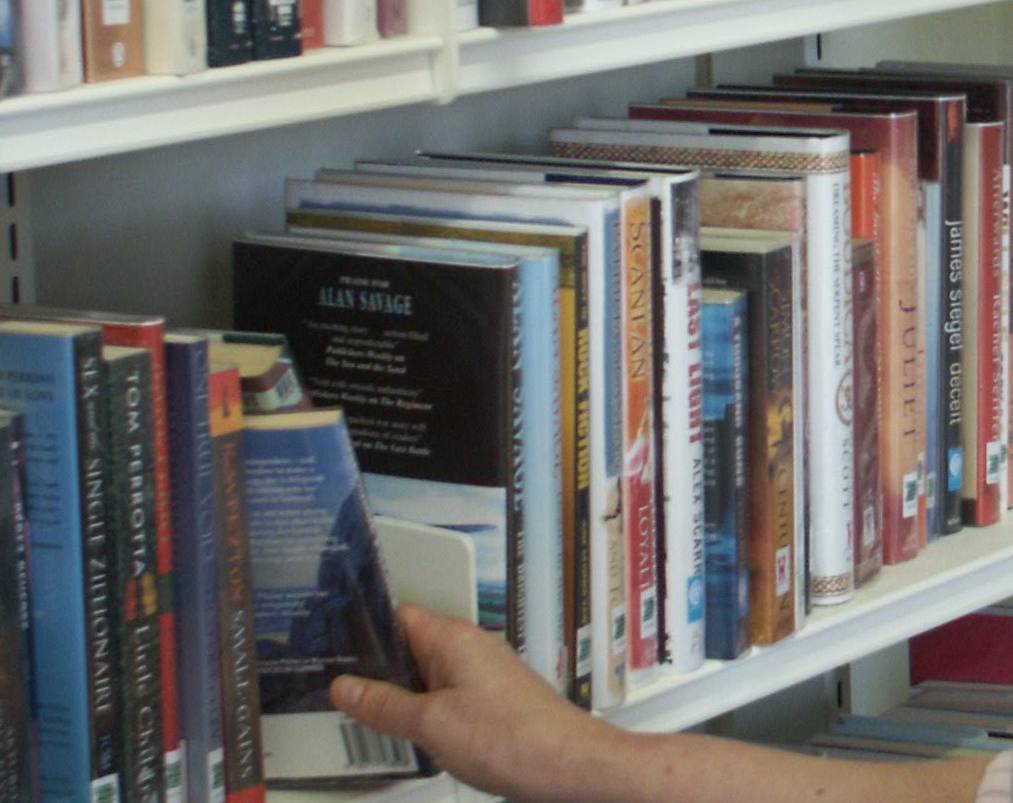 Adult learners will soon benefit from even better facilities and more classes as Calderdale Council's adult learning service moves to new premises.
Calderdale Adult Learning is moving from Horton House in Halifax and Brighouse Adult Learning Centre, and from Wednesday 2 September 2015 will be based on the first floor at Heath on Free School Lane, Halifax, with some classes at Brighouse Library.
Bigger classrooms, more courses, modern facilities and a brand new IT suite are just some of the benefits that learners can look forward to. There will also be 20% off most course fees for people who enrol early, throughout 2015/16.
To celebrate the new location, an open day is being held at Heath on Saturday 5 September from 10am to 3pm. The Mayor of Calderdale, Cllr Lisa Lambert, will officially open the centre at midday.
Everyone is welcome at this free event. As well as information and guidance on courses, there will be cookery demonstrations and tasting sessions, interactive digital photography workshops, language class tasters, holistic therapies, arts, crafts and sewing, refreshments and the chance to enrol and win a free course. There's lots for the kids too, including a treasure hunt, balloon modelling, face painting and mask making.
Having classes at Brighouse Library means people can boost their learning by accessing library resources and free WiFi in the same trip. To accommodate classes on the first floor, the non-fiction books, information materials and public PCs that were there previously have now been moved to the ground floor, increasing convenience for library users.
As well as benefits for learners, the moves mean the Council can reduce the number of buildings it operates from, resulting in efficiencies and cost savings.
From maths and languages to cooking and nail art, the Council's adult learning service provides a huge range of opportunities to learn new skills, widen your career options, start an inspiring new hobby, improve your health and wellbeing and meet new people. An average of up to 4000 learners use the service each year. 
Cllr Megan Swift, Calderdale Council's Cabinet Member for Children and Young People's Services, which also cover adult learning, said:
"This is a really exciting time for adult learners. We want you to have the best learning experience possible, so our facilities are about to get even better. Plus, we've just received the results for our GCSE courses and our adult learners achieved an excellent 100% pass rate, with 89% getting A* – C in Maths.

"It's a great time to enrol if you're thinking about learning a new skill or gaining a new qualification. We have lots of fantastic courses to help you fulfil your potential or take that next step in a new or existing hobby. Our friendly expert tutors can help you work out your starting point and choose the best course for you."
For more information on adult learning in Calderdale, to find your ideal course, and to see what's happening on the open day, head to www.calderdale.gov.uk/adultlearning