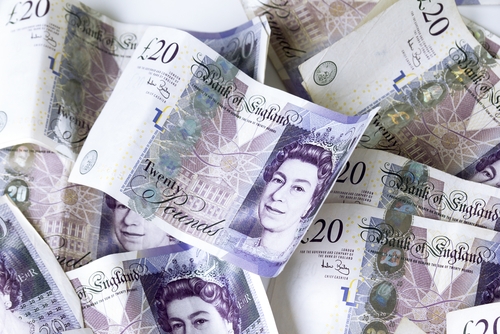 Local people will now have more opportunities to volunteer and will see more cultural events after proposals were approved by Calderdale Council's Cabinet on Monday 2 October.
The Council recognises the big difference that voluntary and community groups make to people's lives across the borough. It helps the groups through grants and support services to enable them to thrive.
To build on this, the Council has launched new large and small grants schemes to align them more to its priorities for Calderdale, and is inviting local groups to apply. For example, the larger grants are now split into:
Culture. Grants will be awarded to voluntary and community groups which put on cultural events and activities that help boost the local economy, and give people more opportunities for people to get involved with these.
Stronger neighbourhoods. Applications will focus on the Council's three priorities for Calderdale to become the best borough in the North – growing the economy, reducing inequalities and building a sustainable future. For example, grants will be awarded to groups bringing communities together, e.g. through volunteering, especially in areas where people have fewer opportunities to get involved in community activities.
Cllr Susan Press, Calderdale Council's Cabinet Member for Neighbourhoods and Communities, said:
"Voluntary and community groups do so much for local people – they entertain, they educate, they support our most vulnerable residents. We are committed to continue supporting them and improving the way we work with them, to make sure we can all do our best for our communities.

"For example, there's no doubt that Calderdale has a thriving arts and culture scene, and much of this is delivered by local community organisations. Our proposed cultural grants focus will help to enhance this even more, bring people together and boost our economy."

For more information about the new grants and to find the application forms please visit the Stronger Neighbourhoods and Culture Grants page on the Council's website. The deadline for applications is 12 noon on Monday 6 November 2017.
People interested in applying for a grant are invited to the Council's question and answer session on Thursday 12 October, 11am – 12.30pm at the MBi Shay Stadium in Halifax.
The Council is also looking at the way the voluntary sector is supported – for example, their access to advice, development opportunities and chances to get involved in wider decision making.
The Council is working with Calderdale Clinical Commissioning Group and the voluntary and community sector to develop a new approach to supporting local groups. Groups will have the opportunity to share their views as part of this. The aim is to have a new contract for services to support the sector by April 2018.