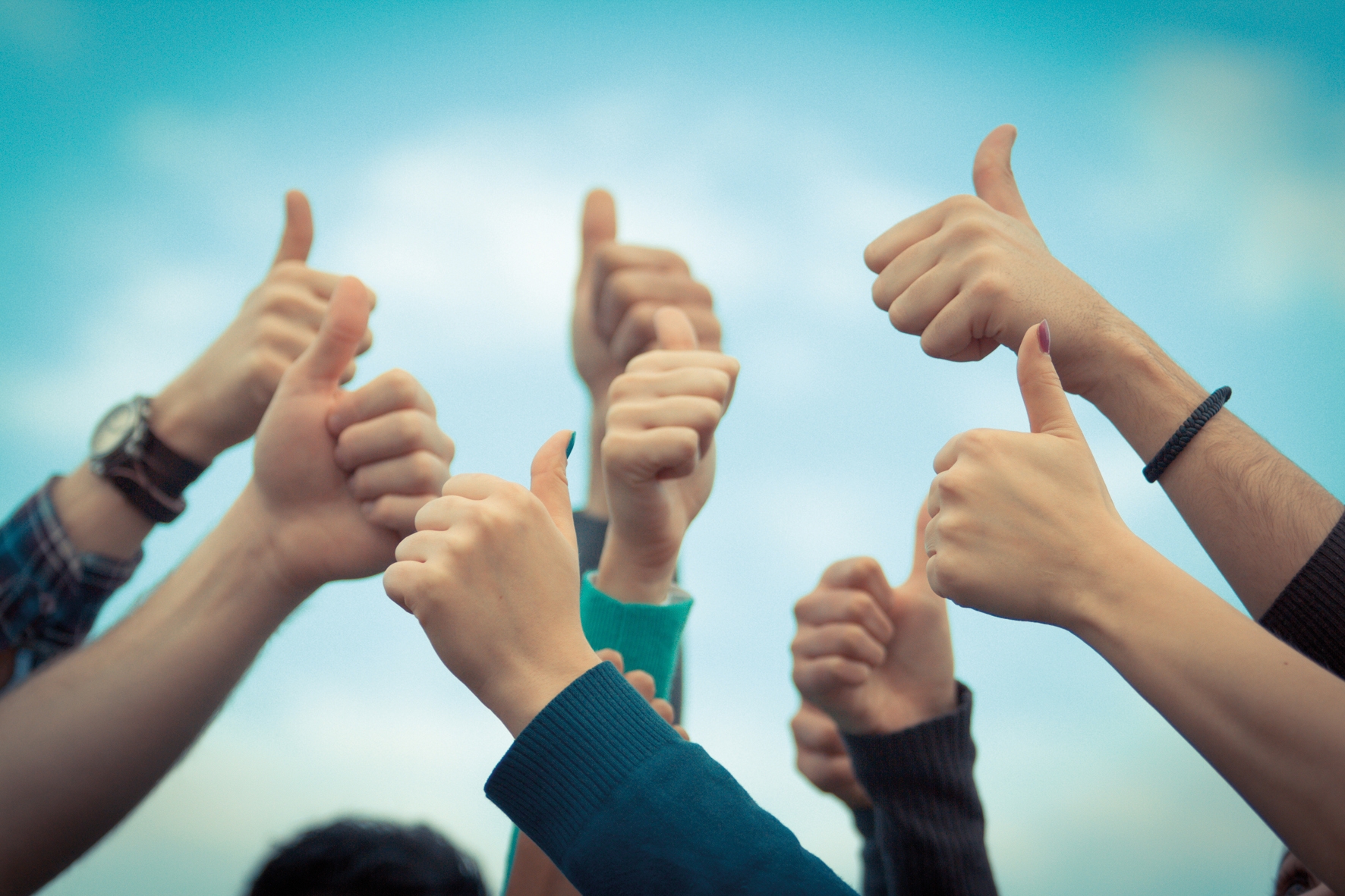 Wainstalls village is soon to benefit from a new play area for children and young people, after a successful application to the Suez Communities Trust. 
Calderdale Council will receive £43,000 from the Trust (formerly SITA Trust) to allow for a new play area to be installed near Wainstalls Junior and Infant School in the village. 
Calderdale Council's Cabinet Member for Neighbourhoods and Communities, Cllr Susan Press, said: 
"It's great news that Wainstalls village will soon have a new play area for children and young people to use and enjoy. 

"The village currently doesn't have any play equipment, so this will be a welcome boost for young people and the community in general." 
The application for the funding received significant support from the Wainstalls Conservation Action Group, who raised additional funds. The group also consulted with local residents and children to find out what they would like to see in the new play area. 
The new equipment set to be installed includes a toddler area with a slide, roundabout, swings and a multi-use unit, and a junior section with swings and a climbing frame. New seating and a bin will also be added, along with a new access path. 
Work on the site is due to start in spring 2018, and is scheduled to take around 3-4 weeks.
Marianne Ivin of SUEZ Communities Trust added: 
"SUEZ Communities Trust provides grants through the Landfill Communities Fund. This important source of funding has been available since 1997 and has provided such worthy projects with more than £1.4 billion."