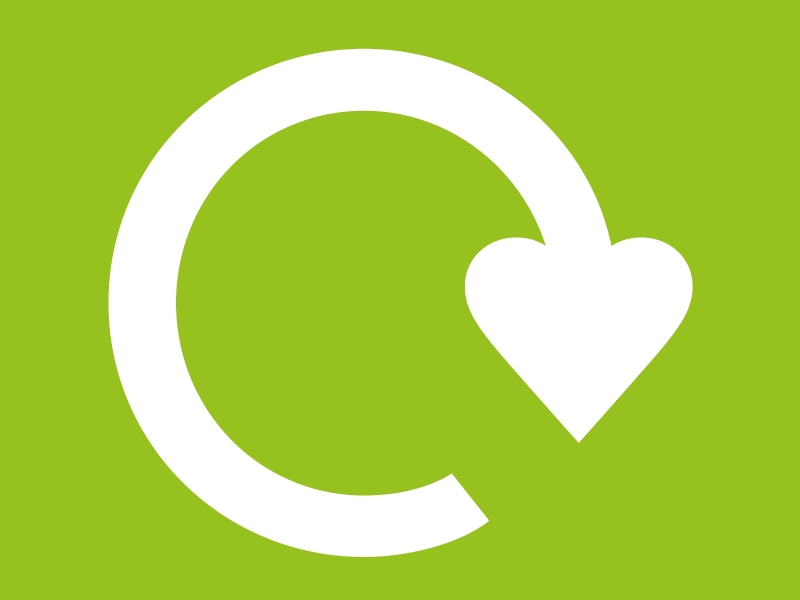 Residents in Calderdale will be seeing some positive changes to their waste and recycling collections over the next year, as the new contracts for waste collections and disposals has now been awarded. 
Calderdale Council is pleased to announce that the contracts for waste collections and waste disposals will remain with SUEZ (formerly known as SITA UK) and AWM (Associated Waste Management), after a competitive tender process. 
Calderdale Council's Cabinet Member for Regeneration and Economic Development, Cllr Barry Collins, said: 
"Waste collection and disposal is one of the services provided by the Council that residents value the most. It's vital that we can provide a service that is both efficient and cost effective. 

"The Council has to make massive savings over the next few years; these contracts will not only offer an improved service and greater efficiency, but also bring down cost and exceed the saving expectations for the waste service." 
SUEZ has been providing waste collection services for Calderdale since 2008, and the service has evolved from a black bag, back door collection system, to encompass wide ranging recycling opportunities. The current scheme, which was introduced in 2008 involves alternate weekly collections of refuse, with a weekly recycling service for glass, cans, paper, plastic bottles, textiles and food waste collections. 
As a result of these weekly collections and the commitment of Calderdale residents, Calderdale is leading the way in recycling, with a household waste recycling rate of over 60%. Recent figures showed that we were the only authority in the Yorkshire and Humber region to recycle over 60% of waste, and one of only 7 authorities in England to achieve this feat. 
The new contract will continue to build on this success, and from August 2016, residents will see the introduction of a wider range of recyclable material, plus improvements to the local Household Waste Recycling Centres across the borough.  
SUEZ General Manager – Municipal Operations, Nick Browning, said:
"We are delighted to have retained responsibility for the delivery of waste and recycling collection services to the residents of Calderdale. This is an enduring partnership that has delivered long-term environmental benefits and we now look forward to working with the Council in the coming years to introduce further improvements to the high level of service that people have come to expect." 
Waste that isn't recycled is sorted as part of our waste disposal contract, which will continue to be provided by AWM.  
Located in Bradford and Leeds, AWM employs more than 250 full time employees and receives more than 500,000 tonnes of mixed waste to treat and process every year. 
This service ensures waste is dealt with appropriately, with as much as possible being recycled or recovered for energy, as well as limiting the amount of waste that goes to landfill. 
AWM's Business Development Director, Tim Shapcott, commented: 
"AWM provide waste management and related services to five local authorities in the North of England with over 2500 contracts for services with commercial clients. We are delighted to have been awarded this contract, which represents one of the largest the business has won. We have previously worked with Calderdale Council, helping to manage their landfill diversion rates from 41% in 2010 to more than 60% in 2015.
 "Our aim is to further improve this and to reach 100% through improved recycling, investment in technology and the full utilisation of our partnership with the newly commissioned Ferrybridge Multifuel incinerator." 
The new contracts will deliver a number of improvements from next year, with new technology being used to offer a more reliable service and the introduction of new, state of the art vehicles, with a greater capacity, more recycling options and improved health and safety functions.  
If all this wasn't enough, the new service will also offer greater value for money and realise significant savings for the Council in future year.  
More information about the changes that residents will see next year will follow in the coming months, including more detail about the new recyclables we'll soon be able to collect.