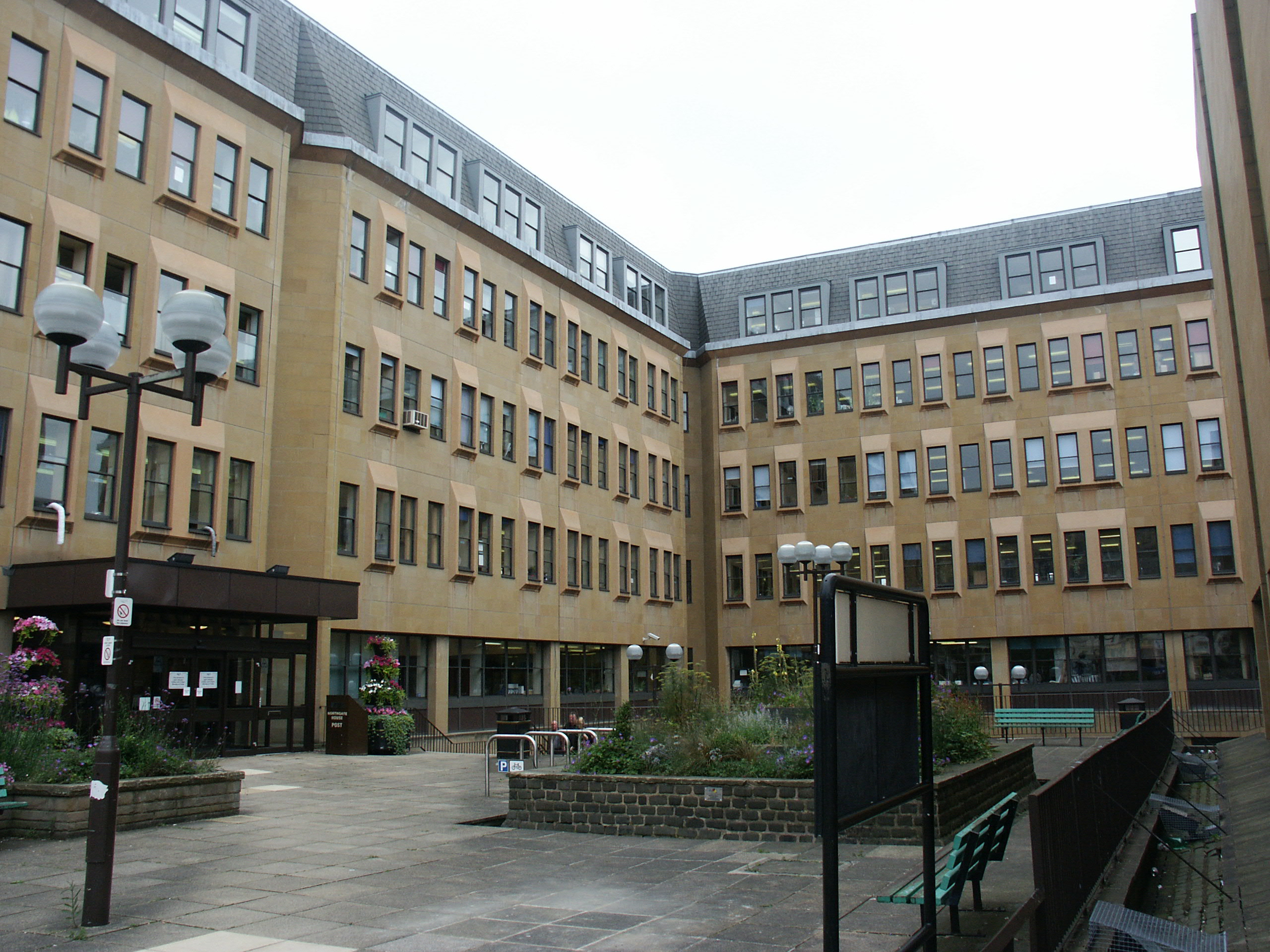 A new retail complex for Halifax town centre has moved a step closer after Calderdale Council awarded the contract to re-develop the Northgate House site to Oakapple Group, having secured funding from the Leeds City Region Local Growth Fund.
A Leeds based property development company, Oakapple has an impressive track record of multi-million pound office, retail and mixed-used projects across the UK.  This portfolio includes retail based schemes in locations such as Dewsbury and Glossop along with large medical centres in Bradford and Ossett. Whilst proud of their Yorkshire roots, Oakapple also has a £20m scheme on site in Clapham and is about to start work on a retail scheme in East Lothian.
The redevelopment of Northgate House is part of an overall £1billion investment in the region from the Leeds City Region Growth Fund. £1.3million has been secured from the Local Growth Fund for this major infrastructure project and complements a pipeline of investment across the Leeds City Region including housing, regeneration and transport projects. The funding will be used to pay for the demolition of the Northgate House and the Central Library and Archive buildings and subsequent clearance of the site.
Oakapple will re-develop the site as a high quality comparison retail complex, improving the town's retail offer and bringing additional footfall into the town.  The building will be sympathetic to, and in-keeping with the historic buildings already present within the conservation area in which the site is located. 
Calderdale Council's Cabinet Member for Regeneration and Economic Development, Cllr Barry Collins said:
"I'm delighted with this announcement, which is a major milestone in our plans for the regeneration of Halifax town centre.  This is a key site within the town, linking the Piece Hall and Woolshops to the Broad Street Plaza complex.  It's essential that we continue to attract shoppers and visitors to the town centre, whether to enjoy the main high street chains or our excellent local independent shops.
"Oakapple will develop a site which is large enough to attract some of the country's major retailers, which is vital if our high street is to thrive.

 

"It's an exciting time – we're seeing more development within the town centre now than I've seen for several decades."
Philip Taylor, Chairman of Oakapple Group said:
"Everyone at the Oakapple Group is delighted to be working in partnership with Calderdale Council to deliver a high quality development for the town. We very much hope our scheme will add to and complement the developments in the centre of Halifax which have either already been completed or are on site at the moment."
Roger Marsh OBE, Chair of the LEP said:
"I am delighted another project supported by the LEP's Growth Deal has now progressed to start delivering our economic ambitions at a local and regional level.

"Investing in Halifax Town Centre is key to bringing about jobs and growth in the region and this important development opportunity can act as a catalyst for further investment and growth in the future.

"We look forward to continuing work with the Council and the new developers to strengthen the business offer in one of our region's important towns."
The agreement with Oakapple will see them submit their planning application in Spring 2016. Work is scheduled to begin on site in early to mid-2017.