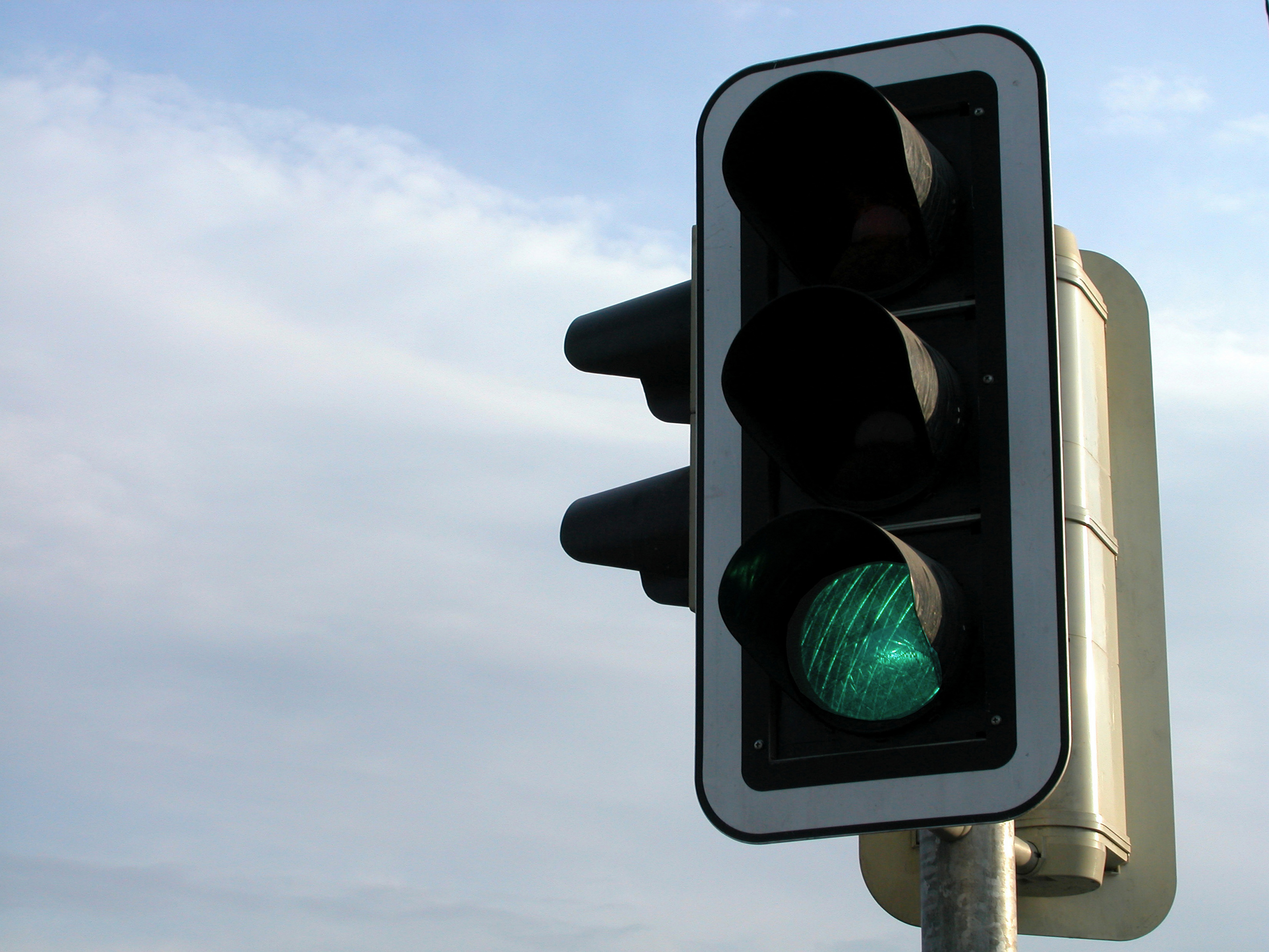 The next stage in the improvement works which will see major upgrades to the A629 will be discussed by Calderdale Council's Cabinet on Monday 16 November 2015. 
Plans for the road scheme, which will ease congestion on the A629 between Jubilee Road and the junction with Free School Lane in Halifax, were unveiled to the public in October 2015. 
The proposals, which contain up to £4.5 million of improvements, include widening the highway and upgrading the traffic lights system to reduce journey times, easing traffic flow and improving air quality. There will also be improvements for pedestrians and cyclists. 
The next step is for the Council to negotiate the purchase of the land needed so that the road can be widened and discussions with local landowners on the route are currently underway.   
The Cabinet is however being asked to approve the use of a compulsory purchase order, which would give the Council the power to purchase the land.  
Cllr Barry Collins, Calderdale Council's Cabinet Member for Regeneration and Economy said: 
"The Council's preferred option is always to buy potential development land by negotiation. If this approach failed and the timetable for the A629 scheme was at risk of serious delay, our agreed multi-million-pound funding for the project could be jeopardised. We would then use the agreed powers of compulsory purchase." 
The design images and details of the plans will be on public display at Skircoat Library until 30 November 2015. Residents and businesses can ask questions and comment on the proposals at transportfund2021@calderdale.gov.uk and view with the designs at www.calderdale.gov.uk 
Subject to approval, work is scheduled to start on site in autumn 2016. Construction will be phased along the road and is estimated to take around nine months.  
Work on the three kilometre stretch of highway will be wholly funded by the West Yorkshire Plus Transport Fund, subject to approval by the West Yorkshire Combined Authority.  This is the first phase of a wider transport strategy, which includes proposals to improve the flow of traffic through Halifax town centre and the Calder and Hebble junction. 
This first project represents £4.5m investment through the Leeds City Region Enterprise Partnership (LEP) Growth Deal – a £1 billion-plus package of investment to accelerate growth and create jobs across Leeds City Region. 
The Cabinet meeting will start at 6pm on Monday 16 November at Halifax Town Hall.