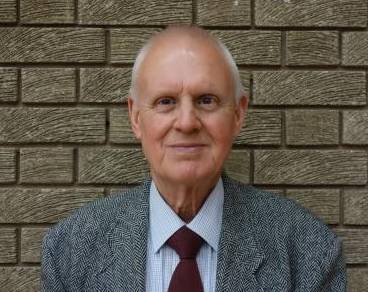 A new way of providing adult social care could boost the health and wellbeing of thousands of Calderdale residents.
Calderdale Council is looking to pilot a new service, run by a group of its social workers in a 'shop front' office in Halifax town centre. It will be a place where people can go for information and advice and to meet other people. The Council's Cabinet will discuss the details of the 12-month pilot on Monday 16 November. 
The social workers will still be employed by the Council to deliver its aims, but in other ways the new practice will be run separately from the Council, giving staff control to make their own decisions, speed up processes and work more closely with people themselves. 
Traditional social services and formal care assessments are not always the answer. The new service aims to provide informal support in the community at an earlier stage, to prevent or delay health issues in the future. This means people can stay independent for longer and avoid stays in hospital or care homes. 
Cllr Bob Metcalfe, Calderdale Council's Cabinet Member for Adults, Health and Social Care, said:
"We want local people to get the right care at the right time. Social workers are the people who deliver our services, so the new practice is about giving them the trust and freedom to innovate and adapt quickly to people's needs. It's about helping people before they need more traditional types of services, meeting them more informally to help them stay healthy and in control of their lives. The 12-month pilot is to develop a business case for fully establishing a community social worker mutual."  
After visiting a similar scheme in Shropshire, the Council piloted a smaller version of the proposed new practice in Calderdale last year. In the first six months the team accepted over 1,300 referrals and 96% of these were resolved without needing long-term involvement from social services. Many people were reconnected to support from family and friends and the local community instead.
The Council is looking to identify suitable non-Council premises for the new office, which it will lease during the 12-month pilot. It is expected to be up and running in the New Year. The service will also be available in markets and other shops across Calderdale.
The Council is being supported in this initiative by the National Development Team for Inclusion, a not-for-profit social change organisation which works with local authorities and community organisations around the country to facilitate the development of community-led social work.
Jenny Pitts, community-led social work programme lead at NDTi, said:  
"We believe that people should get the care and support they need in a way that is right for them. This new way of working gives social workers and people the opportunity to work together to achieve better outcomes."
Members will discuss the proposals at the meeting of Calderdale Council's Cabinet on Monday 16 November at Halifax Town Hall, starting at 6pm