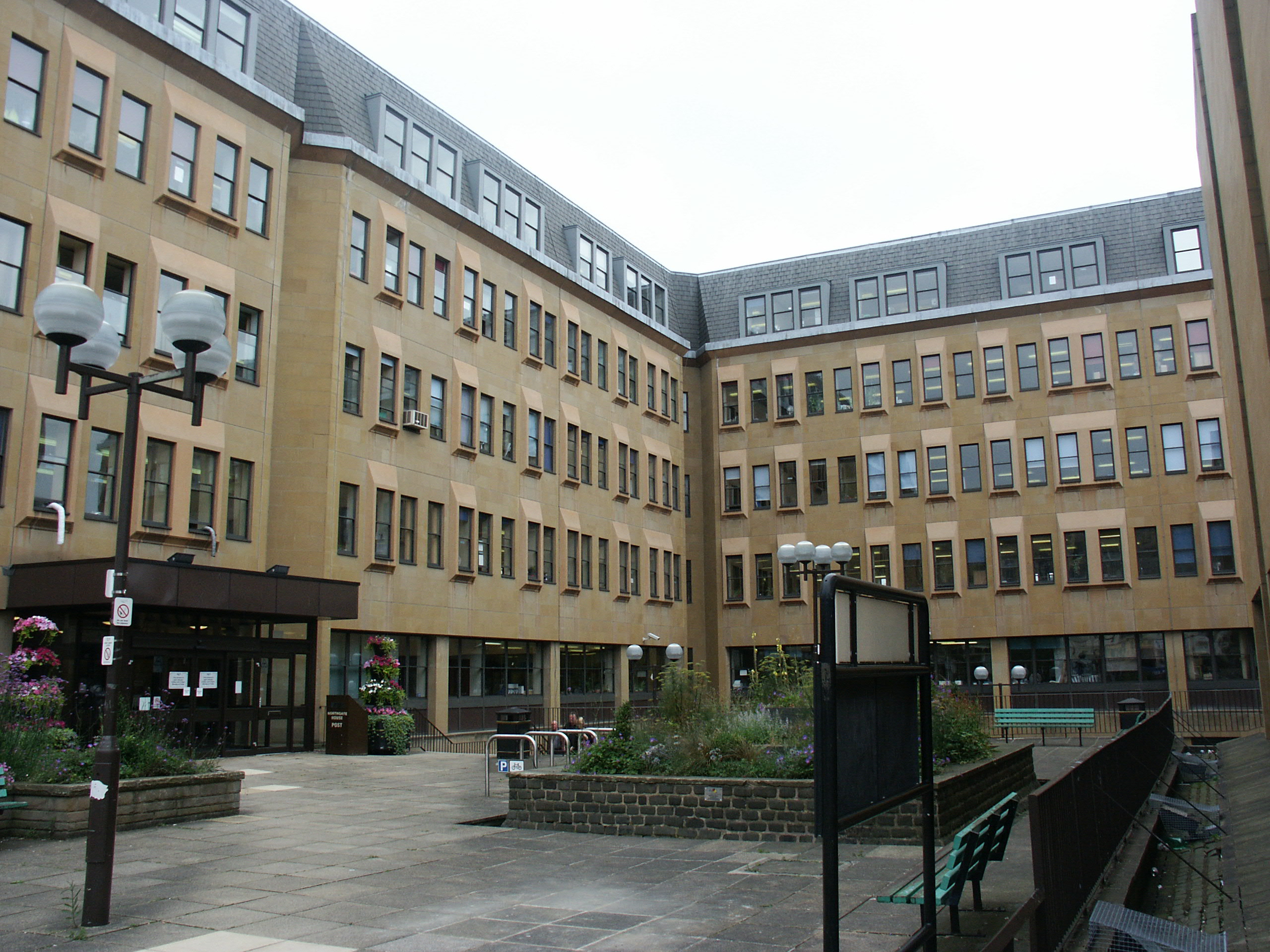 An exciting opportunity to invest in Halifax town centre has arisen as plans for the Northgate House and Central Library and Archive site take a major step forward.  
Calderdale Council has received a funding boost from the Leeds City Region to put towards the demolition of the two buildings, which are located next to each other. This means that the land is now up for sale as a cleared site – a more attractive opportunity for developers than when it was first marketed in 2013, when despite interest, a developer could not be found to regenerate the site.  
This large piece of land is ideal for larger shops. It offers retailers the chance to move into an area that has already seen major investment including Broad Street Plaza and the Piece Hall transformation, and to complement existing sites such as the thriving Borough Market. It is next to the existing retail and leisure area and close to the town's car parks and bus station. 
Calderdale Council's Deputy Leader, Cllr Scott Benton, said: 
"This is an important milestone for the future of Halifax town centre. We are confident that improvements in the economy and selling the site cleared of buildings will help attract more developers to take it forward. Regenerating this site is a key priority for the Council to enable continued growth of our local economy, and ensure that the retail and leisure offer in Halifax remains competitive with other towns and cities.  

"We have very few larger retailers in the town centre at the moment, and we know that Halifax needs more of these to bring in more shoppers and help smaller independent stores to prosper. Halifax is a great place to do business, with investment into the town totalling about £100 million over the next few years. Recent developments include the award winning leisure complex Broad Street Plaza, the project to transform the iconic Piece Hall and create a new state-of-the-art Central Library and Archive, the opening of Orangebox young people's centre, and the new Customer First Centre in Horton Street.  

"Recent announcements on significant funding to the Leeds City Region for economic growth and infrastructure improvements will also see further investment in the town over the next few years, making Halifax and Calderdale an attractive place for investment." 
Northgate House is currently used as office space for Council staff, but will be fully vacated in spring 2016 as part of the Council's office savings strategy to locate staff in fewer offices in the heart of the town centre. The closure of the Central Library will coincide with the opening of the new state-of-the-art library and archive next to the transformed Piece Hall in spring 2016. Demolition work will start after this.  
The marketing of the site is being managed by property agents DTZ.   
David Thompson, Retail Director for DTZ, said: 
"Attractive development opportunities like the Northgate site, in town centres where so much inward investment is happening, are rare. The site is very well located in close proximity to Woolshops Shopping Centre, the Borough Market, the bus station, Broad Street Plaza and the Piece Hall. The regional economy has improved markedly since we last offered the site for redevelopment. Together with the funding Calderdale Council has secured towards site clearance from the Leeds City Region, we feel this a good time to be marketing this exciting development opportunity and DTZ is pleased to be offering such a prime site to the market."