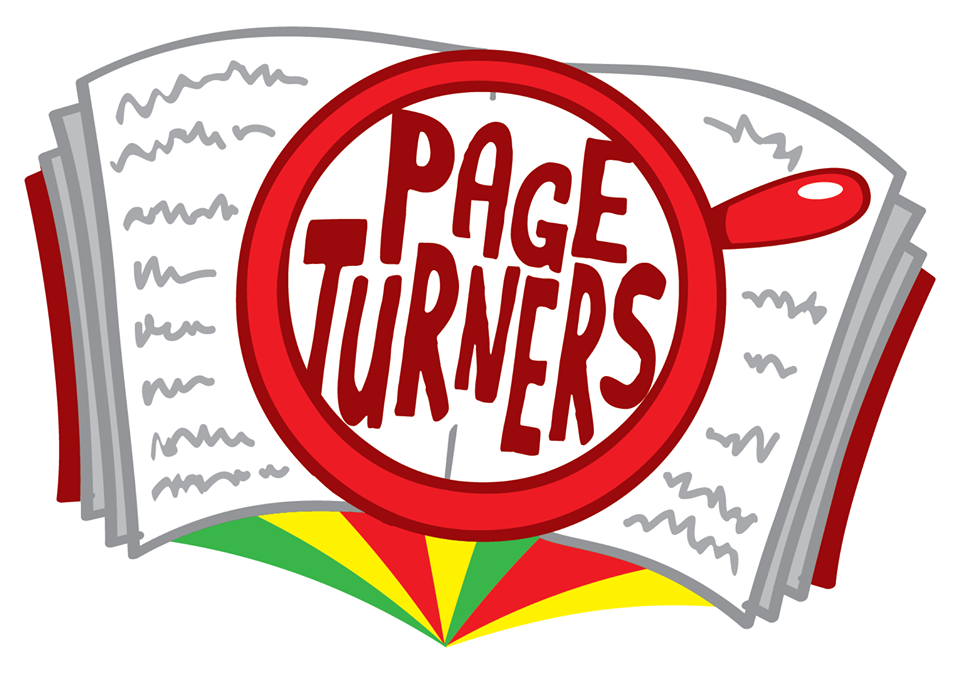 Calderdale Council is supporting the Pageturners Children's Reading Festival – a week long, regional festival promoting reading amongst young people. 
The festival, now in its second year, has been organised jointly between Calderdale's Discover Children's Library service, Kirklees Library Services and the University of Huddersfield, and will feature an exciting line up of authors and storytellers for all ages, including headlining author and illustrator, Nick Sharratt.
The Grand Launch of the festival will take place from 11am on Saturday 7 March at Huddersfield Railway station (with First TransPennine Express) and will be opened by the Mayor of Calderdale, Cllr Pat Allen. 
Entertainment will be provided by Highly Sprung off the Page theatre group from 11am-12 noon, followed by a free writing workshop for 7 to 11 year olds with authors Martin Rothery and Henrietta Bond from 1pm till 3pm. 
As the week continues, there will be authors visiting Calderdale schools to excite children about reading and writing. The idea of the festival is to immerse children and young people in fantastic literary events – providing opportunities to meet authors from all genres and age ranges.  
The Grand Finale of the festival will be held on Saturday 14 March at the University of Huddersfield and will feature an exciting line-up of authors and storytellers for all ages including Calderdale's own Early Years Librarian Ben Lawrence. Imagination Gaming and Crafty Praxis will be there to ensure all round entertainment and fun, and we are very excited to have Nick Sharratt as our headlining author, who will be delivering a 'draw along' workshop with a picture book theme. 
Calderdale Council's  Head of Neighbourhoods, Andrew Pitts, said: 
"The Pageturners festival was a great success last year, with many events selling out. This time around it promises to be just as popular as a fantastic array of best selling children's authors join in with the events. 

"It's incredibly exciting for the young people to be able to meet their favourite authors and even draw with the award winning illustrator and author, Nick Sharratt. His iconic illustrations for authors such as Jacqueline Wilson are well known to both parents and children alike, so it's fantastic that he will be involved in the festival." 
Tickets for the Grand Finale cost £3, with family tickets (for up to 5 people) for £12. To book tickets to the Launch or the Finale visit http://www.eventbrite.co.uk/o/kirklees-7857476999?s=32215453(external link) 
For more information visit www.pageturnersfestival.co.uk(external link)