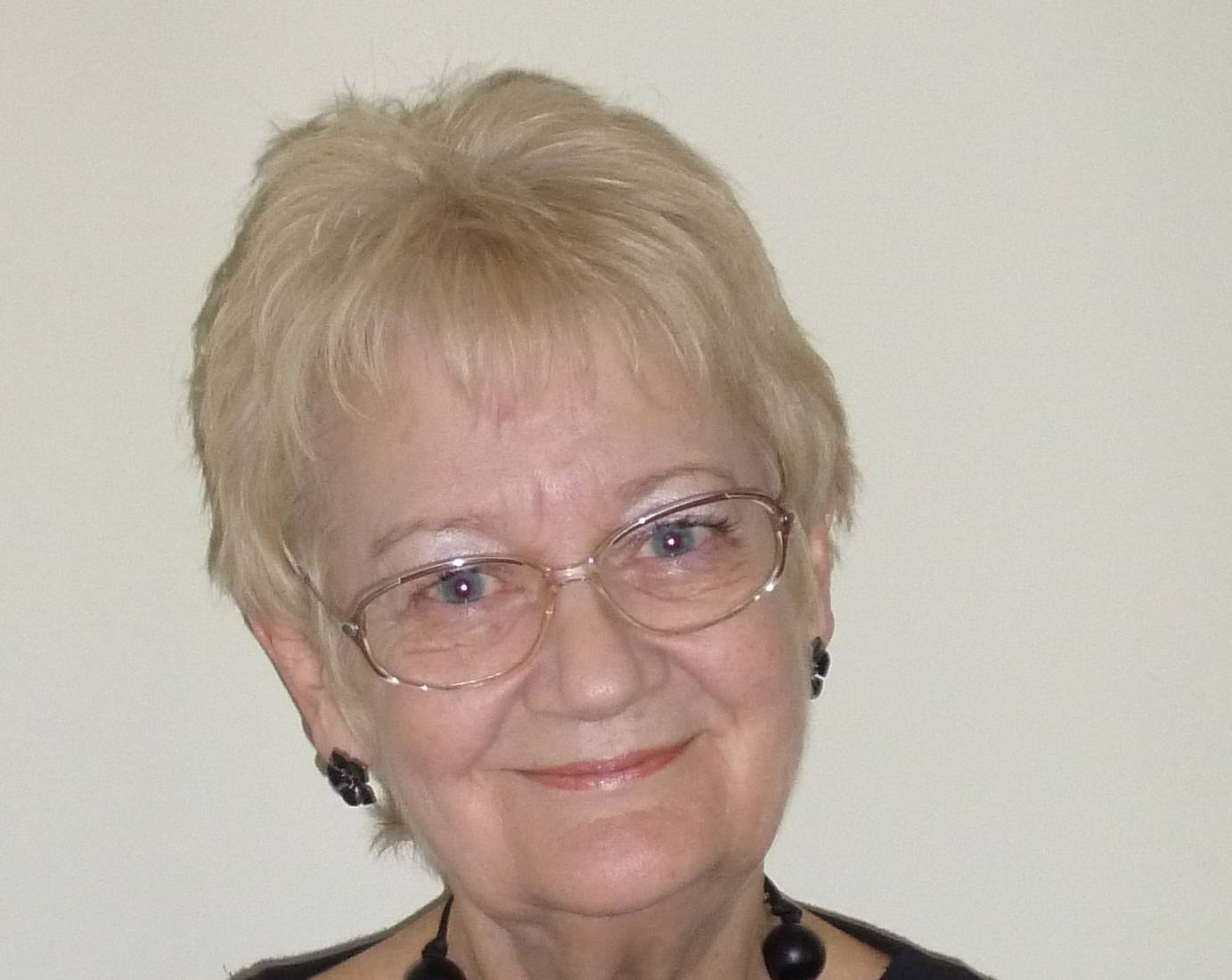 Halifax is getting up and running!
On Saturday 7 March, the town will host its first ever Parkrun event at Shroggs Park just outside the town centre.
Parkrun is quickly becoming a national phenomenon. There are already over 300 runs taking place at venues all over the UK, and now Halifax is getting in on the act.
The 5km timed run, which is free to enter and open to people of all ages and abilities, will take place at the park every Saturday at 9am.
The first run this weekend will begin after a countdown by Cllr Ann McAllister, Calderdale Council's Cabinet Member for Adults, Health and Social Care. Cllr McAllister said of the event:
"It's great that we can bring the Parkrun idea to Halifax. A lot of hard work has been put in to set up the event and I'm sure that it will be very popular.

"Parkruns are designed for everyone, and this new run is a great excuse for people who are not used to running to give it a go. They are free, timed, traffic free runs, where the only person you are racing against is yourself!

"I'm delighted to be counting down to the start of the run, and will be supporting the runners as they set their time, at their own pace, which they can aim to improve on every week.

"The run is part of the Council's work to encourage healthy lifestyles and opportunities for people to improve their fitness. We hope in the long term it will improve the level of fitness of people in Calderdale."
For more information, visit http://www.parkrun.org.uk/halifax/(external link) where you can register to log your time.