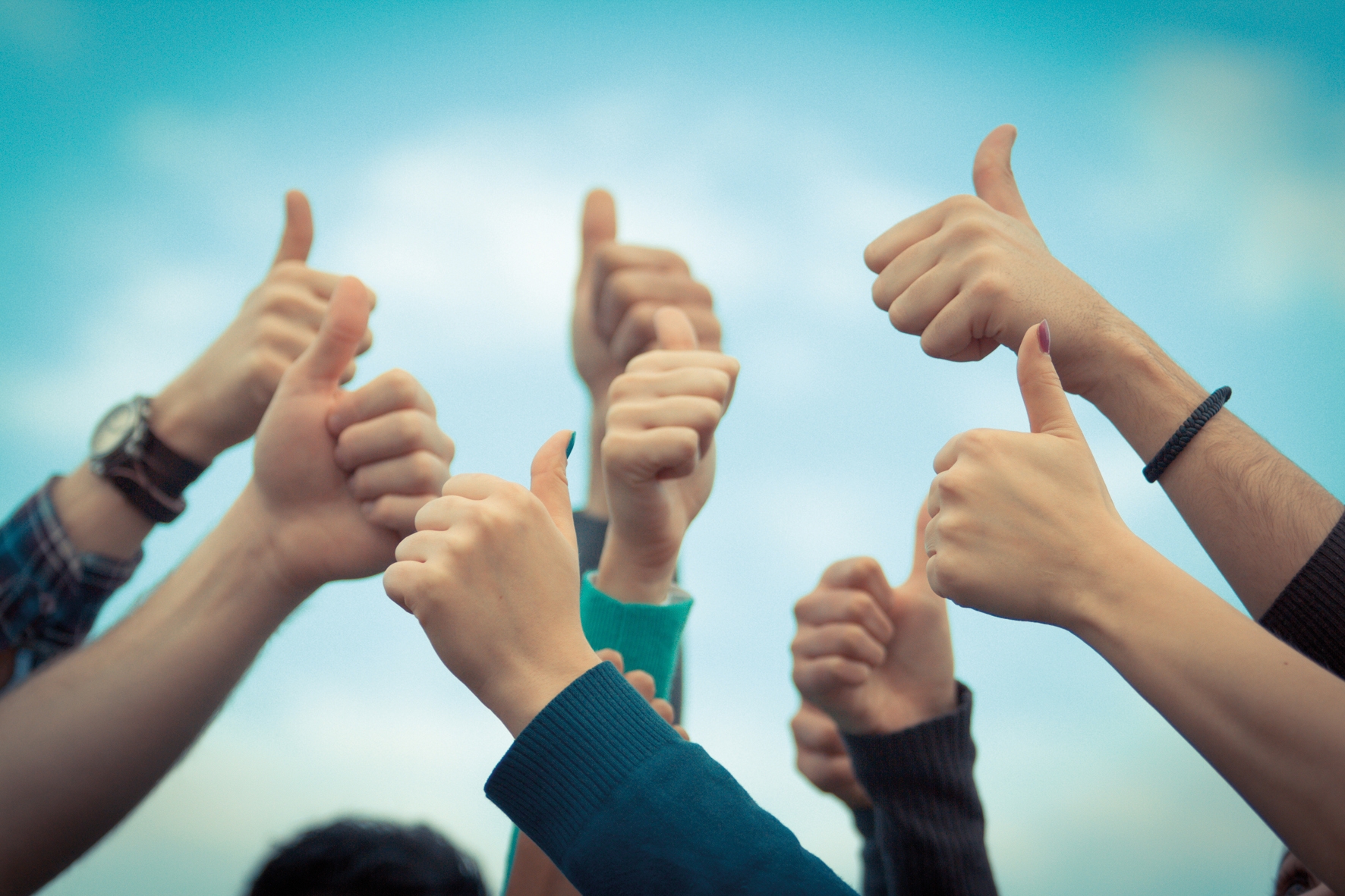 St Joseph's Catholic Primary School in Halifax has been judged by Ofsted as 'good' with 'outstanding' features in a recent inspection. 
The inspection took place at the end of June 2017, with inspectors visiting the school over two days. During this visit, inspectors spoke to pupils, staff, governors and a representative from Calderdale Council, as well as listening to lessons and pupils reading.
Inspectors found St Joseph's to be a good school and particularly praised the strong leadership and governance, as well as the exceptional behaviour from pupils.
They also noted the pupils' strong skills in English and mathematics and the improvements made in teaching, learning and assessment.  
The early years provision at the school also received good feedback from inspectors, with the report particularly highlighting the teaching and the vibrant, well-equipped environment in which children learn. 
Calderdale Council's Cabinet Member for Children and Young People's Services, Cllr Megan Swift, said: 
"It's brilliant news that St Joseph's in Halifax has performed so well at this recent Ofsted inspection.  

"I know the teachers and governors have worked incredibly hard to ensure pupils at St Joseph's achieve their full potential, and I'm delighted that this rating reflects their efforts." 
The Headteacher of St Joseph's Catholic Primary School, Helena Angstmann, said: 
"The whole school community demonstrated their commitment to improvement at St Joseph's, Catholic Primary School, Halifax, and I am thrilled that the hard work and determination of everyone was realised during our inspection.  

"Our Mission Statement states that "United , we excel," and I am confident that united, we will carry on proving a high quality education for the benefit of every individual child at our school."