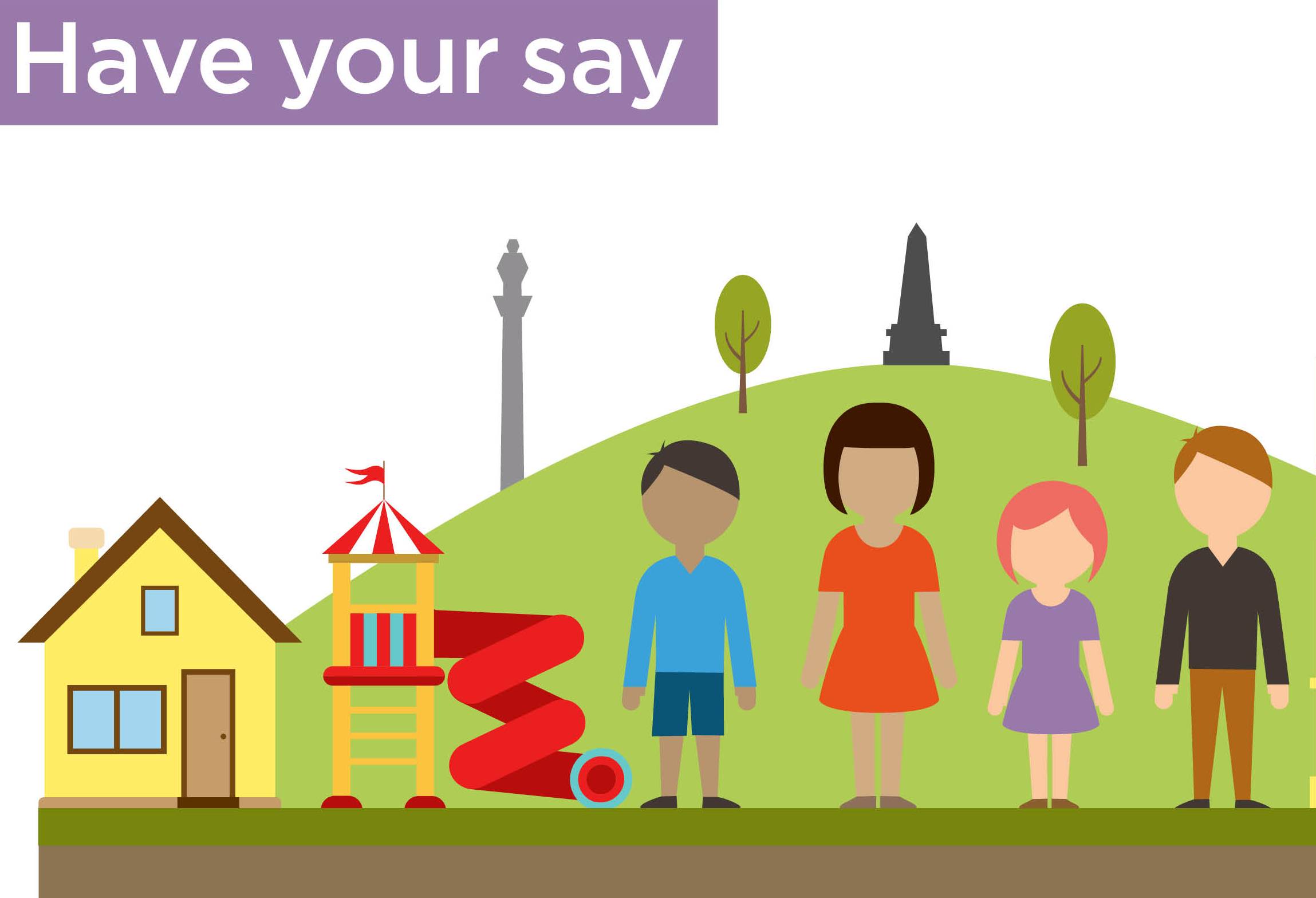 There are just over two weeks left for local people to have their say on the draft plans for housing, employment, infrastructure and open spaces in Calderdale over the next 15 years.
Over 1,500 comments have already been made on Calderdale's initial draft Local Plan. However, the Council is urging more people to share their views before the consultation ends at 5pm on Friday 29 September.
The Council is also reminding people about the drop-in sessions and support available to help them to provide feedback.
Cllr Daniel Sutherland, Calderdale Council's Cabinet Member for Planning, Housing and Environment, said:
"The Local Plan is about making Calderdale the best place it can be to live, work, visit, do business and invest. We want people to have a good quality of life here, we want the local economy to thrive and we want to protect the environment. To help ensure this, we need to know if the draft plans meet local people's needs. That's why it's so important to have your say while there's still time to help shape the future of the borough.

"As well as potential site allocations, don't forget to comment on the draft policies. These set the framework for determining planning applications. They ensure that applications are properly considered, taking into account important things like transport, infrastructure, affordable housing, historic environment, natural environment, retail impact, open space, Green Belt and flood risk."
The Council is making it as convenient as possible for people to have their say by providing a range of ways to make comments:
Online at www.calderdale.gov.uk/localplan
Email spatial.planning@calderdale.gov.uk
Write to: Spatial Planning Team, Town Hall, Crossley Street, Halifax, HX1 1UJ. Paper copies of the draft Local Plan are available to read in all Calderdale libraries and Customer First offices.
A member of the Council's planning team is available to help you make comments online at the following drop-in advice sessions:
Halifax Customer First: Mondays, Wednesdays and Fridays, 9am – 1pm
Halifax Town Hall: Monday 18 September, 5pm to 8pm
Beechwood Road Library: Tuesday 19 September, 10am – 1pm
Brighouse Library: Tuesday 19 September, 5pm to 8pm
Hebden Bridge Town Hall: Wednesday 20 September, 5pm to 8pm
The planning team is also on hand to answer any questions about the consultation process on weekdays during working hours on 01422 392206 or 01422 392381.
If you're visiting the Piece Hall, head to the Council's information room on the upper level for a Local Plan leaflet and map.
The draft plan will be reviewed based on the consultation results. Further evidence and a final draft will be presented to Cabinet and full Council in due course.