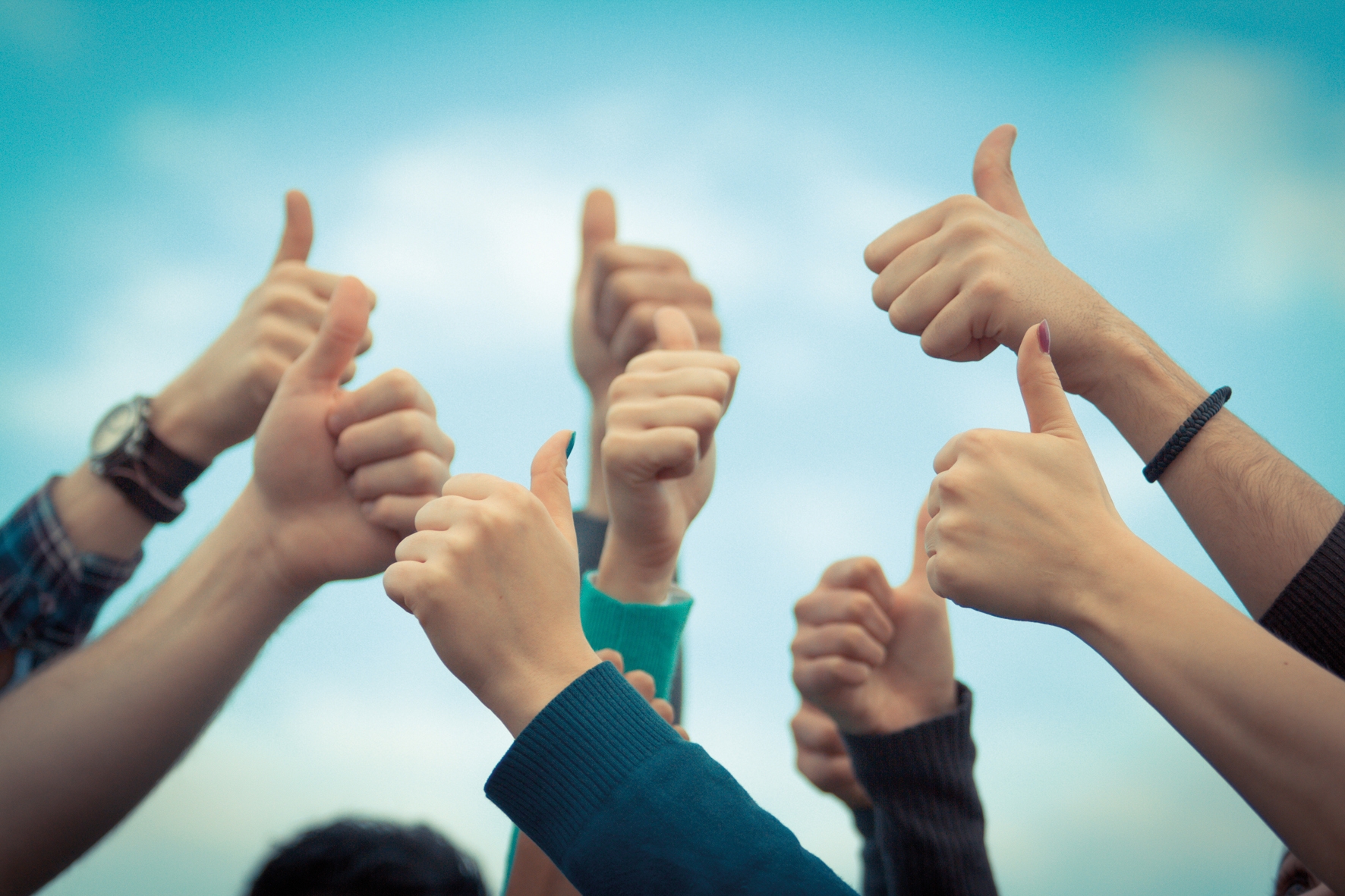 Schools in Calderdale are celebrating after performing well in Ofsted's report of Her Majesty's Chief Inspector.
The report identifies the performance of schools nationally, taking into account factors such as pupil achievement and Ofsted findings. All councils are ranked according to the percentage of pupils attending schools within the authority judged by Ofsted to be good or outstanding.
Calderdale schools have shown a great improvement, with 82% of primary schools and 80% of secondary schools in the borough now being rated as good or outstanding. This is an increase of 13% and 30% respectively, and shows the improvement of standards across the borough as a whole.
The key stage 2 attainment and achievement data has also been released by the Department for Education, indicating that standards in Calderdale for both attainment and progress are above the national average, and highlights the hard work by all those involved with school and education in Calderdale.
Calderdale Council's Cabinet Member for Children and Young People's Services, Cllr Megan Swift, said:
"I'm delighted but not surprised that our schools have been rated so highly in this report. The hard work and commitment of everyone involved with Calderdale schools has really paid off, all across the borough.
"I'm particularly pleased with how much we have improved since the last report – highlighting the achievements our schools have already made, and continue to make."