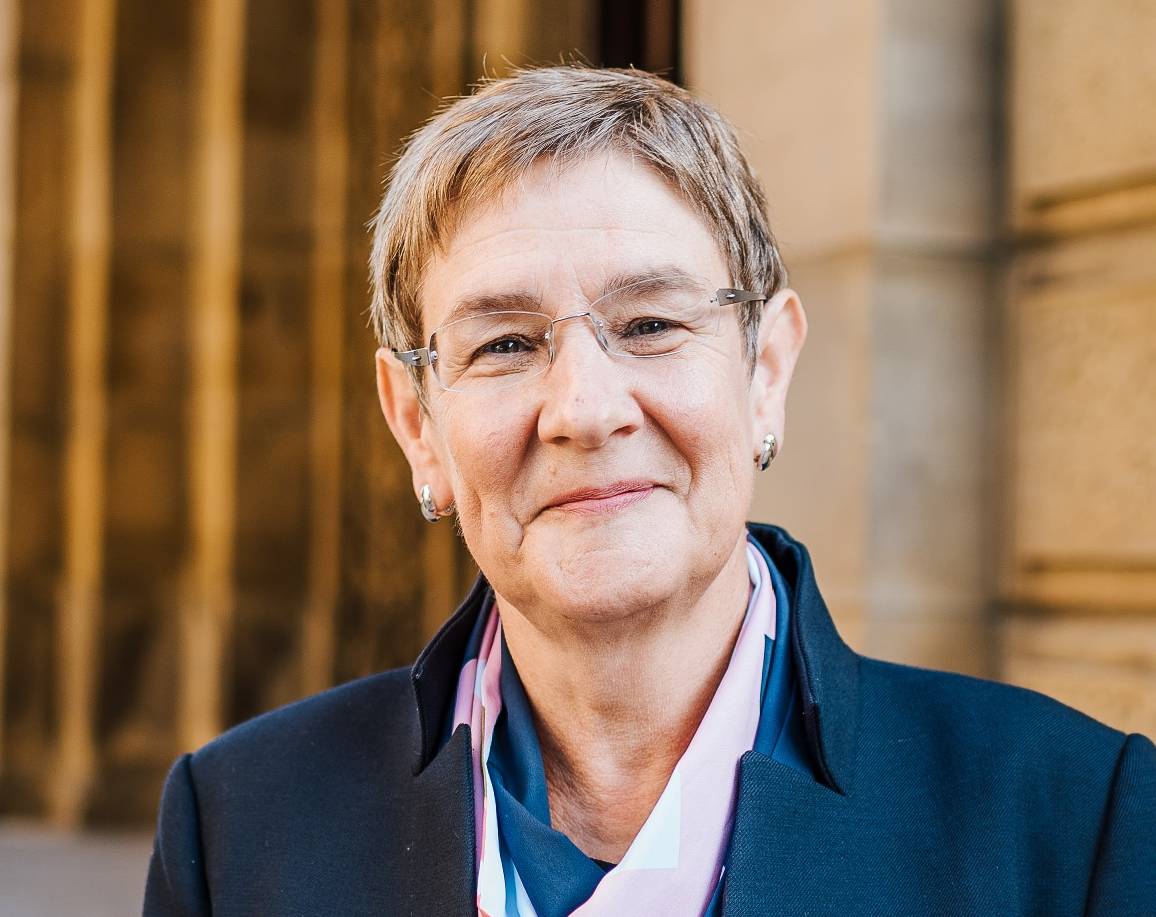 Almost half of the Calderdale businesses registered have now received grant funding to help support them during the coronavirus outbreak.
Funding has been made available from government for Calderdale Council to issue grants to help businesses minimise the impact of COVID-19.  This includes small business grant funding of £10,000 and a grant of £25,000 for retail, hospitality and leisure businesses, subject to qualifying criteria.
Council staff have been working throughout the Easter weekend to ensure payments are processed as quickly as possible, with extra staff resources redeployed from other Council services to further help the efforts.
To date, grants totalling almost £25million have already been issued. This figure includes the payment of almost 2000 small business grants out of nearly 4000 registrations and 168 retail, hospitality and leisure grants out of 369 registered. These figures are increasing each day.
Payments for the remaining registered businesses are being verified in line with government requirements and processed as quickly as possible. Additional measures, such as redeploying staff from other services is taking place to increase the verification of information submitted by businesses This will help speed up the process and allow payments to be made sooner.
The Council is aware that a number of businesses haven't yet registered for grants and they are encouraged to do so as soon as possible, at
https://www.calderdale.gov.uk/v2/businesses/business-rates/covid-19-business-support. The forms on this page need to be completed to ensure eligibility and also allow payments to be made to the correct bank accounts.
Calderdale Council's Cabinet Member for Regeneration and Resources, Cllr Jane Scullion, said:
"Businesses have told us how much they're relying on these grants to help support them through the many challenges associated with these unprecedented times.

"Payments are being made in the order that the businesses registered for the grants and Council teams are working as quickly as possible to verify applications and process payments.

"We want every eligible business to receive the relevant support grant, and I encourage businesses to check the criteria and, if appropriate, ensure they register on the Council's website."
To find out more about all the support being offered for businesses, visit www.gov.uk/coronavirus(external link) or visit the Council's virtual business hub at https://dataworks.calderdale.gov.uk/dataset/covid-19–support-for-businesses. You can also contact business@calderdale.gov.uk