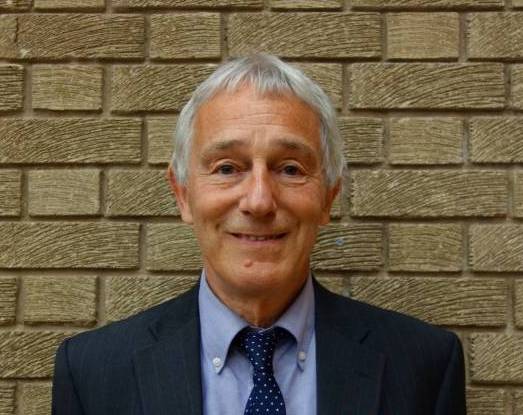 Shoppers in Halifax can now park for free on Saturdays in four of the Council car parks in the run up to Christmas. 
It will be free to park all day every Saturday until Christmas, in the Council owned car parks on Mulcture Hall Road, Crosshills, High Street and Victoria Street. The usual tariff of 50p an hour or £1 all day will not be applied on these days.    
There will also be free on street parking in Halifax from 3pm every Thursday throughout December to support the late night shopping, although car parks will continue to charge until 6pm on Thursdays. All other parking restrictions on street and in the car parks will still apply.  
Calderdale Council's Cabinet Member for Regeneration and Economic Development, Cllr Barry Collins, said: 
"Halifax is a great place to do your Christmas shopping, with its mix of high street chains and independent shops. The offer makes it even more appealing, with free on street parking on Thursdays in December from 3pm, and free Saturday parking in four Council car parks.  

"The free parking on Saturdays starts on 19 November and runs every Saturday until Christmas, including Christmas Eve. The free on street parking after 3pm on Thursdays starts on 1 December. So even if you're not shopping for gifts, why not come into town to enjoy the festive atmosphere and perhaps a mince pie at one of our local cafes." 
For details of car parks and on street restrictions, visit www.calderdale.gov.uk/parking