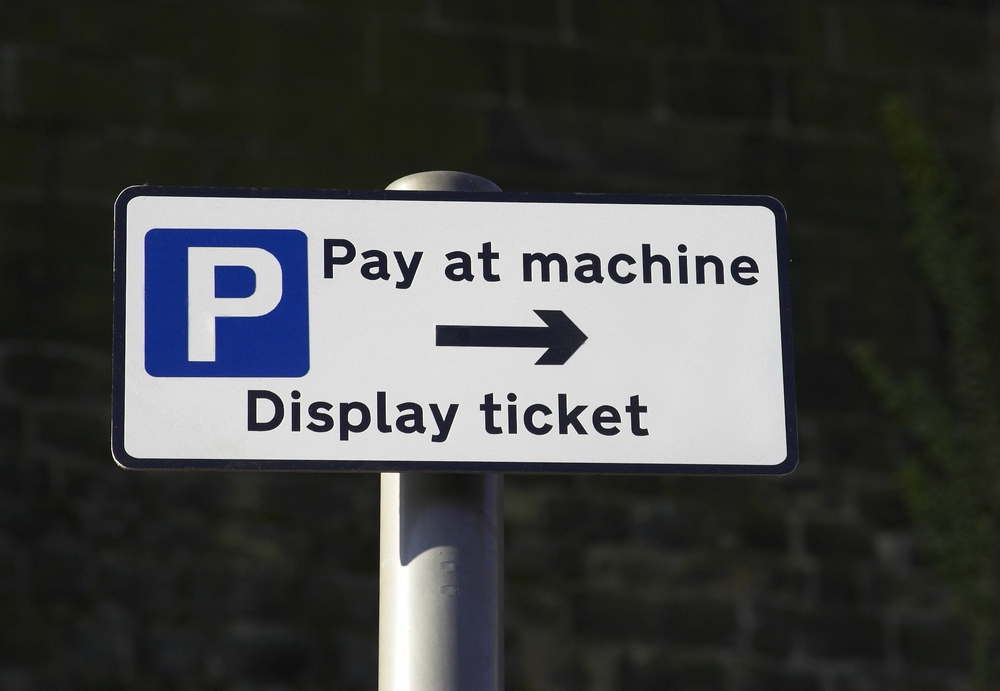 Detailed plans to improve parking in Calderdale and raise income to support highway investment will be discussed by Calderdale Council's Economy and Environment Scrutiny Panel on Thursday 3 November.
This comes after initial options were discussed by Scrutiny and Cabinet last month for a range of changes in the parking service to support local businesses and respond to reduced central government funding.
Cabinet asked for more specific proposals at its meeting in September. Since then the Council has been seeking further feedback from local people, looking carefully at their concerns and refining the proposed approach.
Comments on the original options included the scale of the increase in parking charges in Hebden Bridge and the arrangements for introducing on-street charges in Brighouse and Hebden Bridge.
The Scrutiny Panel will discuss the proposal to change the currently free car parks in Brighouse to pay and display, with a single charge of £2 per day but the first hour would be free. The parking service also proposes introducing an on-street parking charge of 40p per hour, limited to one hour.
The Panel will also assess the suggested standardising of car park charges and the extension of on-street charging (keeping the one hour time limit) in Hebden Bridge.
The aim of these proposals is to support local businesses by ensuring availability and turnover of parking spaces.
Cllr James Baker, Chair of the Council's Economy and Environment Scrutiny Panel, said:
"The Council is still facing substantially reduced budgets, and changes need to be made in the parking service to achieve the required £603,000 savings. The proposals were discussed by Cabinet, and it's vital that the Scrutiny Panel also considers them to make sure the savings are made in the most appropriate way. That's why we were keen to hear more from local people and discuss the proposals in more detail."
The Scrutiny Panel meeting is being held at Halifax Town Hall on Thursday 3 November from 6pm.