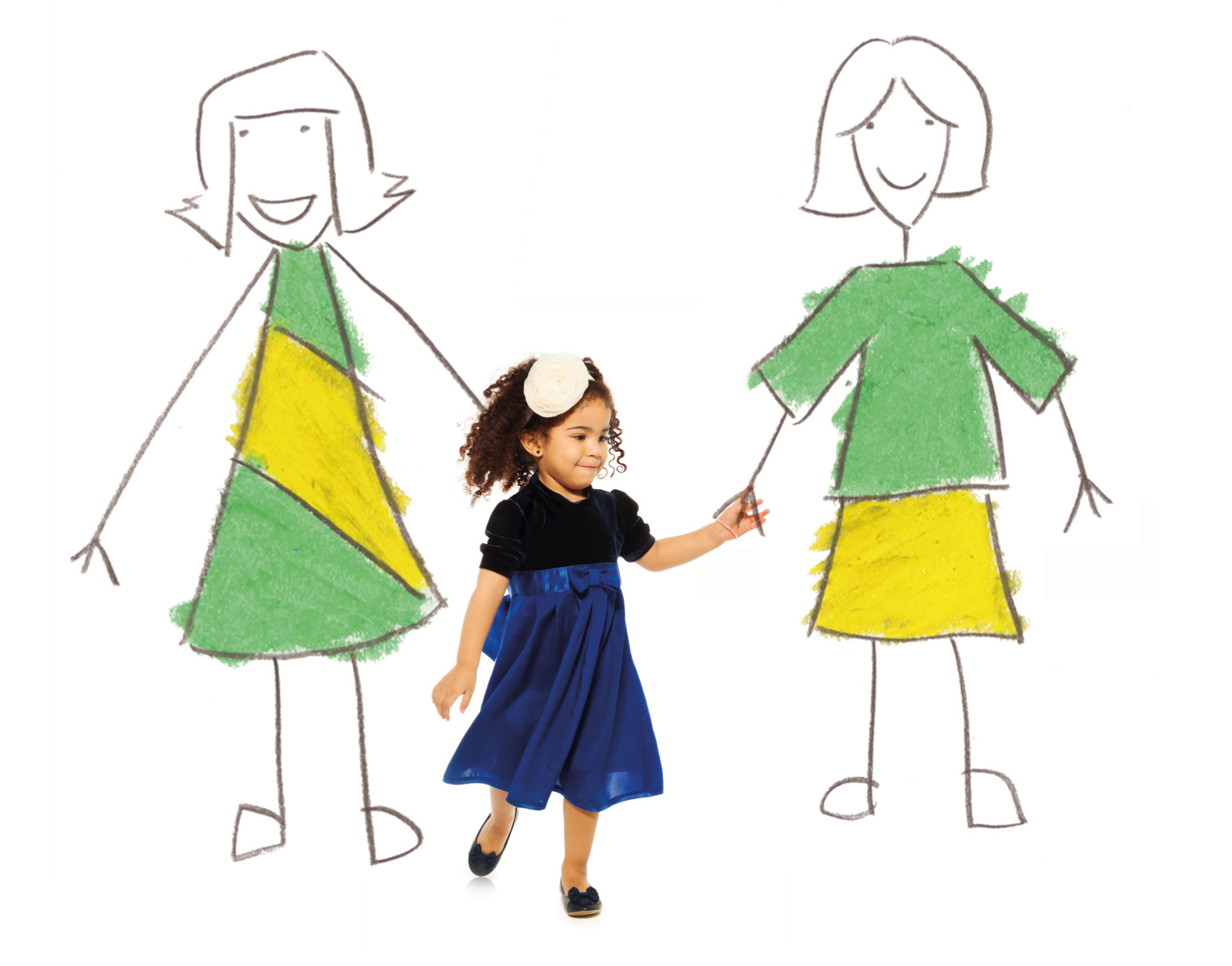 People in Calderdale are being urged to think about adoption as a way of providing a permanent, loving home to children and young people. 
So far, since January 2014, more than 30 people have expressed their interest to adopt. Whilst this is really pleasing, we still need more people to come forward. The Council is continuing its Adoption campaign in March 2014 with a particular focus on encouraging enquiries from our Lesbian, Gay, Bisexual and Transgender (LGBT) communities. 
From Monday 3 March 2014, its national LGBT adoption and fostering awareness week. During this time, the Council's adoption team will be on hand to answer any questions about adoption you may have. On Thursday 6 March 2014, the adoption team will be at Hebden Bridge Market with lots of helpful information for residents. There will also be an information evening on Thursday 27 March 2014 where approved adopters will be present, along with our friendly team to answer any questions and explain the adoption process. 
Calderdale Council's Cabinet Member for Children and Young People's Services, Cllr Megan Swift said: 
"It's really important that we raise awareness amongst communities in Calderdale that people from all walks of life can adopt. We've already had a number of enquiries from our LGBT communities but we're looking for even more to care for our children and young people. 

"Far more people than you might think can adopt. We do not discriminate on the grounds of class, race, culture, sexual orientation or disability. Because there are so many people who can make excellent parents you should assume you will be considered. We're not looking for perfect parents who haven't experienced any difficulties in life. In fact, we realise that people who have faced problems and worked through them are often stronger for the experience." 
In addition to adoption, the Council really values fostering enquiries from LGBT communities. 
Cllr Megan Swift added: 
"Just like adoption, we need more foster carers to come forward from our LGBT communities. As a foster carer you can make a big difference to a child's life. Fostering helps a child learn, grow and develop, ultimately making a significant difference to their life. Children will always remember and value the best care they receive." 
If you're interested in adoption, you'll find lots of information at www.calderdale.gov.uk or by calling 01422 266003. If you'd like to book onto the next adoption information evening, contact Carole Powell by email,adoption@calderdale.gov.uk or by calling 01422 266003. If it's fostering your interested in, visit www.calderdale.gov.uk/fostering or call 0845 245 6000.