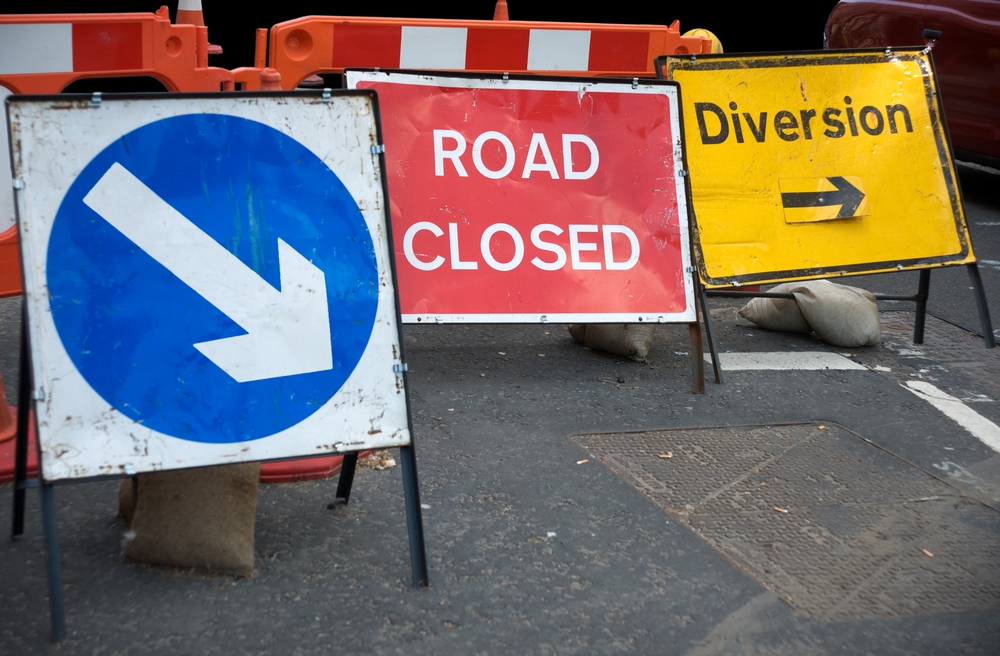 Road users in Calderdale could soon benefit from more accurate information about works taking place on major roads in the borough. 
No one likes road works, but in order to carry out essential repairs, it's sometimes necessary for utility companies to dig up our highways. This can cause disruption, particularly when works go on longer than originally planned. 
To help co-ordinate these projects more efficiently, Calderdale Council's Cabinet has approved plans for a reformed process, where anyone wishing to carry out works on some of the busiest local roads would need to apply for a permit, setting out the location, start and finish times, duration and traffic management requirements of each scheme.
 Since the companies concerned would face penalties for any breach of their permit conditions, it is hoped that the new system would reduce the disruption that uncontrolled and unexpected works can cause, whilst enabling road-users to plan their journeys more effectively.
 Kirklees Council, Leeds Council and all of South Yorkshire have already implemented this approach and seen its successes; including a greater accuracy of start dates and a decrease in errors in location of works, making it easier to better inform road users, in particular, bus operators. 
The Calderdale scheme would cover around a fifth of the road network in the borough, including some of the busiest roads, and those that cause the most disruption when road works take place. 
Calderdale Council's Cabinet Member for Economy and Environment, Cllr Barry Collins, said: 
"We're determined to reduce the delays caused by road works on Calderdale's main highways. At present, utility companies need only notify the council of any intended repairs. The new permit system would give us more influence over their performance and help to provide travellers with better advance information." 
The scheme will now be the subject of full consultation for eight weeks, before being submitted to the Secretary of State for Transport, with possible implementation by April 2015.