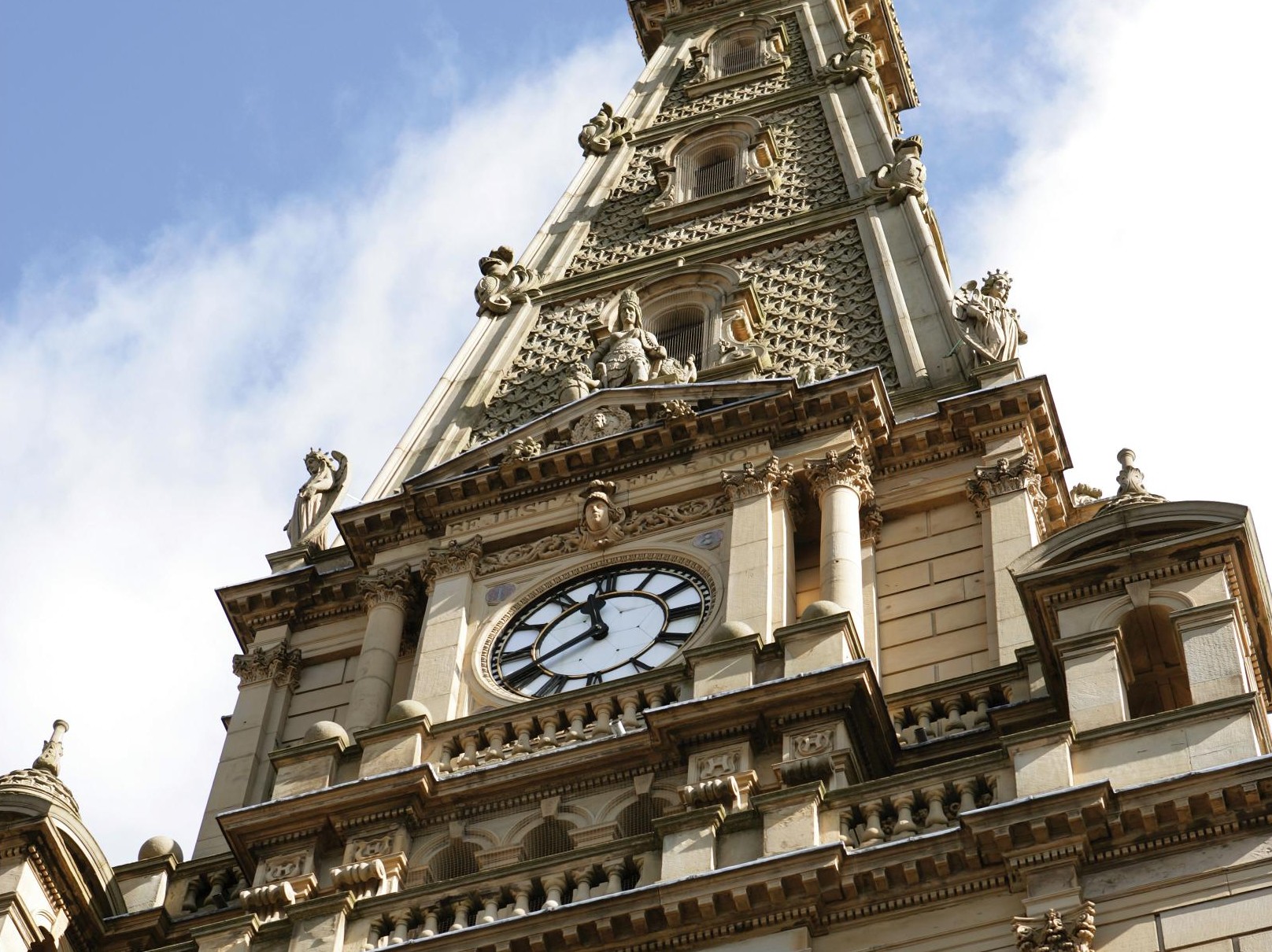 Councillors will meet next week to discuss planning applications from Calder Valley Skip Hire Ltd.
A meeting of Calderdale Council's Planning Committee will be held at 6pm on Tuesday 19 December at Halifax Town Hall, to consider two planning applications from Calder Valley Skip Hire.
The first is for the construction of an external chimney and other works to allow the building to change from recycling use, to heat and energy recovery, using incineration processes.
The second application concerns a change in the conditions of the building, to allow 24 hour use from Monday to Friday and the use of a heat and energy recovery plant.
Due to the public interest in this application, the meeting will be held in the Council Chamber to allow more people to hear the discussion.
It will follow the same format of all Council planning meetings and will be open to the press and the public. However, this is not classed as a Public Meeting – the meeting is to enable the Planning Committee to determine the applications and people are asked to respect this fact and be aware of the format the meeting will take.
At the meeting, the items will be outlined by the planning officer before members of the committee ask questions.
Ward councillors and objectors will then be able to address the committee and the applicant will also be able to present their case.
Ward councillors, objectors and the applicant will each be allowed up to 10 minutes  to address the committee (more than one person can speak but the time allowed for everyone taken together in total is ten minutes).
Members of the committee can then ask the applicant questions before debating the application.
The matter is then put to the vote and a decision is taken on whether to approve the application, refuse it or defer it to obtain further information.
The Chair of Calderdale Council's Planning Committee, Cllr David Kirton, said:
"This application has received a great deal of interest from Calderdale residents and to allow more people to hear the discussions of the committee, the meeting has been scheduled in the evening.

"The committee will take into account the comments both for and against the application and a decision will be made with regard to material planning considerations planning policy and environmental regulations."
The meeting will take place at Halifax Town Hall, starting at 6pm. The meeting is also being streamed online and will be available to watch at www.calderdale.gov.uk