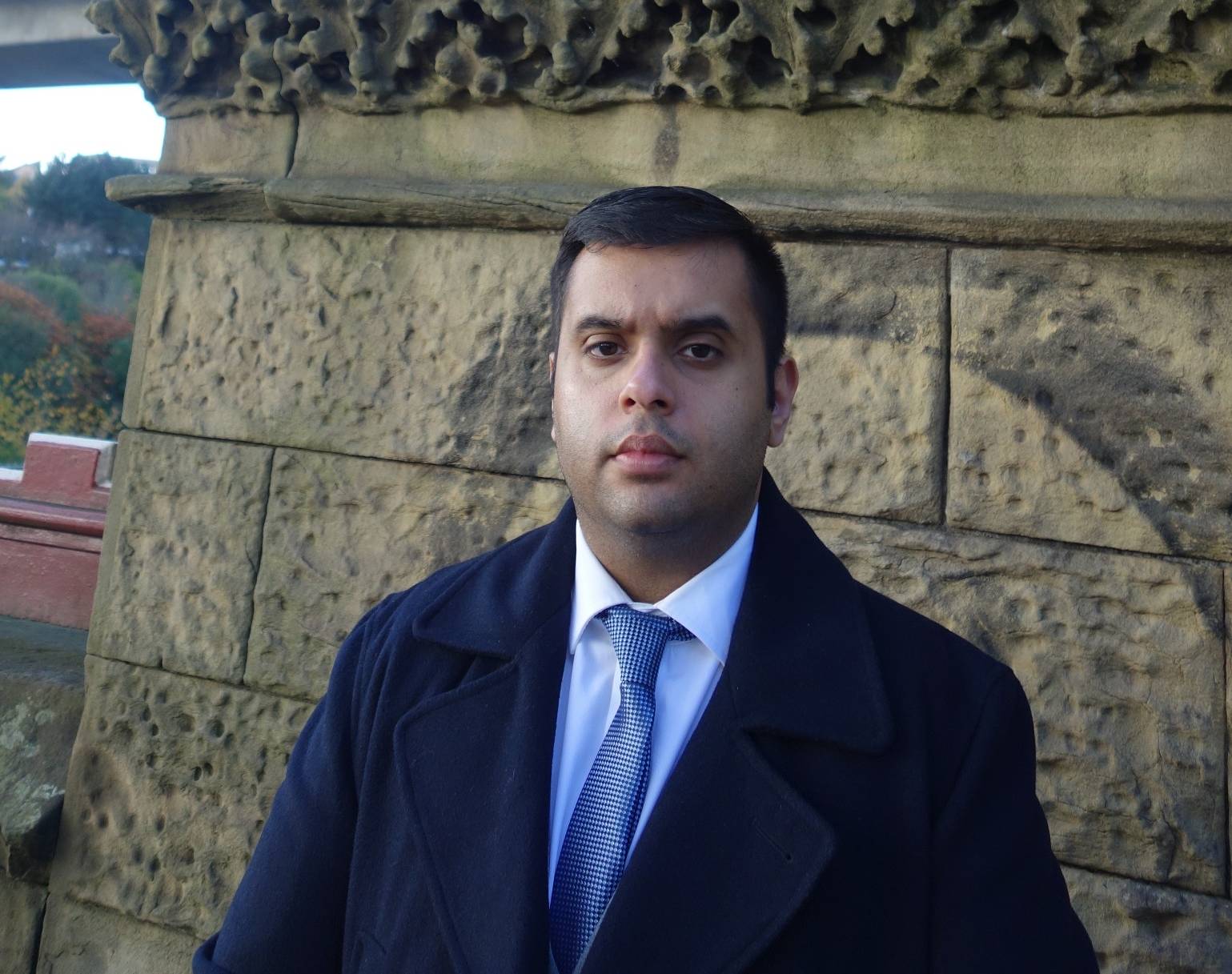 A new plan to reduce the number of suicides in Calderdale is being implemented by Calderdale Council and partners.
The suicide rate in Calderdale is 12.9 per 100,000 people, which is slightly higher than the national average at 10.1 per 100,000.  The highest rate is amongst men, and suicide is the most common cause of death amongst men under 35.
Research has found that the majority of people who take their own life have not been in contact with specialist mental health services beforehand, however the overwhelming majority of suicides are preventable, with the right support.
Positive mental health is a vital part of feeling well, having good physical health, maintaining strong relationships, being able to cope with life's problems and getting the most out of life. 
There are many things which can influence positive mental health, such as having good physical health, employment opportunities and training and having good relationships with friends and family. 
Making sure that people at risk have opportunities to talk, providing more training so that people are able to spot the signs that someone is distressed; making it clear where support is available and ensuring that medication is prescribed appropriately, can all help.
Calderdale Council's Cabinet Member for Public Health and Inequalities, Cllr Faisal Shoukat said:
"The impact of suicide is devastating and we want to do all we can to prevent it. The plan is the work of the Suicide Prevention Group which brings together the Council, and partners including the NHS, Police and voluntary organisations, with a long term target of reducing the number of suicides to zero in Calderdale.

"The plan will be delivered by the group, which will target and work with high risk groups of people; reduce access to the means of suicide; provide better information and support to people who are bereaved by suicide; and continue to research and monitor rates to improve our understanding."
The Calderdale Suicide Prevention Group has already made a difference. Samaritans signs are now displayed at North Bridge, to encourage people to seek help, and a directory of support for people in distress has been launched, which is available in the resources section at www.mentalhealthmatters-calderdale.uk(external link)
Over the next six months the group will also encourage all partners to improve access to training around mental health and suicide prevention for staff who work with the public. As part of raising awareness of the issues around suicide the group has been working with the 'If U Care Share Foundation', which held the 'Inside Out' campaign to mark World Suicide Prevention Day on 10 September.