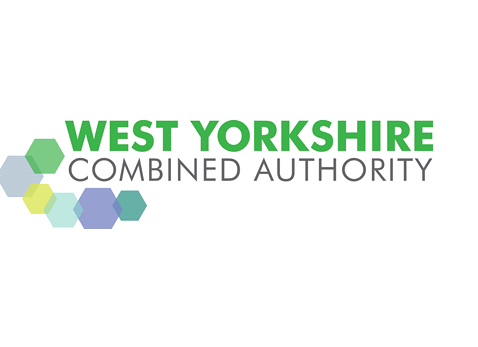 From Tuesday 30 August, the cost of DaySavers for bus travel in West Yorkshire is dropping.
A single ticket on a Pink MCard will now cost £5.50 for all-day bus travel. When bought in multiples of 3, 5 or 10, the cost reduces to just £5 per ticket. Paper-based, single Metro Day tickets bought on the bus still cost £6.
Introduced in April this year, DaySavers can be loaded onto pink MCards at West Yorkshire's 700 Payzone stores in Travel Centres at Bradford Interchange, and Castleford, Dewsbury, Halifax, Huddersfield, Keighley, Leeds, Pontefract and Wakefield Bus Stations.
DaySavers can be pre-purchased and used any time within the following 12 months, making them useful for part-time workers, students, and other people who use buses, but not necessarily every day.
Cllr Keith Wakefield, West Yorkshire Combined Authority Transport Chair said:
"DaySavers already represent great value for passengers and with this price drop, the deal gets even better.
"People can use DaySavers on any bus operators' services in West Yorkshire without having to pay for separate tickets, and they can catch any bus on their route rather than having to wait for the 'right' one that matches their ticket, which makes them more convenient too."
With smart-enabled MCards replacing more of the older, paper-based MetroCard tickets, West Yorkshire Combined Authority is also moving away from paper-based tickets.
From Monday 5 September, weekly or monthly Pink MCards for adults, or the 19-25/Student Green MCard will replace paper-based MetroCards, which will no longer be available at staffed rail stations.
The only paper tickets that will continue to be sold are:
Mero Day, available on the bus when you board;
DayRover, including scratch-off tickets, available from Bus Station Travel Centres (some tickets types will still be available from rail station ticket offices);
MetroRover for jobseekers, available from Bus Station Travel Centres;
Residential and Pool MetroCards.
Cllr Wakefield said:
"Smart travel ticketing is key to helping people reach employment, education and other opportunities and making transport more accessible and affordable for people across West Yorkshire. With over 1.1 million smartcard transactions taking place on West Yorkshire's buses and trains every week West Yorkshire Combined Authority's MCard is the largest travel smartcard system outside London."
Earlier this year, West Yorkshire Combined Authority introduced smartcard top-ups at 38 West Yorkshire rail stations, as well as bus-only Pay As You Go White MCard which can be used for operators' own tickets as well as DaySavers.