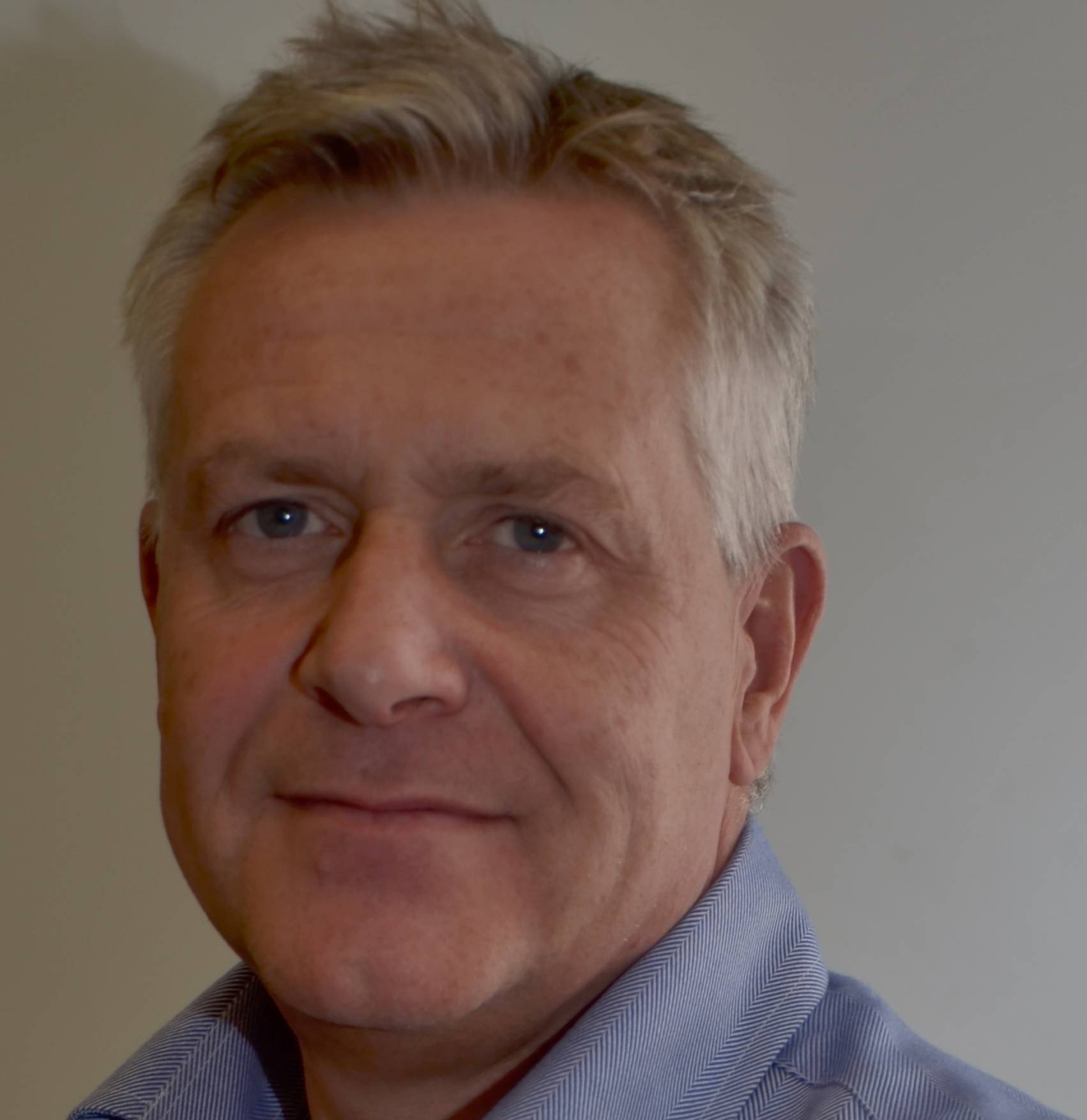 The exciting developments to address the shortage of school places in central Halifax have taken a step forward.
Calderdale Council is working with two of Calderdale's most popular and successful schools to provide additional Primary School places for September this year.
At the meeting of Calderdale Council's Cabinet on Monday 31 March it was agreed that a new building to provide extra primary provision would be built at the Halifax High site, providing a through school from reception to age 16.
By September 2014, it's anticipated that 791 children would be seeking places in schools with a current capacity of 637 places, by creating a new form of entry at the site of Halifax High School, it would cater for 420 pupils.
This will be Calderdale's first ever all-through provision and offers the unique opportunity to extend the first class education on offer to Secondary School children to younger Primary aged children in the area.
Pupils joining the school in September would start their education in an existing building that is annexed to Halifax High (formerly 'The Officers Mess) before transferring to the newly built school the following September (2015).
Calderdale Council's Director of Children and Young People's Services, Stuart Smith, said:
"We are planning ahead to make sure we can provide sufficient school places for children in Halifax. We know we are facing a significant growth in the number of children requiring a place, so it's important that we are addressing this issue in advance.
"The £5m development at Halifax High will provide a 'through school' taking children from reception to 16, also allowing us to tackle the issues some students face when transferring between schools."
Executive Headteacher at Halifax High, Jackie Nellis, said:
"Halifax High are very proud to have been chosen to become the first through school in Calderdale and we are very much looking forward to working with our new team to develop an outstanding primary provision. We hope that the brand new, purpose built primary facilities will provide an environment that is stimulating and supportive for both pupils and their teachers.
"This is a unique opportunity to cultivate a fantastic learning culture, whereby all our students across the academy will benefit from the skills of both our primary and secondary staff. We are also looking forward to working with our parents and families to create a vibrant new school that will become an important part of the community."
Another exciting proposal is the development for the former Heath school in Halifax, and Calderdale Council has now announced which existing school will be managing the site.
An investment of £1.8million pounds into the Heath Centre by Calderdale Council will see the creation of a first class learning environment for 210 pupils in the current character setting at Heath Training and Development Centre.
Savile Park Primary School has been selected as the preferred school to develop the primary provision at Heath, addressing the growing demand.
The school is rated as outstanding by Ofsted and is an extremely popular and oversubscribed school. The school has agreed to partner the Council's plan to create a Primary age provision on the Heath site, allowing a further 210 pupils to benefit from the outstanding education provided at their current site.
Stuart Smith continued:
"This exciting project will provide an innovative solution to the growing demand for primary school places.
"We've been working hard to get the best out of the available resources, and this provision at Heath will create more capacity to ensure we continue to create a great environment for learning.
"I'm confident that Savile Park School will thrive and the staff at the school will really make a success of the site at Heath."
Headteacher at Savile Park School, Karen Lomas, said:
"Everyone at Savile Park Primary is very excited that more children will be able to access our outstanding provision now we are expanding to Savile Park at Heath. And how wonderful that the glorious building of Heath is, once again, being restored to a school and resonating again with the sound of children's voices. We're very happy to answer any questions families may have about this great opportunity."