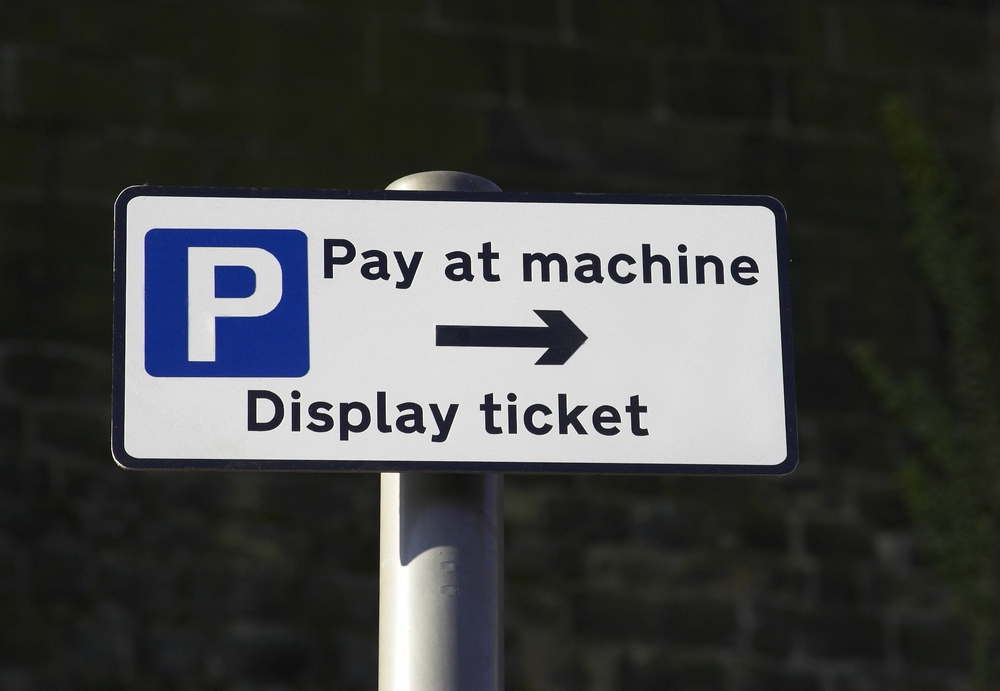 Parking charges in Calderdale will stay at their current rate for another two years if plans are agreed by Cabinet on Monday 14 July – meaning no price rises for drivers.
Currently, charges are scheduled to increase next April, but, with the local economy still recovering from recession, Cabinet proposes to delay any change until spring 2017.
The suggested charging 'freeze' has been made possible by two factors.
First, the Council's budget decision in February to make an extra annual investment of over £1 million to help address funding pressures in its parking service.
Second, the introduction, earlier this year, of evening parking charges in Halifax town centre and new charges at 10 car parks in different parts of the district.
These schemes came into effect in January. Amendments were passed at Budget Council the following month to remove them. Cabinet will now consider keeping them broadly in place and instead putting the income they generate towards an overall charging 'freeze'.
Pay and display charges would be removed, however, at the small village car parks in Ripponden and West Vale, and at Church Lane in Brighouse, where there have been particular issues with displacement parking on nearby residential streets.
Site notices would be required in these three car parks to inform local people of the proposals and give them chance to comment. In Halifax town centre, the detailed effects of evening charges would continue to be carefully monitored.
Calderdale Council's Cabinet Member for Economy and Environment, Cllr Barry Collins, said:
"In 2012 Cabinet approved a number of new parking schemes in response to budget pressures and to feedback from our communities about parking issues that they wished to see resolved.
"These schemes have produced some significant improvements – for example, lower daily charges in Halifax town centre car parks, better traffic management and reduced parking on residential streets. Similarly, in Skircoat ward, it is easier for people to park in front of or close to their own homes.
"Across the borough, we now feel that a 'freeze' on overall parking charges would be welcomed by residents, businesses and visitors alike."
For more information about parking schemes, head to the 
parking
page on Calderdale Council's website.