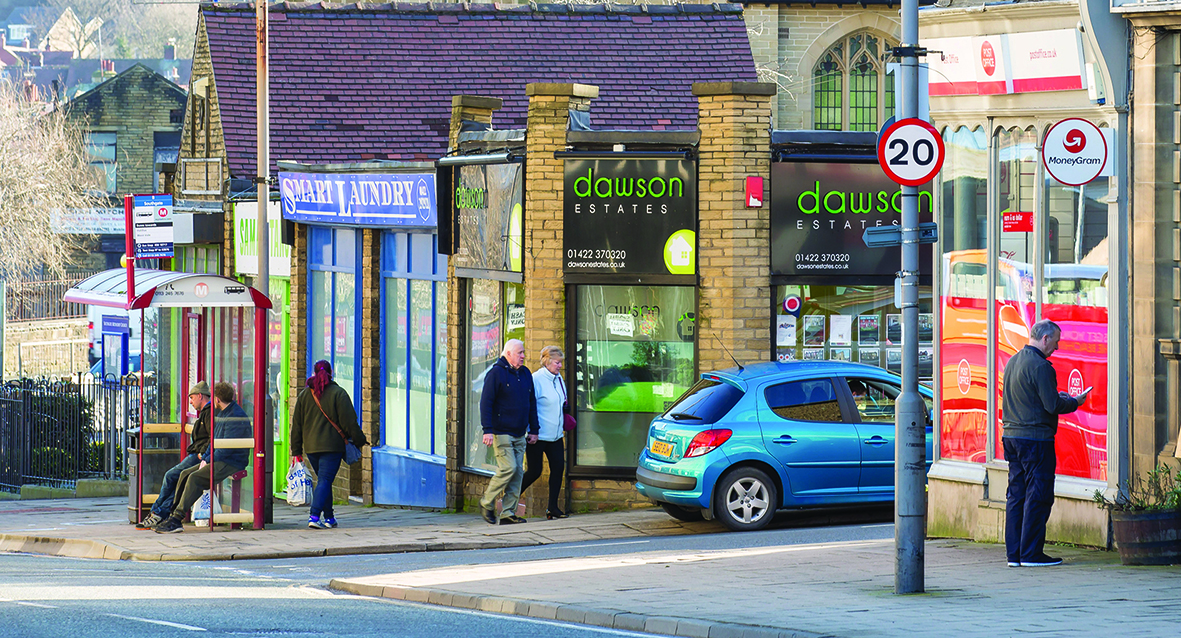 Free, short-term parking could be trialled in one of Elland town centre's main car parks to bring in more shoppers and help boost business.
On Monday 11 June, Calderdale Council's Cabinet will consider whether to introduce temporary, limited-stay free parking in Coronation Street car park, which would be reviewed after six months.
This comes after Elland businesses and residents submitted a petition calling for more free, short-term parking in the town centre to help bring in more customers for local shops, following a decrease in the number of people visiting the town centre.
Cllr Susan Press, Calderdale Council's Cabinet Member for Communities and Neighbourhood Services, said:
"We are aware of local people's concerns and the need to revive Elland's retail economy. We want all Calderdale businesses to thrive and we continue to do everything we can to help boost the town. The proposed trial would be a temporary measure and we would look at developing a longer-term solution through Elland Town Development Board."
Elland is being prioritised for action due to a unique set of circumstances in the town, which have combined to reduce footfall in the town centre over the last few years. The closure of Elland Bridge after the 2015 floods, the loss of all the town's banks and the distance of Morrison's supermarket from the town centre have all had impacts on local businesses.
The Council's Cabinet is considering a range of parking options to address this in response to local people's needs, after a petition was considered by the Place Scrutiny Board in March.
Cabinet Members will also be asked to agree that the two-yearly review of car parking / parking charges that will be taking place this year should consider the specific issues in Elland, as part of its consideration of the wider position across Calderdale.
The Council continues to work with Elland town centre businesses and other members of Elland Town Development Board to promote the town and encourage people to shop there. This includes creating a new Council-funded 'shop local' guide, circulated earlier this year to showcase the town's great independent business offer.
The Cabinet meeting will take place at Halifax Town Hall on Monday 11 June 2018 from 6pm.