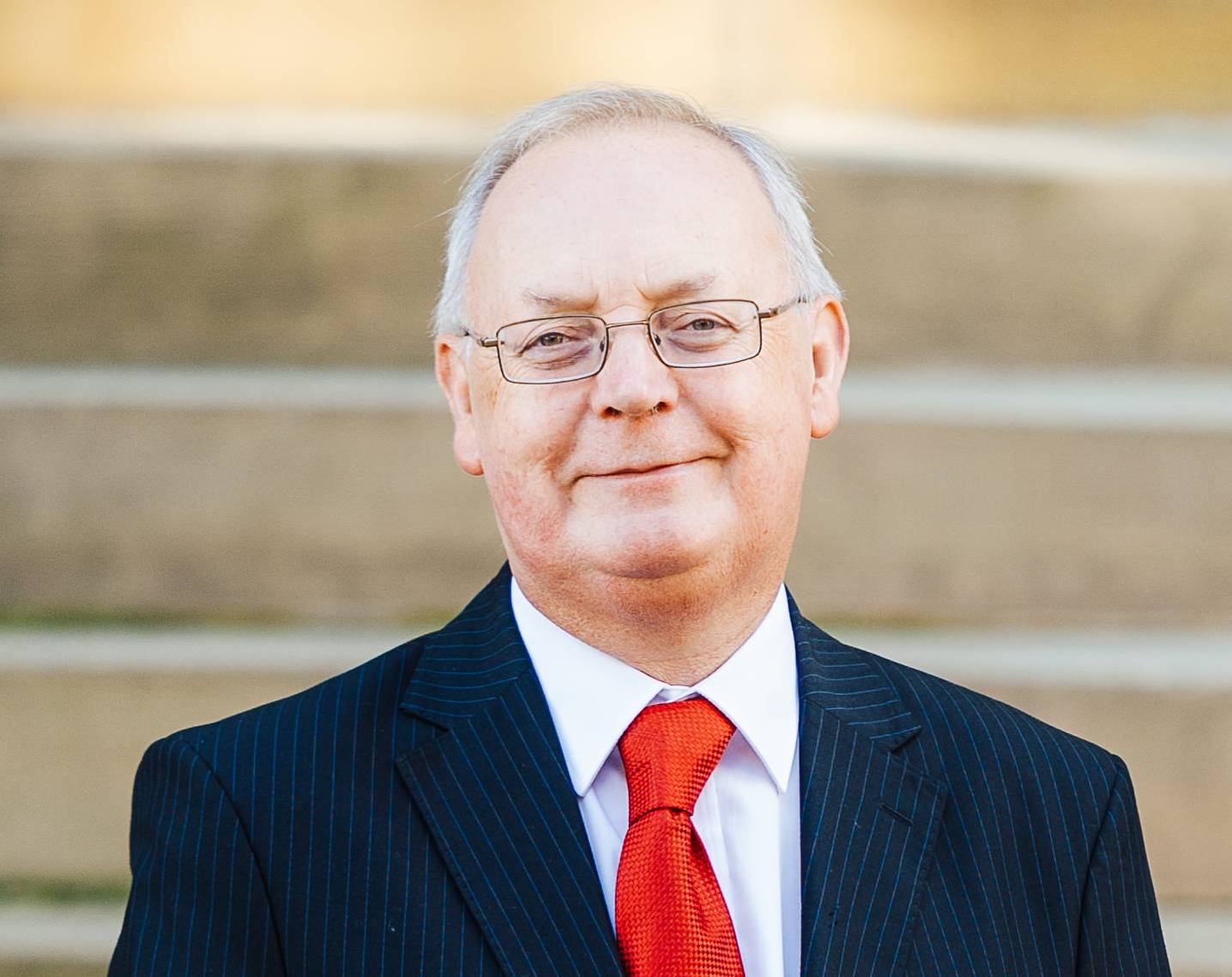 Queer as Smoke is a new campaign supporting LGBTQ+ smokers in Calderdale and Kirklees. The campaign launched at in June at Kirklees Pride in Huddersfield, providing information on stop smoking services and raising awareness among the LGBTQ+ community and service providers.
Led by local charity the Brunswick Centre(external link), the campaign will run across social media with targeted work at local LGBTQ+ Pride events. Following the successful launch in Huddersfield, Queer as Smoke will also be at Happy Valley Pride(external link) in Hebden Bridge on Saturday 29 July and Calderdale Pride(external link) in Halifax on Saturday 19 August.
LGBTQ+ people are 46% more likely to smoke than the general population.
86% LGBTQ+ people want to quit smoking.
(Health In Equality Smoking in the LGBTQ+ community – 2020(external link))
The reasons for LGBTQ+ people being more likely to smoke are complex and varied. Research shows that LGBTQ+ people experience more stress, anxiety and poor mental health including depression. It is already well established that people with poor mental health are more likely to smoke.
John McKernaghan, The Brunswick Centre Chief Officer, said:
"It shouldn't surprise us that people use tobacco as a form of self-medication to counter low mood and depression. Anti-smoking campaigns have tended to ignore LGBTQ+ people despite the evidence showing higher smoking rates. Our campaign wants to raise the issue of smoking within the LGBTQ+ community and to ensure community members know where they can seek support."
Queer as Smoke is also supported and funded by Calderdale Council. Cllr Tim Swift, the Council's Cabinet Member for Public Health, said:
"Although the overall number of people smoking has reduced over the years, smoking is still the biggest cause of preventable illness and death. LGBTQ+ people are more likely to smoke than the general population, and this means they are at an increased risk of smoking and tobacco related harms.

"We have a priority to reduce inequalities in Calderdale, and we're committed to inclusion and helping people live long, healthy and happy lives. We know smokers have the best chance of quitting if they get support from a stop smoking service, so it's really important that our LGBTQ+ communities can get the help they need to quit smoking for good. That's why Calderdale Council is proud to be supporting the Queer as Smoke campaign."
Yorkshire Smokefree Calderdale(external link) and Kirklees Wellness Service(external link) have introduced vaping products as part of their boarder service offer to support people to quit.
Services are undertaking research into the needs of LGBTQ+ people who smoke so services can be enhanced, working proactively to seek the views of LGBTQ+ people in the coming months.