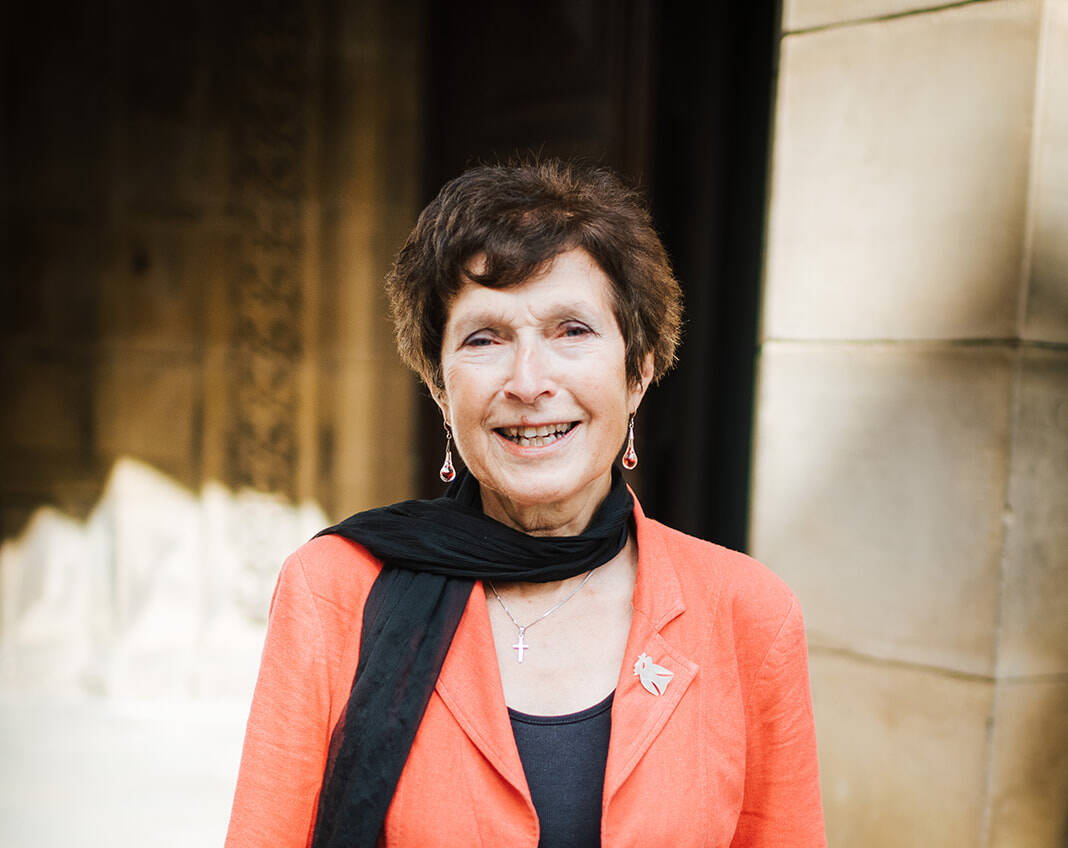 Work is taking place in Sowerby Bridge to improve the area around the entrance to Hollins Mill Lane and the junction with Town Hall Street.
Hollins Mill Lane is located in the centre of Sowerby Bridge and is a popular route with cyclists as it links the town with Sustrans cycle routes 66 and 68. Part of the road is closed to traffic to support connections to these routes.
To further enhance the area, work is taking place to improve the surface of Hollins Mill Lane. This will involve replacing the existing footways with natural stone slabs, making the area safer and more attractive for all road users.
Work started on Monday 24 July and will take around 18 weeks to complete. To minimise disruption, the work is being carried out in six phases involving single lane closures.
The works are part of a wider scheme to support the regeneration of Sowerby Bridge and encourage cycling and walking in and around the town, with Government investment through the West Yorkshire Plus Transport Fund.
It will also complement further investment in Sowerby Bridge to enhance and preserve heritage features and revitalise the high street, with funding from the Government's High Street Heritage Action Zone fund, in partnership with Historic England.
Calderdale Council's Cabinet Member for Public Services and Communities, Cllr Jenny Lynn, said:
"This is an exciting time for Sowerby Bridge, with successful bids for Government funding transforming travel in the town and also delivering lasting improvements to the historic high street, making the most of its many heritage features and supporting our priority for thriving towns and places.

"Hollins Mill Lane has some fine heritage buildings, and the planned work to the footways will complement these, through the use of natural materials like stone.

"The carriageway will also be resurfaced to improve the safety of the road for all users, and support and encourage further use of active travel methods, such as cycling and walking."