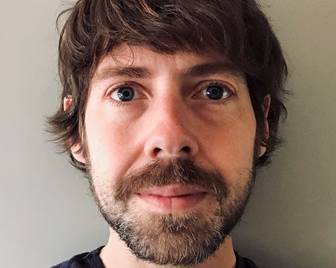 Council buildings across Calderdale could benefit from major energy improvement works using grant funding of nearly £3million.
Calderdale Council's Cabinet will be asked to approve plans to install energy efficiency heating measures at six Council-owned buildings, using grant funding of £2.8million from The Department for Business, Energy and Industrial Strategy's Public Sector Decarbonisation Scheme.
Bankfield Museum, Brighouse Library, Todmorden Market Hall, Manor Health jungle experience, Spring Hall register office and Halifax Town Hall have all been identified as sites which would benefit from the installation of new technology to replace existing gas fuel systems with electric heat pumps (ground source and air source). This would require less energy to deliver the same level of heat and protect the Council from anticipated gas price rises as the Government progresses its policy towards zero carbon heating. Roof insulation improvements are also planned for Halifax Town Hall.
The sites identified are all older buildings, with ageing heating systems which are expensive to run. Replacing the systems with the new technology would cut the carbon footprint of these buildings by 82%, supporting the ambition for Calderdale to be carbon neutral by 2038 at the latest, with significant progress by 2030.
To make the necessary improvements it's recommended that in addition to accepting the grant funding from Government, members agree to a Council contribution of £350,000 from the £1million Carbon Neutral Fund, previously agreed as part of the Council budget.
If approved, detailed design work could start as early as this month with construction estimated to start at the end of June. The construction programme would be scheduled for delivery by the end of September this year.
Calderdale Council's Cabinet Member for Climate Change and Resilience, Cllr Scott Patient, said:
"Since declaring a Climate Emergency in 2019, we've reviewed our processes to identify how we could better support our climate response or make changes to contribute to our net zero targets.

"Following a successful bid for Government funding, we've identified six key public buildings which would benefit from the installation of new technology to support a move away from gas heating. This project would considerably reduce the carbon emissions associated with these sites.

"Whilst projects like this make a significant contribution, there is still some way to go to reach our ambitious targets. We'll continue to maintain a focus on funding for climate response work and will push for further support at a local and national level."
The item will be discussed at the meeting of Calderdale Council's Cabinet on Monday 29 March from 6pm. The meeting will be live streamed on the Council's YouTube channel.