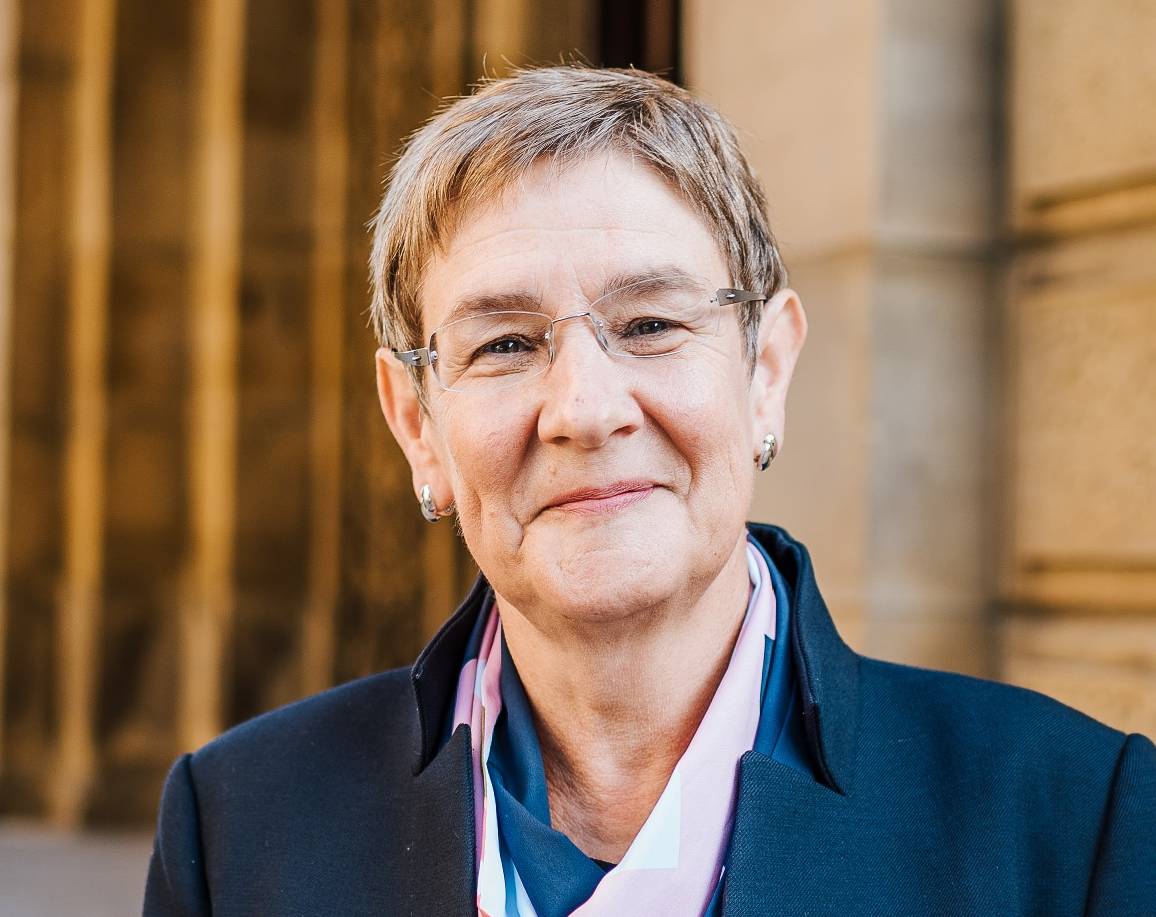 A plan setting out a series of actions to support Calderdale's economic recovery from COVID-19 is being discussed at the meeting of Calderdale Council's Cabinet on Monday 29 March 2021.
The COVID pandemic has affected every community in Calderdale, with the loss of many lives. It's affected people's physical and mental wellbeing and resulted in the greatest national economic downturn in recent history.
Calderdale's economy has been identified as being potentially more vulnerable to the impact of the pandemic, due to high levels of employment in sectors which have been particularly affected, such as retail and hospitality.
The individual financial impact of the virus is also evident, with Calderdale Citizens Advice Service reporting that it's supported nearly four times as many people with debt and that overall caseloads have more than doubled in the past year.
With this in mind, Calderdale's COVID Recovery Group, which is made up of Council, public sector partners, business communities, representatives from the education and skills sector and voluntary sector, has developed the Calderdale Inclusive Economic Recovery plan.
The plan assesses the impacts of the COVID pandemic on Calderdale's local economy and sets out the actions needed now and in the longer term to accelerate the recovery from COVID-19 and build back fairer.
In developing the plan, the COVID Recovery Group looked at what was already known about Calderdale – it's challenges, significant assets and potential. The Recovery Plan aligns with Calderdale's Vision 2024 which identifies the borough as a distinctive place of enterprise and talents, kindness and resilience.
The Calderdale Inclusive Economic Recovery Plan looks to build upon these existing strengths and identifies the following three priority areas for action:
Reduce Inequalities and address local poverty – This includes making sure that local people and businesses are able access the support and skills they will need to prosper in the future.
Develop Sustainable Towns – This involves supporting the borough's distinctive market towns to recover, rebuild and redevelop to cement their place at the heart of Calderdale's economy. Funding through Future High Streets for Elland and Halifax, Sowerby Bridge Heritage Action Zones and Town Investment Plans for Brighouse and Todmorden, will support this priority and help create a vibrant future for the borough.
Take action on the climate emergency – Calderdale Council declared a climate emergency in 2019 and has an established working partnership taking action to address the big challenge of moving to a Net Zero Carbon economy. Recovery plans would identify related challenges and opportunities as a result of the COVID pandemic, including changes in travel behaviour, employment and lifestyles.
The plan would be delivered in three phases to recognise that this is a long journey to take together with partners. The first phase looks at the next 6-12 months, then 1-2 years and finally focusing on 2-4 years' time. A new Inclusive Economic Recovery Board would also be developed to deliver the plan and drive recovery with partners.
Calderdale Council's Deputy Leader and Cabinet Member for Regeneration and Strategy, Cllr Jane Scullion, said:
"COVID-19 has impacted on every part of our lives and many of our residents, communities and businesses have suffered significantly.

"As we look towards a more hopeful future with the vaccination programme and the cautiously optimistic roadmap out of lockdown, we must also concentrate on how we can recover from the economic impacts of the virus.

"The Calderdale Inclusive Economic Recovery Plan has been developed with key local partners and sets out a series of actions to take, now and over the next four years to accelerate our recovery from COVID-19.

"There are reasons to be positive, with significant investment planned in our towns and the anticipated high level of demand for our tourism and hospitality sectors once restrictions ease. Our recovery plan builds on our strengths, complements our Vision for the borough and looks to build a more inclusive, sustainable and resilient economy for the future."
The Calderdale Inclusive Economic Recovery Plan will be discussed at the meeting of Calderdale Council's Cabinet on Monday 29 March 2021, from 6pm. The meeting will be live streamed on the Council's YouTube channel.
ENDS