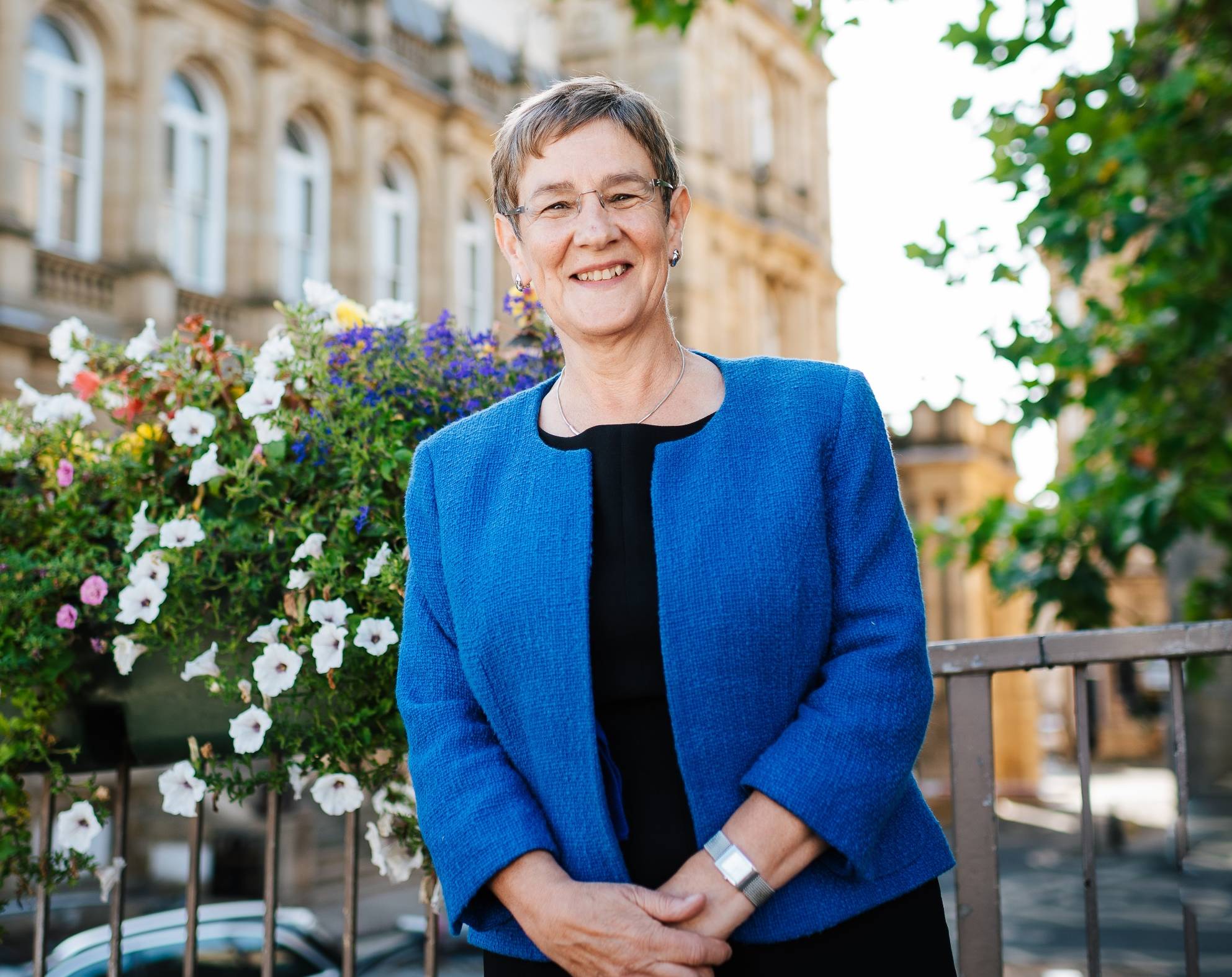 Calderdale Council's commitment and action to reduce inequalities, celebrate diversity and ensure a fair health and care system will be discussed at the next Cabinet meeting on Monday 29 March.
In December 2020, the West Yorkshire and Harrogate Health and Care Partnership signed off a new plan setting out actions that all partners, including Calderdale Council, can take to support Black, Asian and Minority Ethnic (BAME) communities and staff.
As part of the Council's commitment to the plan and its ongoing work on inclusion and equality, Cabinet Members will assess whether current activity is helping to achieve a fair future for all local communities, especially on issues such as education, public health and mental health services, and will look at where more work needs to be done.
Diversity and inclusion are always a priority for the Council. Work has stepped up to tackle inequality over the last two years since the launch of the Vision2024 for Calderdale, and even more during the pandemic. The Vision aims to realise the potential to make the borough's five key qualities (enterprising, talented, kind, resilient and distinctive) mean something for all communities, regardless of who they are – complementing the Cabinet priorities of equality, climate change and sustainable towns.
Unfortunately, BAME communities are being disproportionately affected by COVID-19 in Calderdale and across the country. This, added to existing health inequalities in our communities, sadly has an impact on quality of life, life expectancy and experience of work.
To help address these inequalities, Cabinet Members will be asked to formally adopt the action plan launched by the West Yorkshire and Harrogate Health and Care Partnership after it had completed its BAME review. Cllr Tim Swift, Chair of the Partnership and Leader of Calderdale Council, commissioned the review in July 2020 to improve access to safe work for BAME staff across the region; ensure services meet different groups' needs; reduce inequalities in mental health for BAME communities; celebrate diversity and harness the talent of BAME people.
Local responsibility for the plan would be with the Council's Health and Wellbeing Board, which represents the borough's health and care system, and the Council's Corporate Equalities Group, which influences, shapes and oversees work on equalities.
Cllr Jane Scullion, Calderdale Council's Deputy Leader, said:
"We are proud of the diversity and togetherness that define our local communities, and we embrace the major contribution of Black, Asian and Minority Ethnic people to make Calderdale a stronger and more enriched place.

"We are committed to embedding equality and inclusion in everything we do, both locally and regionally, working with our partner organisations and local people. There is a lot of positive action being taken, but we know there is more to do to ensure that our health and care system, and our recovery from COVID-19, are fair and meet the needs of all our diverse communities.

"To address the disproportionate impact that COVID-19 is having on our BAME communities, we continue to support people in high-risk jobs and lobbied government at the start of the pandemic to record ethnicity on death certificates to gain fuller data on which to base decisions. Signing up to the West Yorkshire and Harrogate Health and Care Partnership action plan would build on this work and further cement our commitment to equality at a local and regional level."
The year 2024 marks Calderdale's 50th birthday. Where do we want to be by 2024? Get involved on Twitter with #VisionCdale2024 and find out more at www.calderdale.gov.uk/vision
Calderdale Council's Cabinet meeting will be held on Monday 29 March from 6pm. The meeting will be live streamed on the Council's YouTube channel.