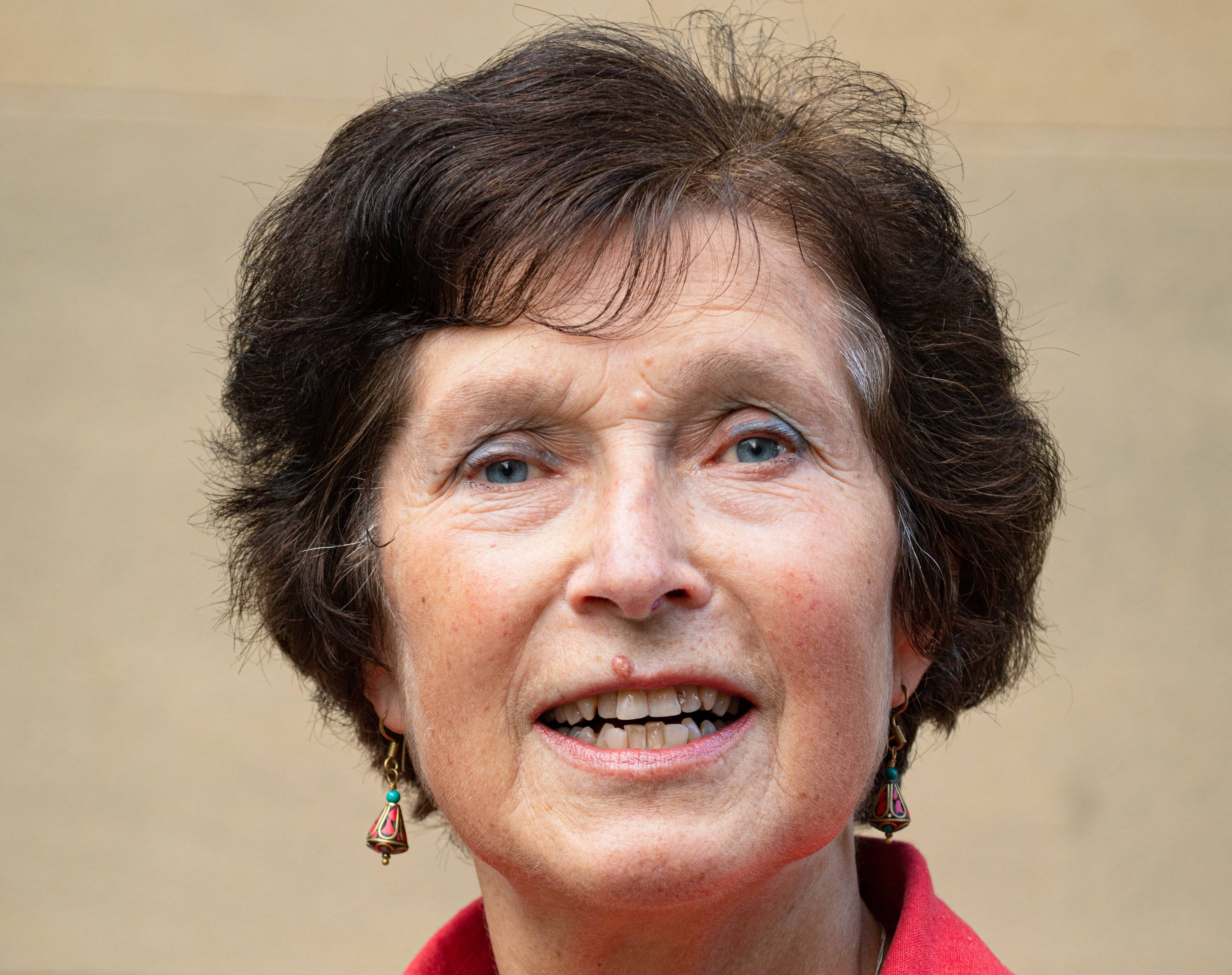 A major cultural events programme during a 'Year of Culture' in Calderdale in 2024 could play a key part in the economy recovery from COVID-19.
The cultural, creative, heritage and visitor sectors are some of the worst hit by the pandemic. They play a crucial role in Calderdale's story, make our borough distinctive, attract visitors, bring communities together and support the economy.
Calderdale Council and its partner organisations are harnessing the power of our unique culture and heritage to revitalise our town centres and rebuild our economy and identity.
At the Council's Cabinet meeting on Monday 29 March, a pioneering proposal for a 'Year of Culture' is up for discussion. This major events programme would take place in 2024 to celebrate the borough's 50th birthday, in line with the Vision2024 for Calderdale.
The programme would form a key part of the Council's regeneration and Inclusive Recovery Plan, to reduce inequalities, develop sustainable towns, tackle the climate emergency and create a new Cultural Strategy for Calderdale, in line with the Leeds City Region / West Yorkshire Combined Authority Economic Recovery Plan.
Cllr Jenny Lynn, Calderdale Council's Cabinet Member for Public Services and Communities, said:
"Calderdale is known worldwide for its arts, culture and heritage, and the whole borough has been building on this distinctiveness as part of the Vision2024.

"Working with our regional partners, we are doing everything we can to support our cultural and visitor sectors through the pandemic. Our proposed cultural and economic recovery programme would boost support for the sector and build excitement after one of the toughest times in history.

"We all need things to look forward to, to unite and make the most of our wonderful local creative talent. This programme would have diversity at its heart, where everyone could take part, benefit, enjoy themselves and boost their wellbeing."
The aim of Calderdale's cultural and economic recovery programme is to stimulate the visitor economy, grow the creative / cultural industries and create the basis for a diverse and inclusive economy.
Cabinet Members will be asked to approve funding of £453,376 from the West Yorkshire Combined Authority Single Investment Fund to support the programme. Match funding has been identified internally to ensure the successful delivery of the programme.
The programme would include opportunities such as:
A 'Welcome to Calderdale' campaign showcasing the creative / cultural industries being back in business.
An events and festivals investment scheme linked to the thriving towns recovery plans.
Grants and bespoke business support to get the creative / cultural sectors back on their feet and to nurture new creative enterprises.
Making the most of empty spaces to bring culture to the high street.
Developing skills and job opportunities within the sector to harness local creative talent, creating a more diverse, inclusive and distinctive culture / heritage and visitor experience to support our thriving towns and individual prosperity.
The year 2024 marks Calderdale's 50th birthday. Where do we want to be by 2024? Get involved on Twitter with #VisionCdale2024 and find out more at www.calderdale.gov.uk/vision
Calderdale Council's Cabinet meeting will be held on Monday 29 March from 6pm. The meeting will be live streamed on the Council's YouTube channel.
ENDS